Affiliate marketing continues to develop rapidly, which is reflected in the continued growth in the number of affiliates and affiliate programs. What 2022 affiliate marketing trends are ahead of us, and what can we look forward to, and make the maximum of the new trends, so we not only stay ahead but also increase our ROI and earnings?
Almost every noteworthy e-shop has an affiliate program, from small specialty stores to large shops.
The increasing number of affiliates also means that more and more people have to fight for the visitor's attention. The competition is fiercer than ever, and in several niches, only David vs. Goliath-like situations adjust the division of roles.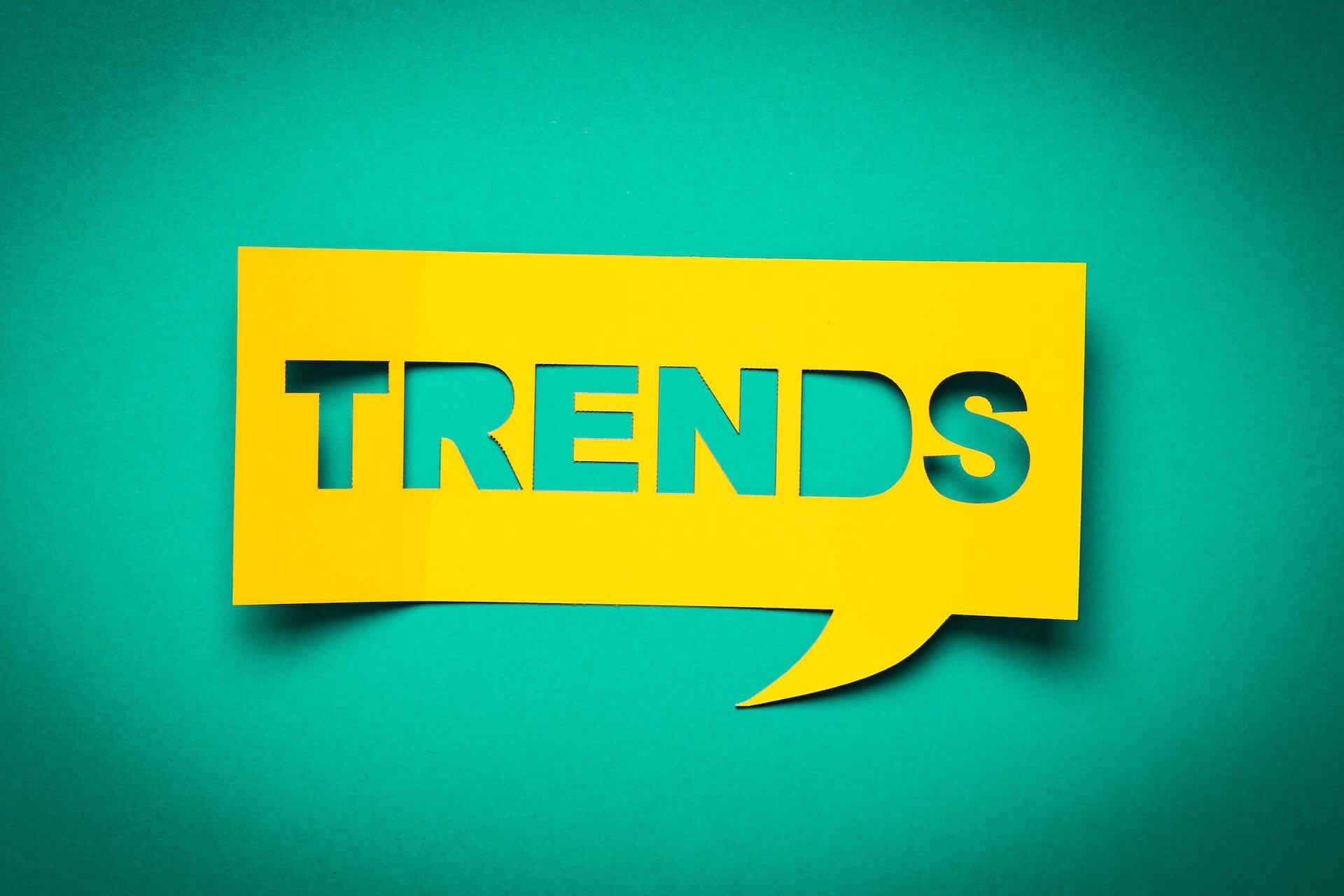 Making money on the internet with affiliate marketing is getting more and more difficult. It is and remains crucial to actively keep abreast of the latest developments. Which channels are the major players using to attract visitors? How can the conversion on a blog be twice as high with a few simple steps?
2022 is going to be a competitive year for affiliate marketing. Are you going to delve into these trends in time, or will you continue to rely on your current strategy?
Influencer Marketing 2022
One person doesn't want to know about it, and the other has seen the evidence with his own eyes. Influencer marketing, especially micro-influencer marketing, is more effective than ever. That is if you can get the right price for the influencer. The biggest disadvantage of influencer marketing is that influencers themselves often do not know what price to ask. This can lead to top prizes or good deals.
Read more about performance marketing software.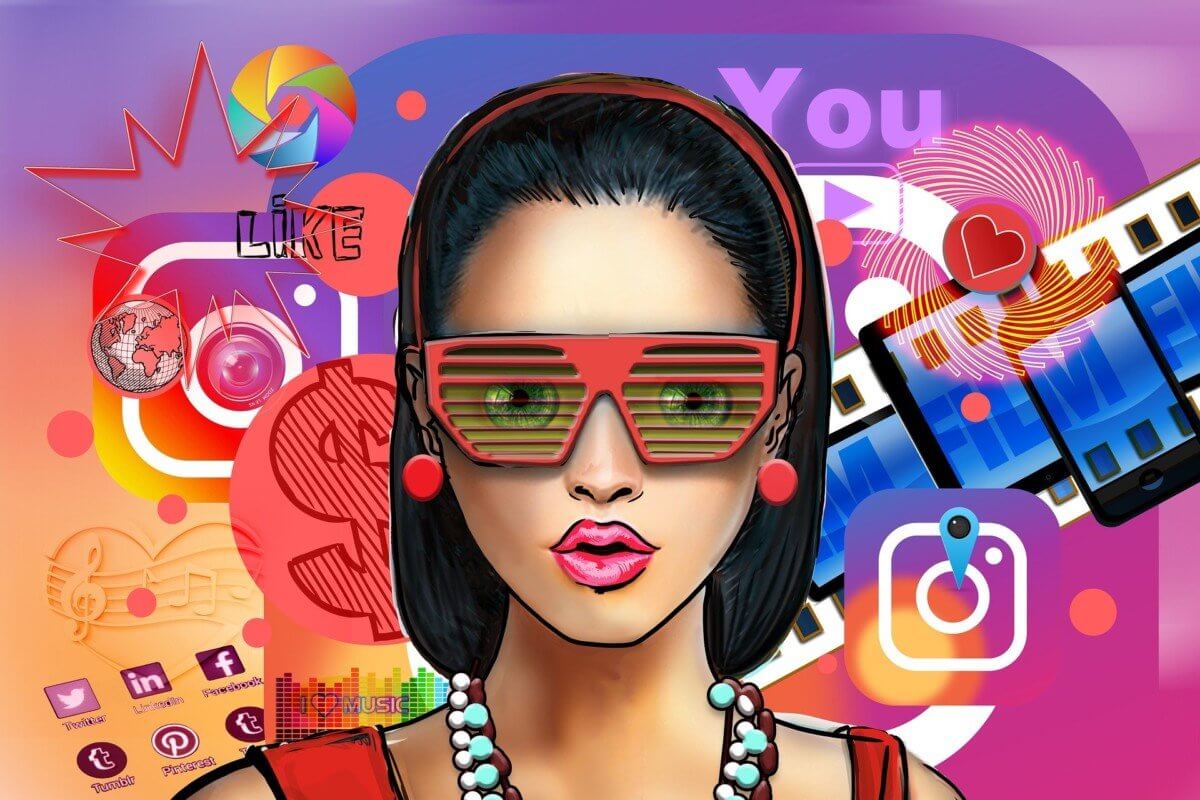 A suitable alternative is, therefore, micro-influencer marketing. This is the search for an influencer within your niche where the influencer has less than 10,000 followers, which we consider either a microniche or just "not too popular" in general language.
This group of influencers is not yet buried under the offers of advertisers and is therefore often affordable. Making money with affiliate marketing can then be made possible for both parties. The influencers can be offered to participate in the affiliate income or receive a one-time fee.
Because the influencer is an authority within the niche in which you operate, people automatically trust the promotion channel more. As a result, the conversion is significantly higher than when using traditional advertisements.
While trends in affiliate marketing are constantly changing, some niches are evergreen. I suggest checking out or blog posts about the 100 most profitable affiliate marketing niches.
Voice search? Long-tail SEO is important in 2022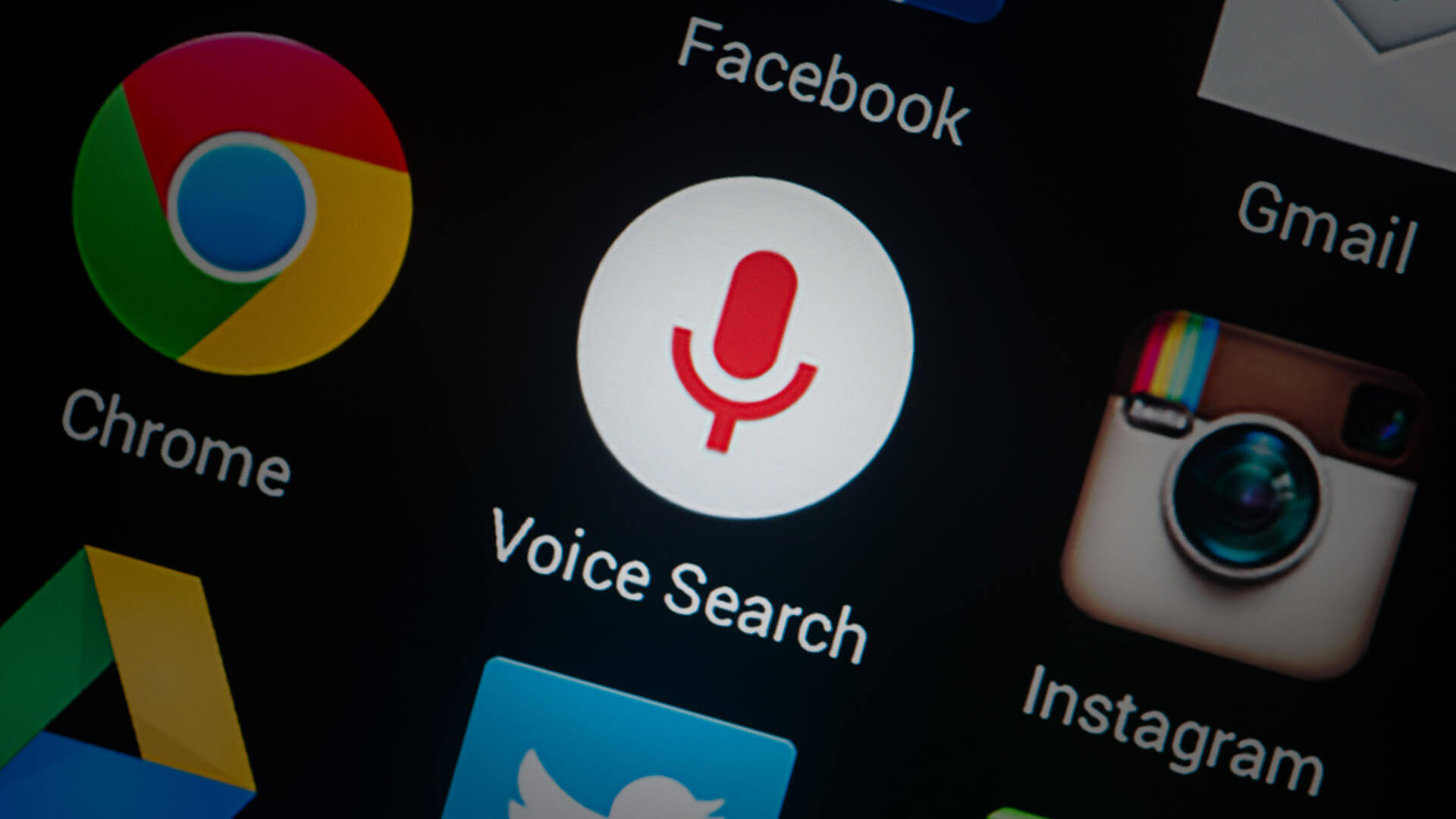 "Hey Google, healthy low-carb cake recipe," "Alexa, how many calories are in a bag of chips." They are two simple examples of voice search that can be done on a mobile device. A short question to Siri is also asked as a question to Google. The search results that then best answer this question comes up first.
Voice-related affiliate marketing trends may not be different in the upcoming year, the only difference is that voice search is becoming increasingly more popular and mainstream.
However, that's not all, as Google also appreciates it when you use the specific words and synonyms of these. In other words, mentioning the search term "how many calories in chips" already gives you a better chance for the top three.
The ideal way to process this in an article is to set it up as a question and answer page. After an extensive introduction, visitors will have ample opportunity to get an answer to the questions that have emerged from your keyword research.
The second advantage of this question-and-answer set-up is the way Google currently handles Featured Snippets or smart previews. If you just search for a term like 'how can I make money on the internet' or 'what is affiliate marketing,' you will come across the first examples.
Articles that answer questions are automatically previewed in Google. The pages that contribute to certain questions are, therefore, placed higher in the search results.
Voice search for affiliate marketers is still a gray area and many affiliate marketers are not sure how to utilize voice search for promoting their business. However, if you jump on it now, you still have a chance to dominate the voice results, once the algorithm will change.
Finding new topics through Quora in 2022

Another good example of 2022 affiliate marketing trends. The Quora source of information has been slowly emerging in recent years. Through this website, anyone can ask questions about any topic. From losing weight to earning money on the internet or affiliate marketing: extensive categories can be found on all kinds of subjects. While there are a few growing affiliate marketing trends you can easily spot on Quora, you should also watch out for the growing affiliate marketing trends in Google and Bing.
The American affiliate marketers had already learned their lesson in 2020. Everything that is requested on Quora has apparently not yet been adequately covered on the internet. When you realize that Google is used for almost every question, it is important to recognize that when people use Quora, they really cannot find an answer.
This is, of course, indispensable information for you. Because you can find topics for new articles in a place where the question and the answer already exist. You don't have to spend hours thinking about where to find certain topics or scour competitors. Search Quora within your niche and discover how much inspiration can be found on this emerging platform.
Collaborations with other blogs in 2022
Affiliate marketing in 2022 is not going to be a whole lot different. In recent years I have cited link building several times as one of the most important ways to build a website through SEO that actually attracts visitors. Earning money with affiliate marketing through SEO is only possible on the internet if you know how to process the full spectrum. Link building plays a major role in this.
For many budding affiliates, link building is a complex part that ultimately doesn't get the attention it needs to be meaningful. To rank a website exclusively by creating very strong content is incredibly difficult. Although there are examples, they are almost always websites where the content is of extremely high quality. For example, because the website is provided with various strong videos and infographics.
Link building is a well-known topic for anyone who has been involved in affiliate marketing or earning money on the internet for a long time. It is nothing more than a link to a page of your website on another website. The more of these links that can be found on qualitative and relevant websites, the higher Google places your website in the search results.
2022 Affiliate Marketing Trends – Conclusion
In this post, we have covered affiliate marketing trends 2022. The only way to overcome the high cost of link building for budding affiliates is to create partnerships with other websites of similar size.
Approach other website owners and ask if you can post an article with a link to your website if you write the article yourself. Or suggest that you share the other person's website through your social media channels if you can post an article or link.
These are some examples of very affordable ways to build an external link structure. If you are looking for the best affiliate programs 2022, check out Scaleo's affiliate program as well, where you can earn unlimited lifetime commissions.