If you want to promote affiliate products on Twitter, bear in mind that it can have great advantages and disadvantages. In this blog post, we will explore both and show you how to be successful with affiliate marketing on Twitter.
Affiliate marketing on Twitter
Since its birth back in 2006, Twitter users have posted billions of tweets. Twitter has a massive user base with 326 million active users every month.
That's a lot of people.
Just imagine, what can you do with them if they all were to click on your affiliate link and convert?
Well, there is a slim chance that 326 million people will be clicking on your link. However, considering how busy Twitter is, even a fraction of that traffic can, potentially, make you rich.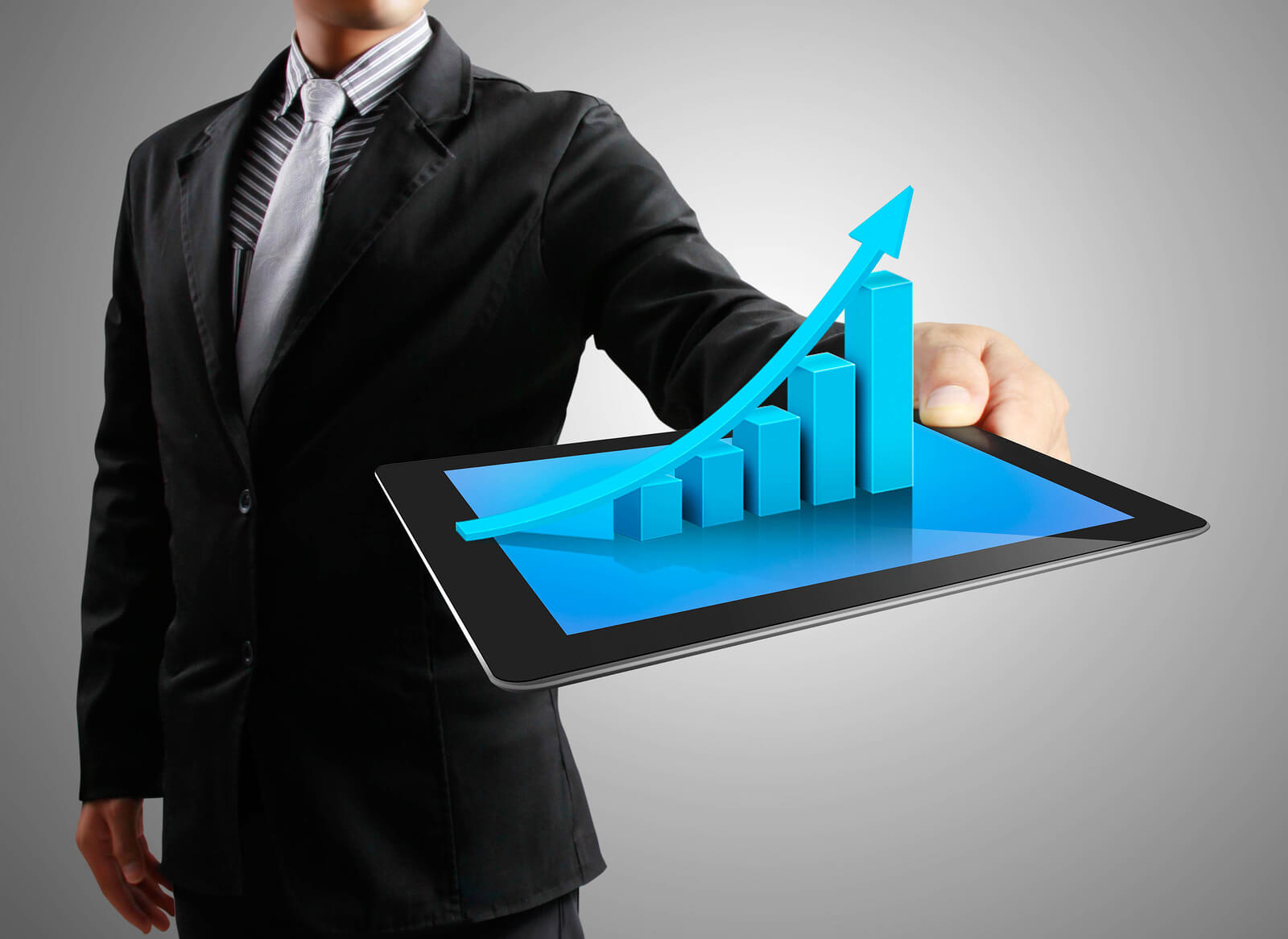 From celebrity gossip to 2020 US election coverage, Twitter has been a mighty virtual entity on a global scale.
As an affiliate marketer, you can leverage Twitter and take advantage of all that traffic.
Although Twitter is not as big as Facebook, it does offer you a chance to reach a broad audience and build a brand name.
With all that in mind, however, you can promote affiliate products on Twitter in many different ways.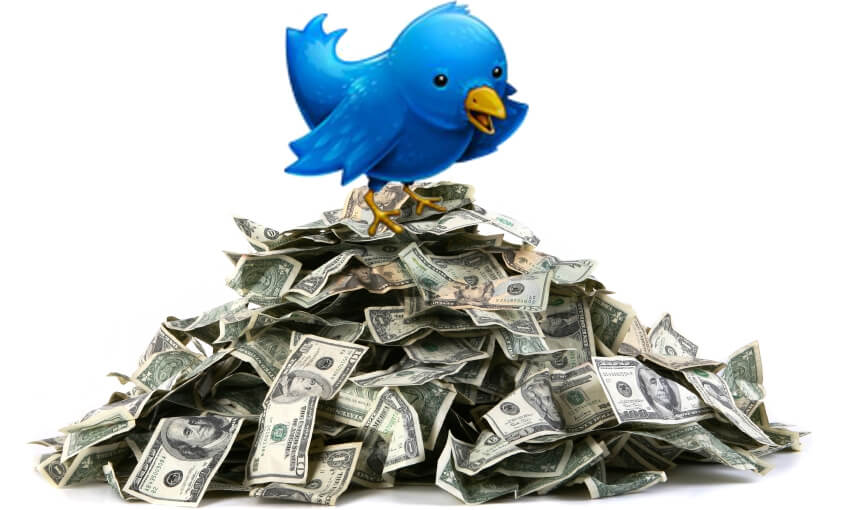 Scoring on Twitter entails understanding the platform, its audience, and the so-called "Twitter etiquette.
Twitter – A Microblogging Platform
Unlike a traditional blog post or even a Facebook status update, you only have 280 characters to express yourself on Twitter.
You really have to be concise and on point to convey your message.
Therefore, before you jump into Twitter affiliate marketing, you need to learn how Twitter works.
Twitter has initially been a news/social networking platform that allowed its' users to write brief messages called 'Tweets'.
'Tweeting' a short message is what makes Twitter stand out from the rest of the social media platforms. The text limit is not only great for readability but also inspires the creative use of language.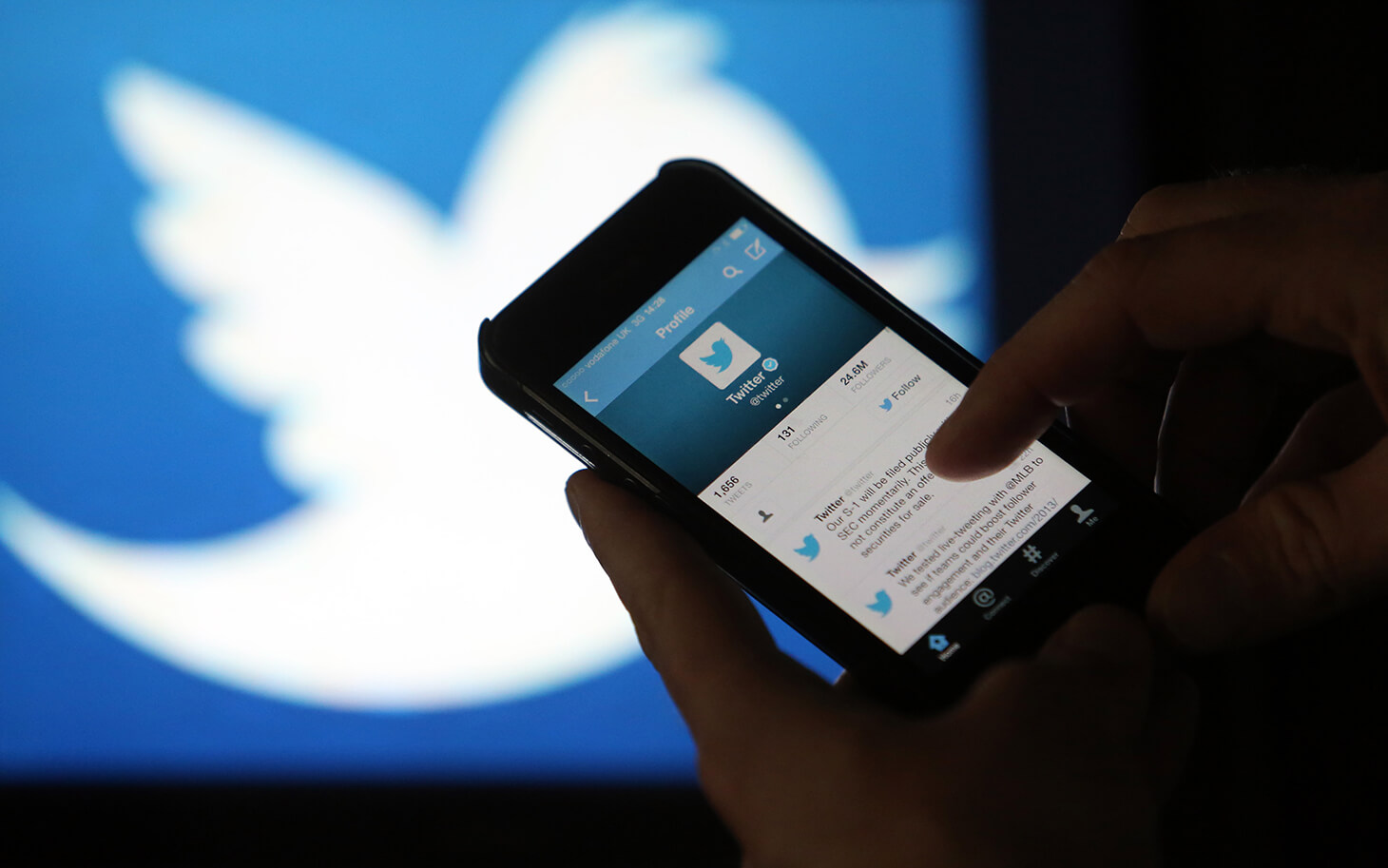 It might be hard for users to convey their thoughts, but they need to be incredibly smart about it.
How to Promote Affiliate Products on Twitter?
Before you start with affiliate marketing on Twitter, you have to determine your "Twitter goals".
Here are a few goals you may have in mind that Twitter can help you achieve:
Generating potential leads/prospects and converting them into customers.
Improving your brand awareness.
Building long-term relationships with your target audience.
Boosting confidence in the products or services you promote as an affiliate.
First of all, take a look at some of your competitors' profiles.
What are they doing, and how do they do it? What's working well for them? Can you replicate their success or ultimately do it better?
If you want a sneak peek into other Twitter users, you can use any online tool such as Followerwonk or TweepleSearch. From real estate brokers to digital marketers, you can read about Twitter users from all industries. 
You can then follow them, interact with them, or reach out directly depending on your purpose.
Promote Affiliate Products on Twitter – Pros
From my personal experience of promoting affiliate products on Twitter, the biggest advance is that people can't really tell if the link is an affiliate link unless they click it.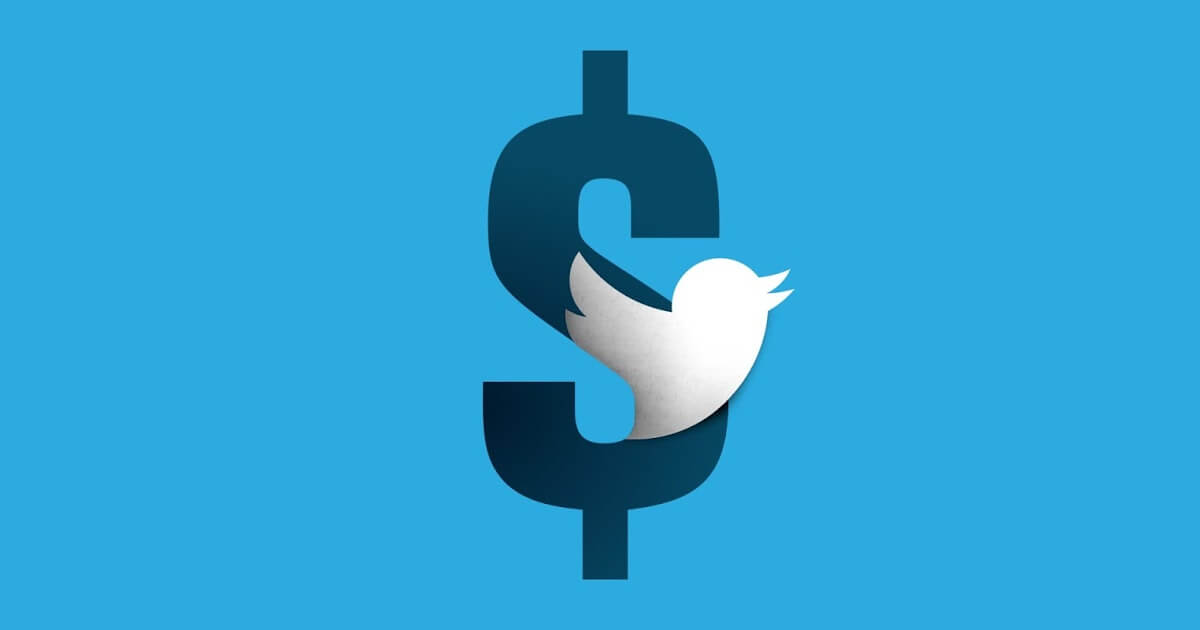 Twitter has its' own link shortening service, so all the links you post on Twitter look universally the same. Unlike other platforms, where you can "sense" that a bit.ly link would probably be a shortened affiliate URL or a very long link with an affiliate ID would also be a referral.
The fact that Twitter makes all the links look equally the same is misleading for readers and followers, yet works perfectly for affiliate marketers.
You may also want to read:
Twitter is the indisputable leader of all hashtagging across social media platforms.
Hashtags are an excellent way for people to organize their own tweets or follow tweets by topic.
Hashtags tell you what content is related to a topic and help you put your tweets in front of the right audience with predicted engagement.
As an affiliate marketer trying to sell a particular product in a particular niche, you have to take advantage of hashtags.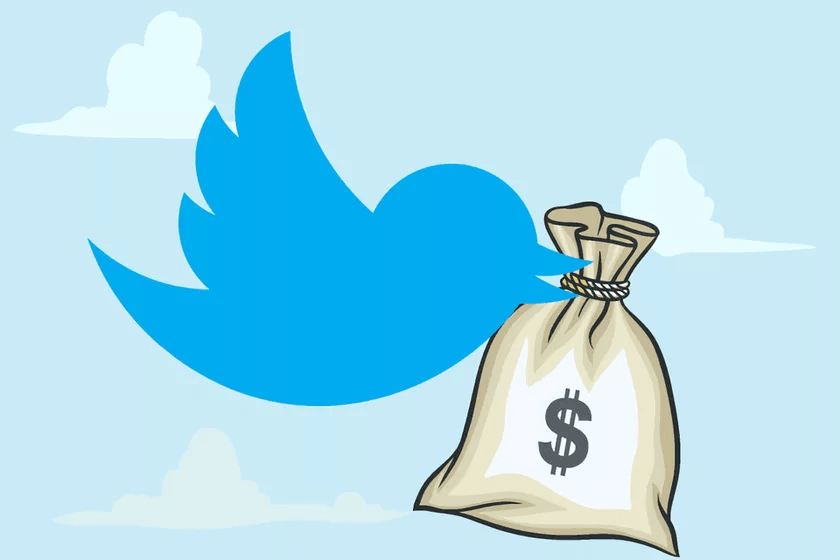 Discover relevant hashtags in your market. It could be a slogan, long-tail keyword, or even something related to your location. Use them appropriately; don't add them to each tweet just because you want to get out there quickly. Too many hashtags ruin the purpose.
Twitter Ads for affiliate marketing
Just like any other platform, Twitter allows you to promote tweets. The upside is that you can promote affiliate links too if the tweet itself falls into the guidelines of their general ToS.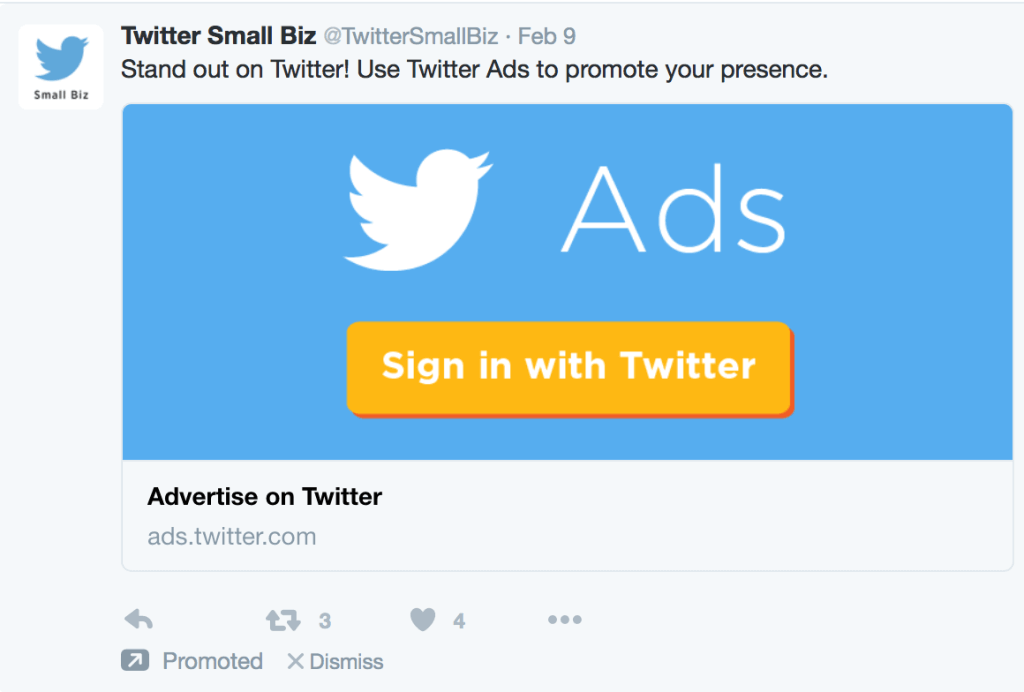 These tweets are labeled 'Promoted' and will surface on people's feeds in the same manner that boosted posts show up on Facebook.
Twitter vs. Facebook ads: Based on my mere personal experience in the affiliate marketing niche, Twitter approves ads "easier" than Facebook. Facebook has a very long list of things you cannot promote or advertise, whereas Twitter (at least at the time of writing this post – Q4, 2020) is a lot more flexible.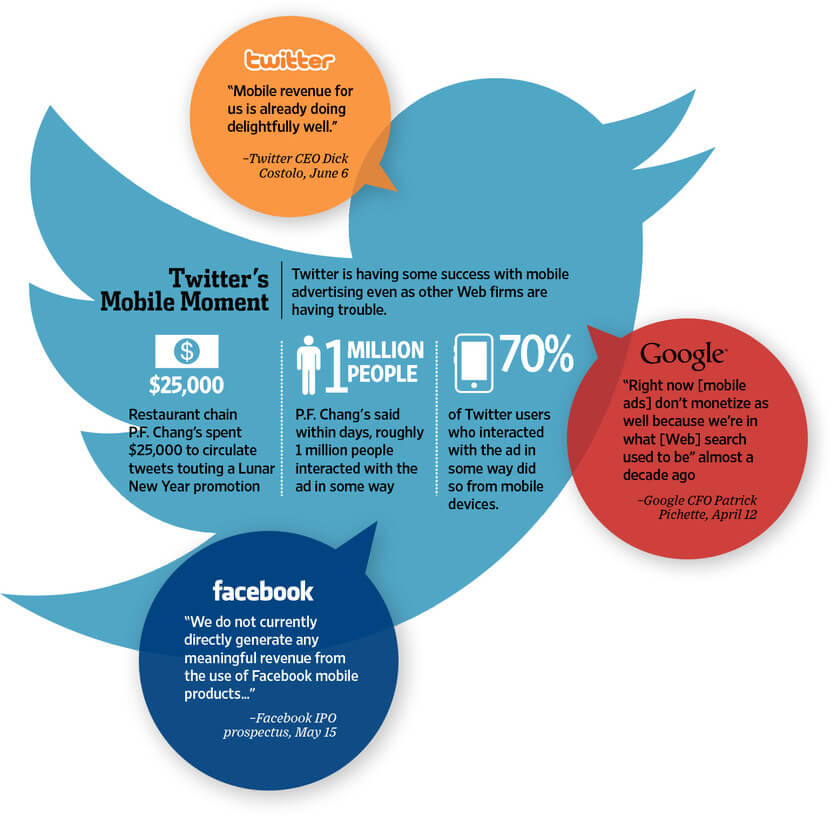 In the affiliate marketing business – promoting tweets seems to be immeasurably more effective than any other form of their advertising. However, they also offer:
App installs
Promoted video views
In-stream video views
Followers boosting
Website clicks/conversions
Brand awareness
Tweet engagements
All these types of Ads are designed to meet your end goal, which is why I stated at the beginning of this blog post that setting up "Twitter Goals" is important.
Paid campaigns have enormous power to bring potential customers to your door, but you have to know the platform and target the users perfectly to avoid losing money.
Promote Affiliate Products on Twitter – Cons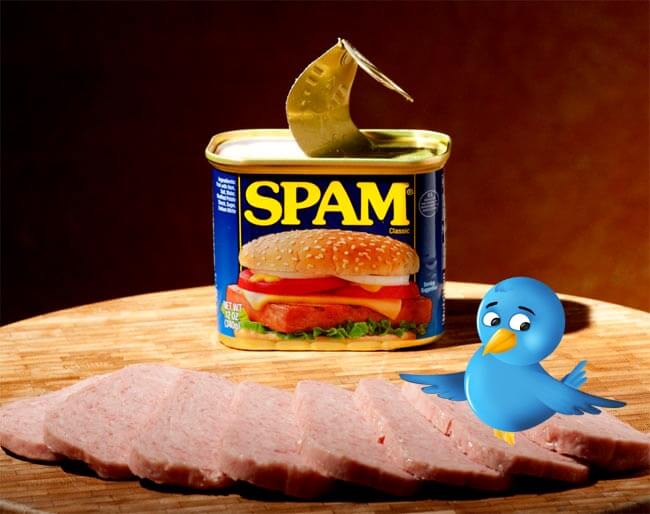 Based on my personal experience, the biggest disadvantage of Twitter, when it comes to affiliate marketing, is spam.
The large volumes of spammers ended up giving many Twitter users a bad name. People are tired of all the "get rich quick" schemes. Also, many people are using Twitter to get "free" traffic for their website and use various "clickbait" techniques to make the person click on their link.
Posting Tweets Too Often
I believe this is more of a disadvantage than an advantage. If you want to get in front of the right audience and catch their attention in those measly 260 characters, you simply have to tweet often.
In fact, very often.
How often should you post on social media?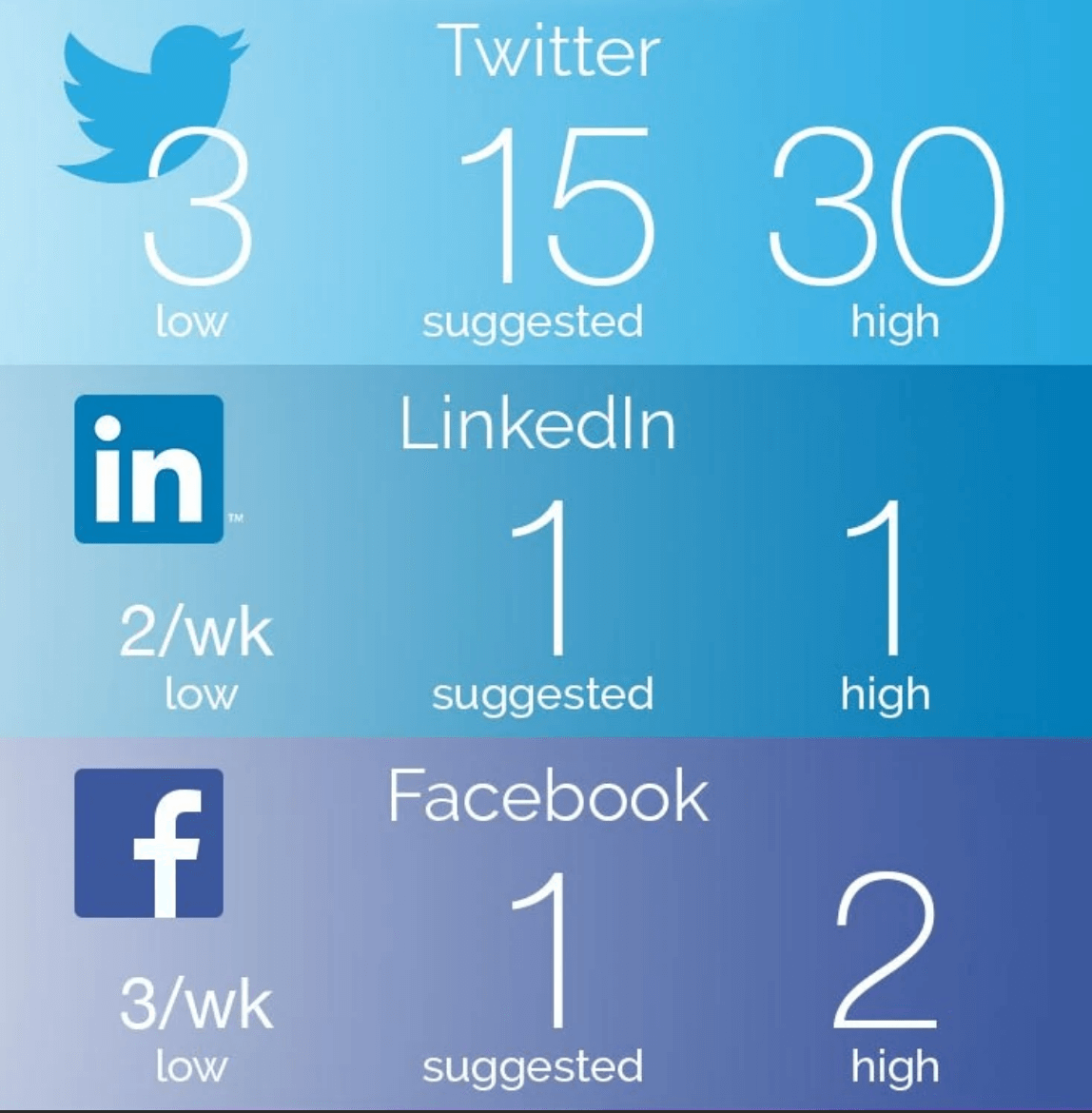 As you can see, the "suggested" amount of tweets per day is 15 (compared to Facebook and LinkedIn – where it's optimal to post once a day).
Most users follow dozens, hundreds, or thousands of people. Every person tweets several times a day. It's humanly impossible to read all the updates, so every time we open the Twitter app, we only end up seeing (or reading) only the tip of the iceberg.
Learn more about in-app marketing.
Many, many, many tweets are left unread.
For you, as an affiliate marketer, this means:
You have to really post often, to increase the chance of your tweets being read at all.
You have to find the balance between spamming and being annoying and actually neatly promoting your products.
You will probably need to consider software to automate the whole affiliate marketing business, including posting tweets.
How to Promote Affiliate Products on Twitter? Conclusion
As you can see, affiliate marketing on Twitter has both advantages and disadvantages. You really need to dive deep into studying the platform and understand its' users and their behavior. Ask yourself, what my followers or followers of a specific hashtag expect to see? How can I meet their expectations?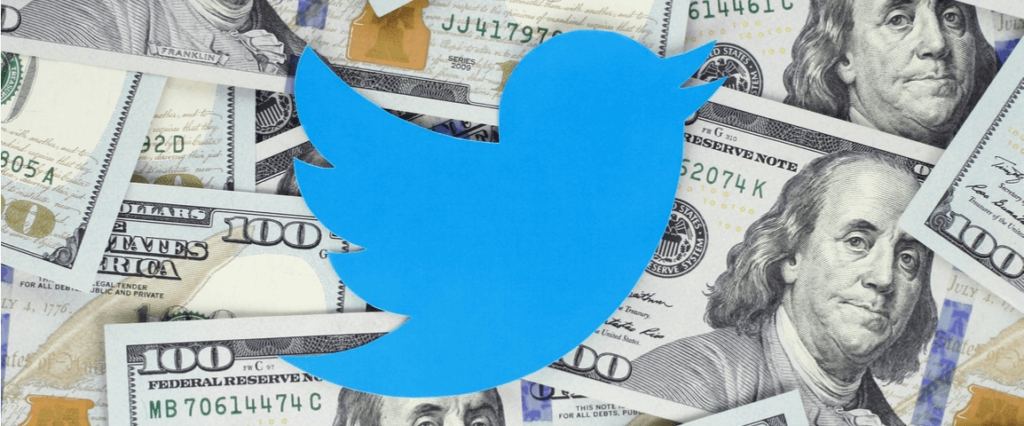 Twitter has grown to be a massive platform with tremendous reach potential. To leverage this social network, affiliate marketers have to be remarkably active. It's a difficult ground for marketers to conquer. One mistake – and you lose the trust of many potential clients.
Twitter affiliate marketing requires working hard to develop your social profile. Only after you've built trust – you can start promoting affiliate products. Be honest and genuine, try to help out, and reply whenever someone asks for help. Twitter requires a lot of work and patience, but it will pay out and can make you rich. Good luck!
Last Updated on November 11, 2020