Affiliate Network vs Affiliate Program? Which one do you need and how to find the best one. Almost all major e-commerce websites have an affiliate or partner program.
Advertisers allow website owners to promote their product or service in exchange for a commission per lead or sale concluded within an affiliate program.
In this article, I dive deeper into affiliate marketing.
What are the costs of an affiliate program for the advertiser?
What costs should you pay attention to when running an affiliate program?
I will try to give as comprehensive an overview as possible.
Finally, I will touch on what to pay attention to when choosing an affiliate software.
Affiliate network
You can start an affiliate program (with some exceptions) inside a b2b affiliate network. These networks take care of tracking orders, promoting the program, and the affiliates' recruitment and payment.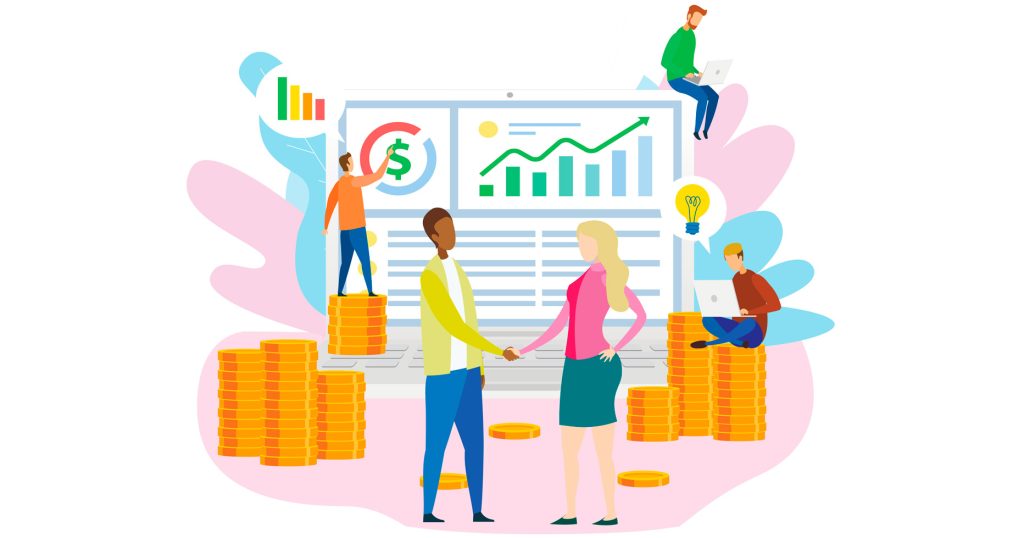 The advertiser receives an invoice from the network once a month and need not take care of anything else.
But what does such an invoice indicate?
Affiliate network costs
An affiliate network is largely performance-based. Especially if we are talking about a B2B affiliate network.
That is, a margin is calculated over the affiliate fee. It works as follows: an affiliate receives a commission on an applied sale or lead (for example, 10% of the order amount). For an order of $100, this is 10 dollars. 10 dollars is the amount that the affiliate receives for sale made through his link.
The network calculates its fee on this affiliate fee of 10 dollars. With a surcharge of $1.25, your final costs are $12.5 for this order.
The amount of network fee differs per network, per advertiser, and per industry.
In addition to network fees per order, networks calculate start-up costs, license costs, and traffic fees. These are one-time or monthly costs for the use and maintenance of the interface and the hours spent launching and promoting the program. These costs differ per network.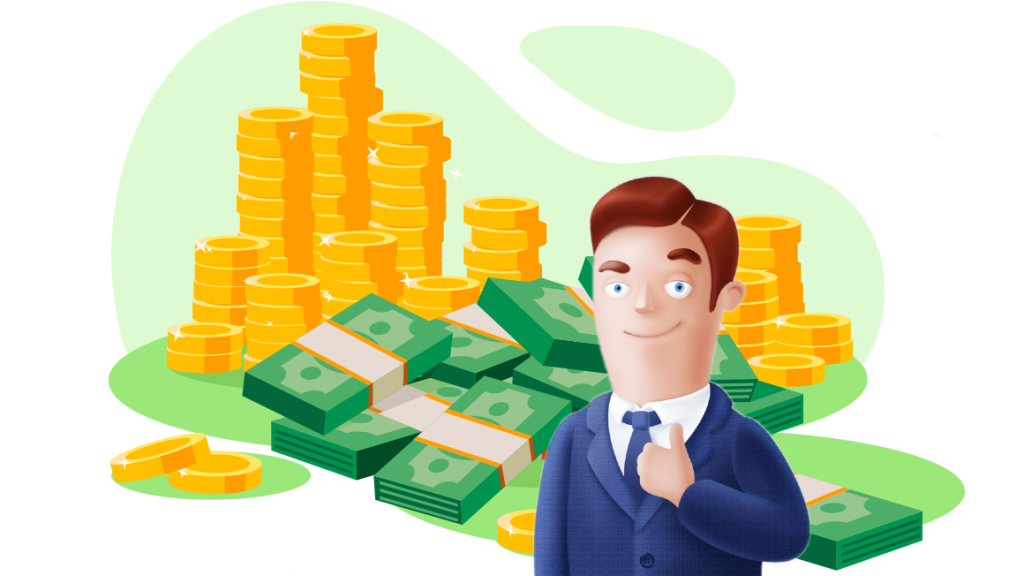 At Scaleo, for example, we only charge advertisers for completed conversions, regardless of the clicks/traffic volume.
Why are there differences in affiliate network fees?
Because an affiliate network is paid per registered order, the network benefits from a successful affiliate program. Suppose your affiliate program registers 100 orders per day, and the affiliate network charges a network fee of $1.25 per transaction. In that case, the affiliate network earns $25 per day from that advertiser.
For 10 orders, this is $2.50 per day. With an affiliate program with a lot of potentials, lower network fees can be discussed.
An affiliate campaign's potential depends on the industry, competition, site conversion, number of quality affiliates, program terms, affiliate fees, and other factors.
De-duplication of orders
If you work with multiple affiliate networks, there is a chance that one order will be registered with two networks. Avoid paying twice for the same order by "de-duplicating." When inspecting the orders monthly or fortnightly, compare the networks' lists side by side, and check which orders have been registered with both networks.
Approve the sale with the most recent click ("last cookie counts").
Use conversion attribution within the affiliate channel. You can choose to split the fee, as the first click affiliate played a role in the purchase process. It's up to you.
The % value of contact moments
Conversion attribution maps a customer's online route from the first contact to purchasing a product or service.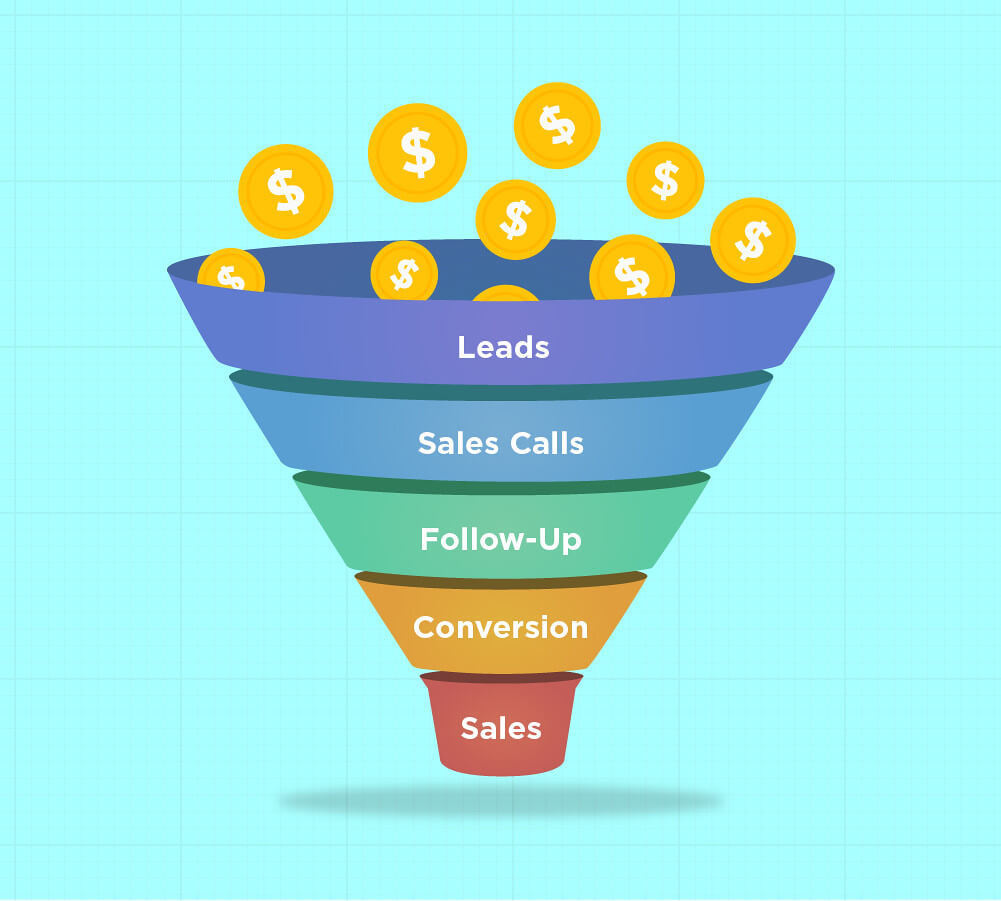 Subsequently, a percentage value is given to each contact moment.
This way, the online marketing budget can be divided.
An example of such a route could be Google AdWords > affiliate site > Facebook > organic > AdWords > affiliate > sales.
It is also possible to use conversion attribution within the affiliate channel. All clicks registered within the affiliate channel are then considered.
Affiliate Fee
Having a competitive affiliate fee is important for a successful program.
Affiliates are commercial and want their website, email list, or Facebook page to make as much money as possible. But what is as important are the offers and the conversion of the advertiser's website compared to the competitor?
Example
A telecom comparing website has 2 offers for an iPhone 12 subscription on its website:
Advertiser 1 offers a free iPhone 12 with a subscription of 40 dollars per month.
Advertiser 2 offers a free iPhone 12 with a subscription of 45 dollars per month.
Advertiser 1 offers a $30 affiliate fee.
Advertiser 2 offers an affiliate fee of $50.
The affiliate fee favors Advertiser 2, but the consumer offer favors Advertiser 1. The conversion in this example determines which advertiser will be promoted the most.
Suppose the advertiser with the best offer based on clicks forwarded gets twice as much conversion. In that case, the advertiser with the higher affiliate fee wins Advertiser 1.
Suppose the offers are always sharper than the competitor. In that case, the affiliate fee can be adjusted downwards without affecting the numbers.
Affiliates look at what a click yields in combination with the volume of clicks they can send. Based on this, the degree of promotion is determined.
By knowing your position in your market, you can determine the ideal affiliate fee. The goal is compensation. The affiliate is satisfied with the revenues, and the advertiser is satisfied with the costs per order.
Choosing an affiliate network
What should you pay attention to when choosing an affiliate network if you want to start with affiliate marketing?
There are many different affiliate networks, each with specific branches in which they specialize.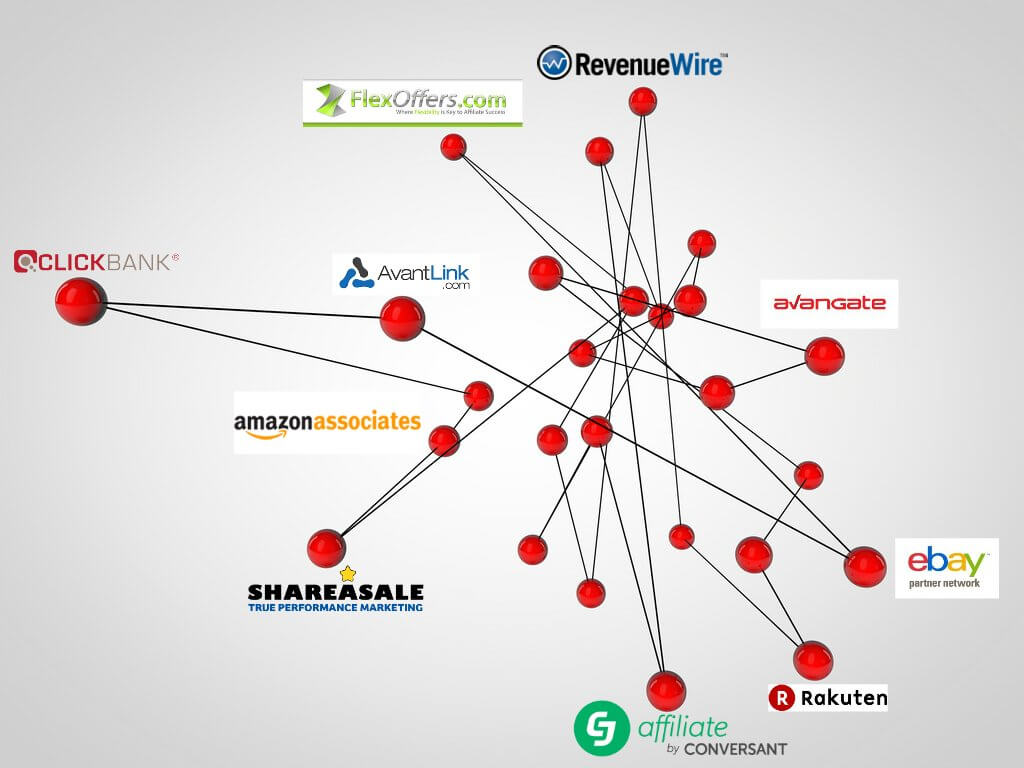 Most high end and complex affiliate software also offer the facility to start your own affiliate network.
Competition Considerations
The wide range of advertisers can also be a reason not to choose any of the top popular affiliate networks. The assumption is that you will become 'one of the many advertisers' in the network.
This can cause your affiliate program to be barely noticed.
It is also possible that too little attention is paid to your affiliate program because the network has 'bigger' advertisers.
A network that is willing to run for you and run fewer affiliate programs from your direct competitors could be more successful. It is important to include these considerations in your decision for an affiliate network. In addition, costs, and especially affiliate network fees, are essential when choosing a network.
Your experience with affiliate marketing?
I hope this article will help you start or evaluate your affiliate program. I am curious about your experiences with affiliate marketing and cooperation with the various affiliate networks. Leave your comment below and let me know.
Last Updated on July 12, 2020