You hear an ongoing discussion on all affiliate marketing forums, telling you to start a micro niche affiliate website. But how? Let's find out the easy way!
If you read our blog, you already have seen our previous posts about micro niches:
We discussed how to find the perfect profitable niche and why do you need a micro niche blog (instead of an authority website) in the first place. Today, we will discuss how to launch a micro niche affiliate website and what you need to get started.
Basically, you only need a few things to start a micro niche blog:
Web hosting + domain name + SSL certificate
WordPress blog installed + WP theme
SEO optimization tools and plugins
Content
How much does it cost to start a micro niche blog?
If you are already in the online business, chances are, you may have a hosting account where you can host one more domain without paying extra. Domain names are generally under $10, and SSL certificate costs just $2-$15 extra, depending on your needs.
You need an SSL certificate, even if you don't sell anything because Google ranks website with secure connection better (compared to websites without SSL installed).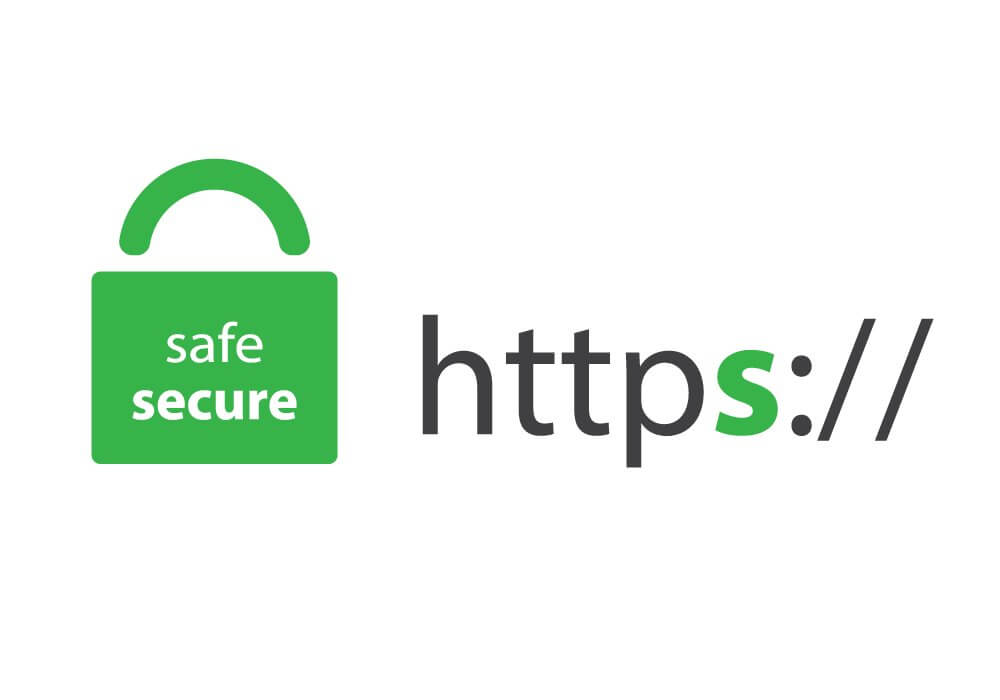 Since ranking in Google is crucial for a micro niche website, you have to make sure you don't skip any step on your way to success.
WordPress is free, and unless you plan a really fancy website, you can do well with any of the 1000 free WordPress themes available online. You can even have a very decent WooCommerce shop on a free WordPress theme.
Seo optimization plugins and tools can cost a lot of money, but they don't necessarily have to. Yoast and RankMath offer a free version of their WordPress plugin that does more than enough. If you want to optimize your content, you can also avail of Grammarly – again. The free version should be sufficient.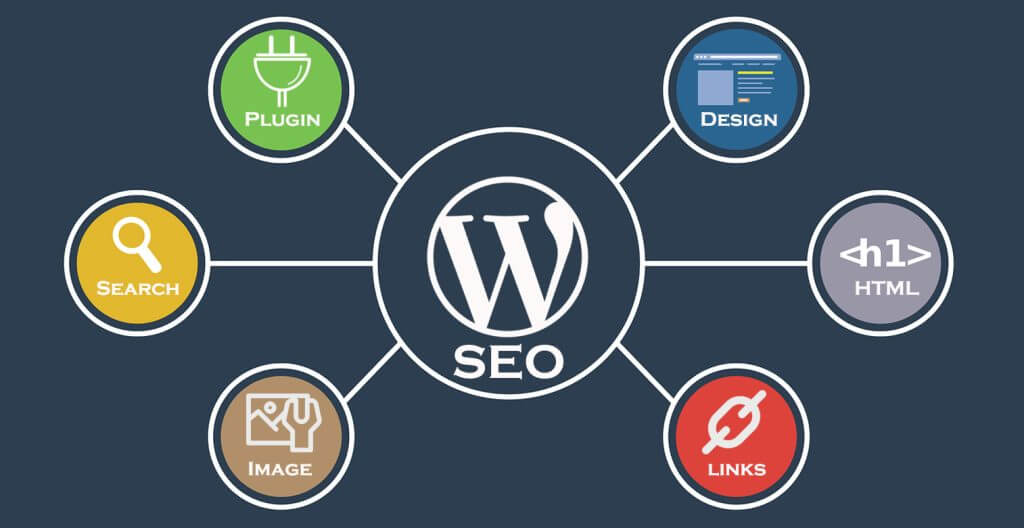 The only thing left is content, and that it's the most expensive and crucial part – without it, the rest is useless. Ideally, you can write the content yourself and save a great deal of money. As I have already mentioned in my previous post, even mediocre content does the job for a micro niche website.
However, if you don't have the time or soft skills to write a 10-50 blog post on the subject, you may need to outsource them. Prices range from $5 per article on Fiverr or Freelancer, up to $40 per 500 words on SemRush. It can be even a lot higher if you hire a professional writer or blogger of your choice, but it's absolutely unnecessary for a micro niche blog.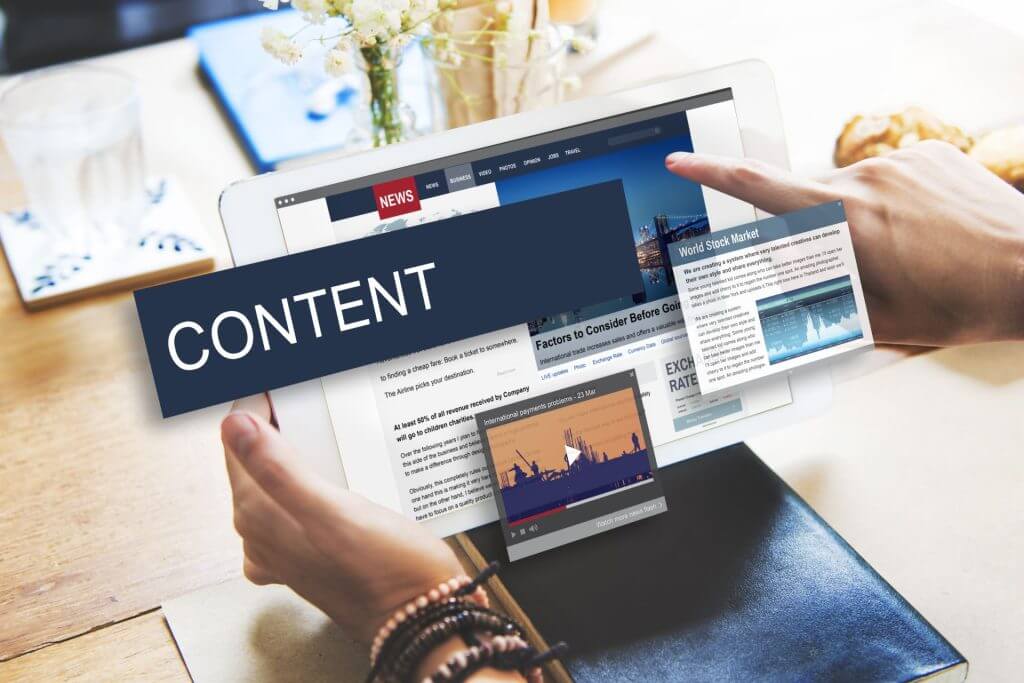 If you plan to have at least 50 blog posts, 1000 words each (which is kind of a standard today in SEO), content alone may cost a few hundred.
Bear in mind that you need high quality, SEO-optimized, keywords-rich, human-written, original content that will convert targeted visitors into customers.
You want to make sure you only employ white hat SEO techniques to guarantee your website's success in Google, Bing, and other Search Engines.
Register a domain for your micro niche website
Assuming you have already read our blog about choosing a profitable niche, and you have come up with the keyword you are going to target.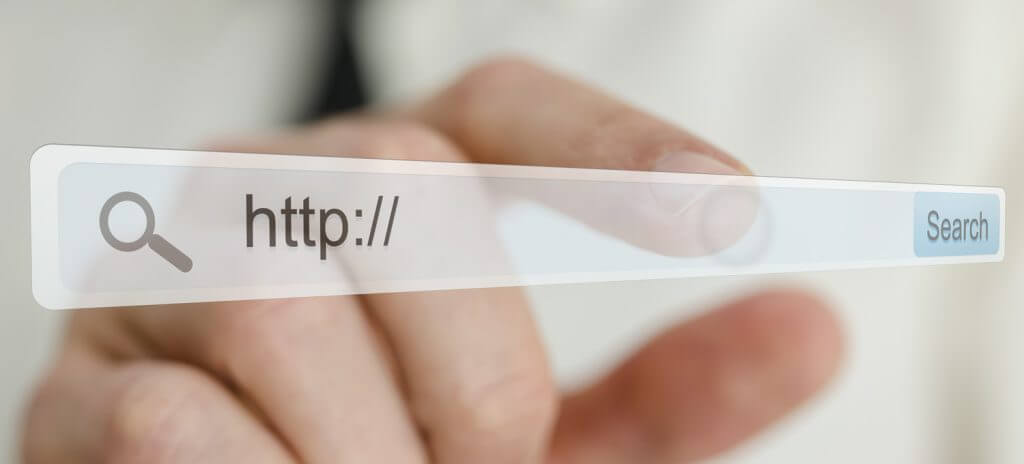 The first step is to choose the primary keyword you are going to target and register your domain using those keywords. For example, suppose you are going to collect affiliate marketing leads or sell affiliate products for dog training services in New York. In that case, your domain could be "newyorkdogtraining.us" or "dogtrainingnewyork.com" or any variation in between.
Having your main topic keywords in your root domain will put you above the competition quickly.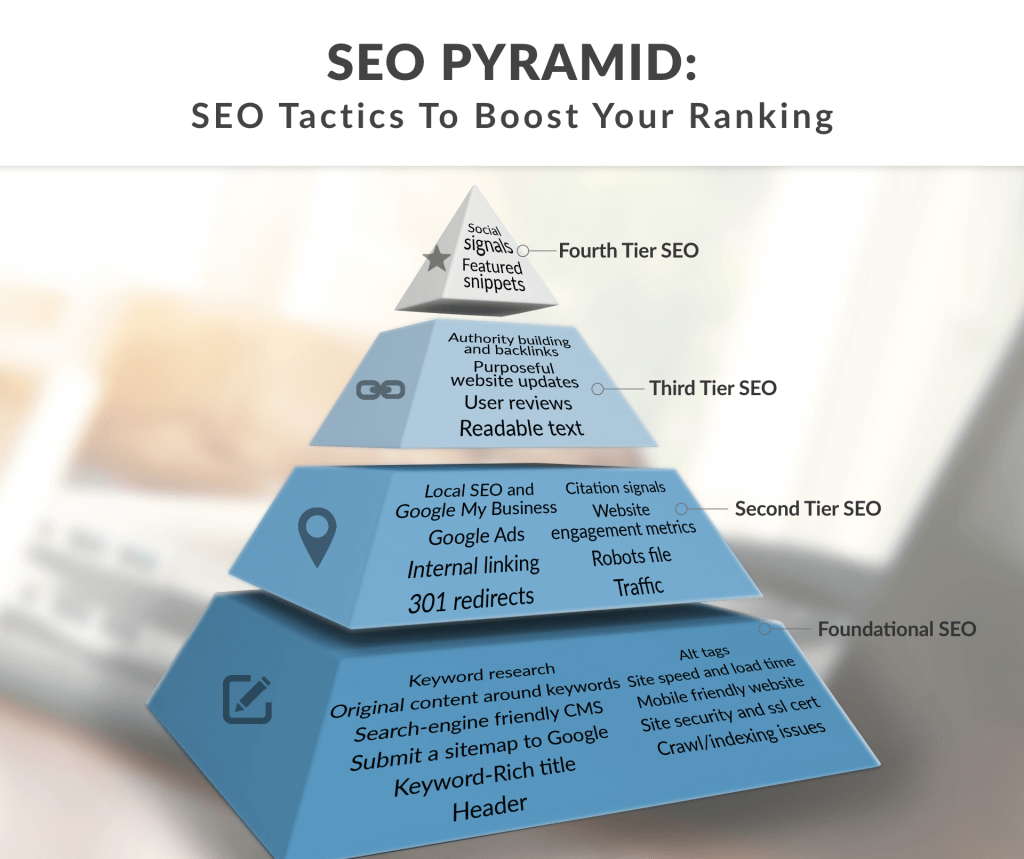 If you are running an affiliate website, make sure there are alternative affiliate offers for the same topic you target, in case your advertiser will go out of business or end partnership with you.
Since you will be investing some time, energy, and money, make sure there are other providers and suppliers of the same service that you could potentially switch to.
In this blog post, I don't want to go into great detail about setting up your hosting account and installing a blog; I believe that if you read this blog post, you are either tech-savvy or can read this information literally anywhere else on the Internet.
We'll dive right into the content.
Content for a micro niche affiliate website.
There are a few ways to create content for your affiliate marketing micro niche blog. As we previously discussed, you can write the content yourself or outsource it.
Either way, you need about 50 blog posts (or pages).
Ensure that every blog post focuses on one keyword you are targeting or a variation of that keyword.
Remember that frequently updated blogs rank better in Google.
Therefore, it could be worth publishing 20 or 30 blog posts right away (so that you will have some content for your blog to index) and then schedule 1 post per week to signal Google and social media that your website isn't dead.
Since we have touched on social media, it's worth mentioning that you cannot underestimate its' importance.
If you plan on targeting a micro niche, it's crucial to create a separate Twitter account and not post updates from your "general" or "personal" account.
Going back to dog training in NY, you could make this keyword your Twitter handle. You will also make sure your avatar, description, website URL, and photos reflect your micro niche website and its' topic.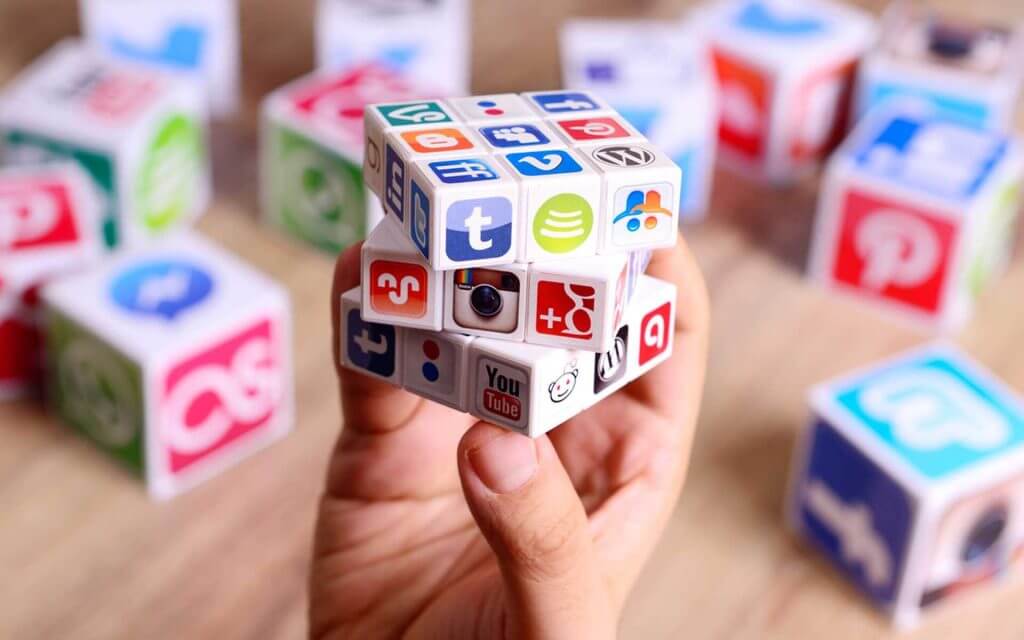 The same goes for Facebook and Instagram. Luckily, you don't need to create a whole separate account on Facebook. You can just create a new business page and manage it from your main account.
Read our post about promoting affiliate links on Facebook.
However, you must take the time to create social media accounts associated with that micro niche website.
Not only will you be able to provide links to all your current and newly posted blog posts, but once your audience grows, you can tweet and promote affiliate offers directly through your social media.
How to automate your micro niche affiliate business?
The success of your website will largely depend on the efficiency of its' management. Your ideal case scenario is to have a website that runs and earns on autopilot.
How do we do that?
Set up syndication for the new content. You can do it through JetPack on your blog or IFTTT if you prefer to go externally.
Once you syndicate your content, every newly published post on your blog will automatically be Tweeted, posted on Facebook, shared on other social media, or even re-posted on other blogs.
This will save a lot of time because you will only need to post your content once on your blog, and the rest will go on autopilot.
It can also save you hundreds of dollars on social media management software such as Buffer or HootSuite.
Adding affiliate offers to your micro niche website.
Once everything is set up and running, it's time to approach the final and most important step – adding affiliate offers to your blog.
You may be collecting leads and provide a form that needs to be integrated into your content, or you could just hyperlink the right keywords in your blog posts and hope people would click.
You could use banner ads or even integrate Google Ads (AdSense) to monetize your niche website further.
Alternatively, your blog posts could be a direct review of the service you are linking to (such as "your experience" or "comparison" type post.)
I suggest to copy and paste all the affiliate links you will be implementing on your blog, and have them handy in a notepad or in a draft post. That way, you can easily sprinkle these offers in your blog posts and social media.
TIP: near every link, write down the expiration date, so you know when the advertiser expires and you either need to switch an offer or renew your partnership.
Basically, this is all you need in order to start your affiliate micro niche website.
Conclusion
Starting a micro niche affiliate site could be nearly free or cost a lot of money, depending on the niche you target and your anticipated ROI. If it's a highly lucrative niche that you know will bring thousands of dollars monthly, you can allow yourself to invest a little upfront. Nonetheless, most people who start an affiliate marketing micro niche website – prefer a humble outset. That way, the ROI is covered faster, and you can enjoy making money. You don't need much effort nor skills to start a micro niche site, and that's the beauty of this concept – the ease of implementation and the ease of execution.
Last Updated on October 19, 2020