We don't always cover all the updates on our blog. However, the last month's version 3.3, which we have already finished rolling out, is so great that we also decided to let our blog readers know about it.
Just like any other update, which entails regular bug fixes and improvements on UI and UX levels, we also have a few new features that we are happy to introduce this month.
Great, because now we have added a new banners feature: the option to add more than one banner to the new Affiliate Portal. If you select more than one banner for the same spot, they will be displayed all together as a carousel.
How cool is that?
Are you in the Gaming industry?
Also great because we have added a new report type called "Gaming", which is, as you might have guessed, tailored specifically to the gaming industry. We have also added new types of Goals for the Gaming vertical: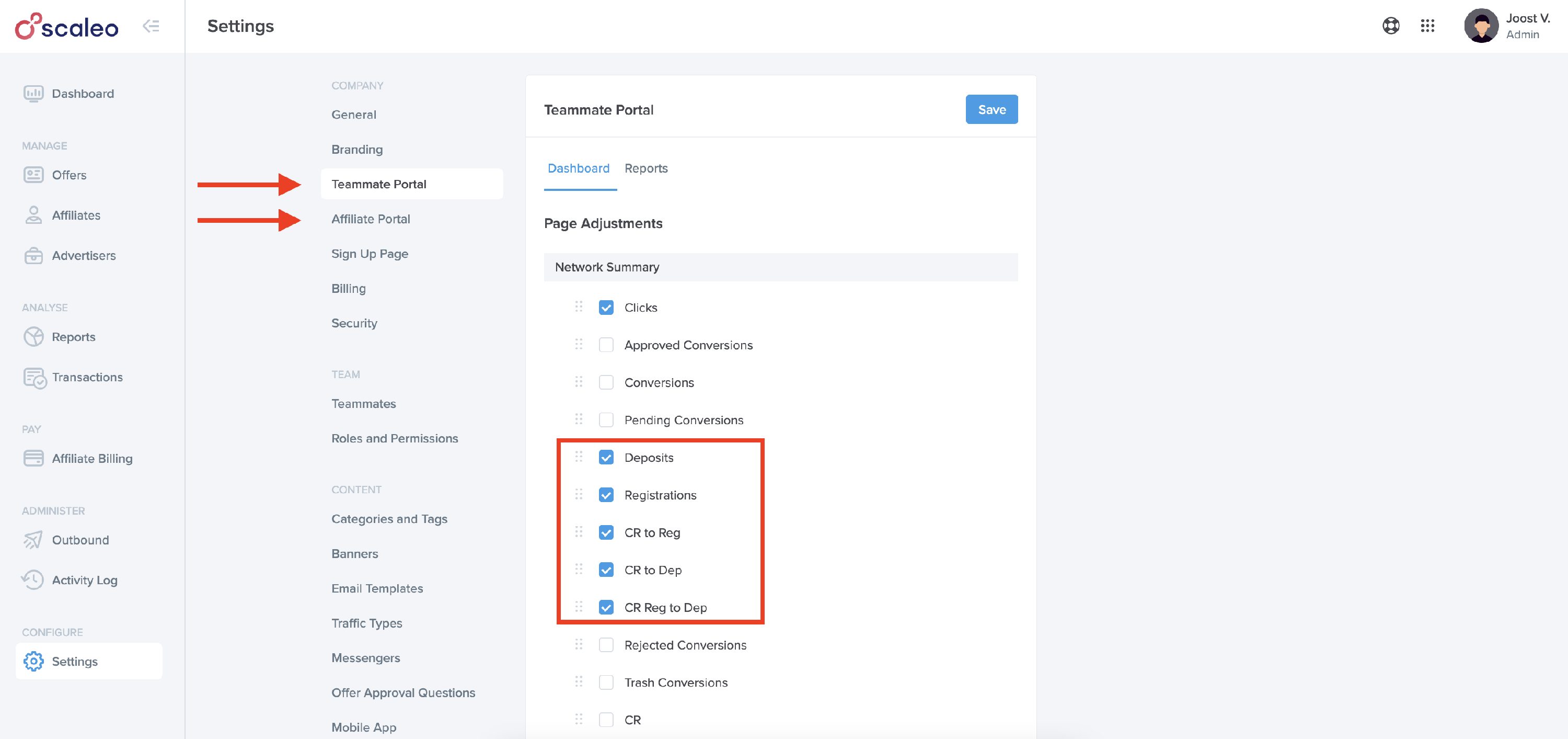 Moreover, you will find new dashboard metrics for the gaming industry:
Registrations
Deposits
CR Click to Reg
CR Click to Dep
CR Reg to Dep
Are you a fan of our eye-candy dashboard?
We have more new features in the dashboard configuration. Now you will find a Network Summary that allows selecting the desired metrics to display and change their order for Teammates and Affiliate Portals (available in Settings for Administrator).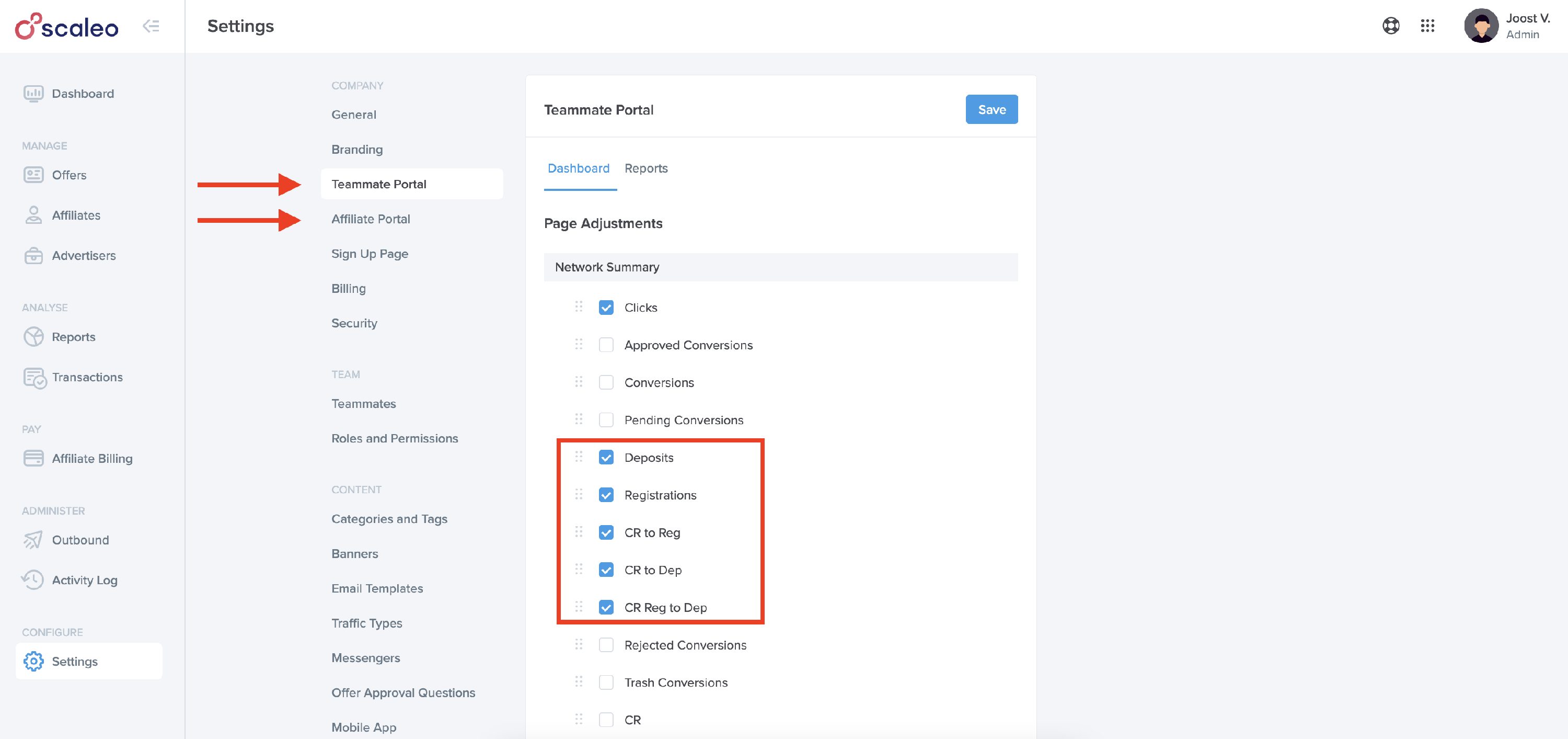 Of course, that's not all.
We have also added new data ranges to our calendar: now you can also select the data ranges for the Last Year or All Time.
Support for up to 4 decimal places for financial parameters is also a minor but functional improvement. We have added Revenue, Payout, Profit, and Amount.
We have significantly increased the number of exported conversions. Now it should be possible to Export up to 100K conversions at once.
We have added the ability to edit conversions that are already included in the invoice: you can edit all the parameters except for status and payout.
We have added actions logging for changes in Settings, Smartlinks, Adjustments, and more.
Now, we also allow the Affiliates to see lead data: you can open the data in full or in semi-hidden form.
The ability to disallow making changes to the payment method by the Affiliate is another small but often requested feature.
"Top Offers" are now displayed at the top of the list of offers in the Affiliate Portal.
Added Geo-Targeting and Caps for LMM Lead Receiving function.
"The offer has expired": with the new update, the offer becomes inactive upon the expiration date…automatically!
Conclusion
We hope you will enjoy our new features!
As always, if you are a client of ours, don't forget to visit the Scaleo's Roadmap page and vote for your most wanted features or even request whole new ones. Features that get the most votes are prioritized, and rest assured – as you are reading this blog post, we are already working on our next update, so stay tuned!