Stock market trading affiliate programs are becoming increasingly popular in the Fintech industry. Many may find the prospect of investing in the stock market intimidating. This industry has its own vocabulary. It's a fast-paced environment with a steep learning curve. Patterns can be difficult to figure out at times, especially for beginners.
On the other hand, stock trading can be quite profitable and worth investing your time in learning.
In the United States, somewhat more than half of the population holds stocks or bonds, either personally or through a mutual fund. The New York Stock Exchange is worth around USD 23.21 trillion.
That's a lot of money, and affiliate marketers may take advantage of it by joining stock trading affiliate
programs.
If you're trying to reach the Millennials generation (and younger) with your website, crypto affiliate programs can help. Trading cryptocurrencies is becoming more popular among younger generations.
The top stock trading affiliate programs can assist affiliate marketers in breaking into the field of stock trading and increasing their affiliate income.
A stock market, equity market, or share market is a gathering of buyers and sellers of stocks (also known as shares), representing ownership claims on businesses. These include securities listed on public stock exchanges and stocks that are only traded privately, such as shares of private companies sold to investors through equity crowdfunding platforms.
The vast majority of stock market investments are made through stock firms and electronic trading platforms. Stocks are classified according to the country in which the company is based. Nestle and Novartis, for example, are headquartered in Switzerland and trade on the SIX Swiss Exchange. Therefore they may be considered part of the Swiss stock market.
Top ten stock trading affiliate programs: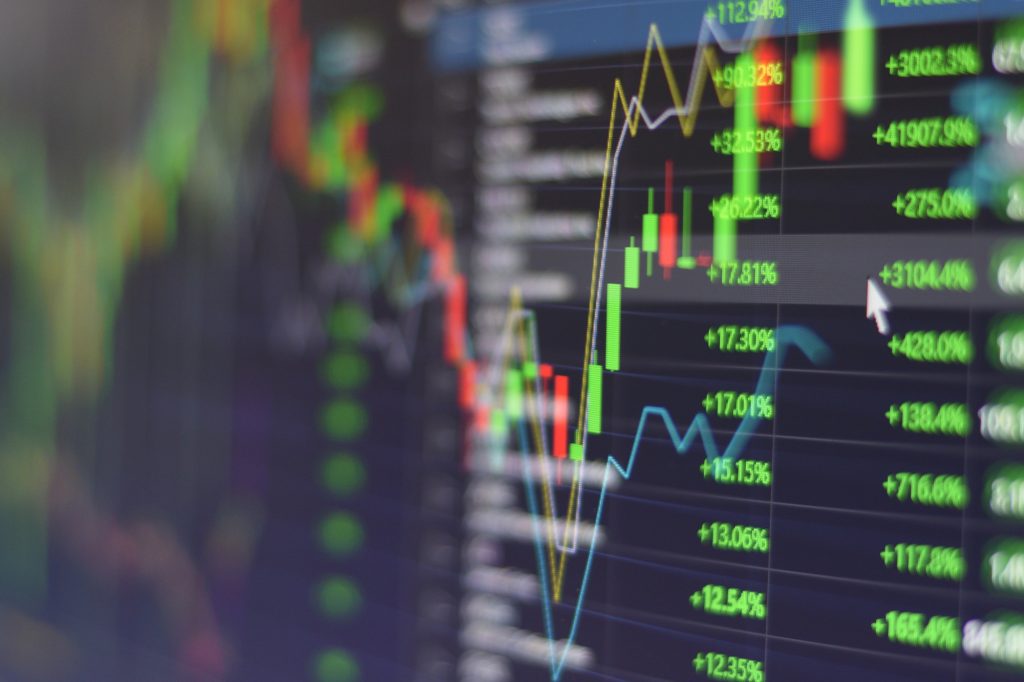 Mastermind Traders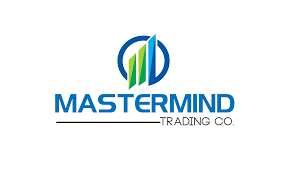 Mastermind Traders comes with a 30-day money-back guarantee.
Commission of up to 50%
Mastermind Traders is another stock trading training organization. This company's website is appealing since it is well-organized and simple to use. For newcomers, this makes trading less terrifying and more realistic, which may inspire confidence in joining the program.
Mastermind Traders provides a three-month training course divided into 12 units. It's a high-priced program, but if there's a guarantee, it's worth it. If participants in the program do not treble their investment, the corporation will reimburse their money.
In addition, this company offers IntraDay Coaching, a mentorship program, and trade alerts.
Why Should You Promote Mastermind Traders? The compensation rate is attractive, and the products are reasonably priced so that affiliates can earn a good living. The information provided by the organization is straightforward and easy to understand, which may also aid in the conversion of customers.
Raging Bull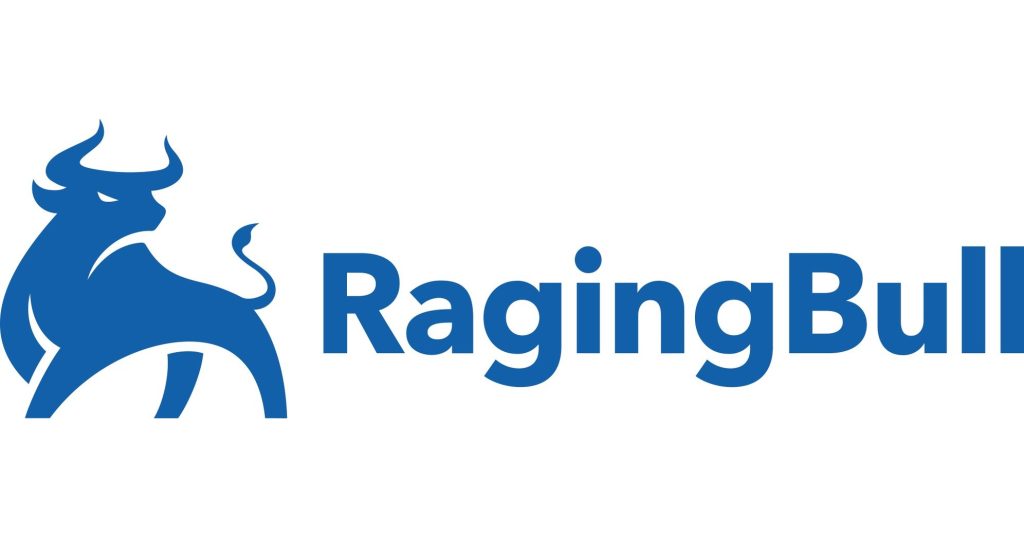 Self-made millionaires lead Raging Bull training classes.
Commission: 20% to 50%
Raging Bull is a stock-trading education firm led by a group of self-made trading millionaires. Each of them offers knowledge to traders who subscribe to their sites via a membership program.
The training sessions feature real-time explanations while they work so that other traders can understand why they are doing what they are doing and, if desired, mimic them. A four-week Ultimate Day Trading program and a live trading room are also available.
There is an invitation to join the Raging Bull Elite Club, which incorporates all of the millionaire trainers' knowledge and training sessions. The cost of subscriptions, on the other hand, is not specified. To learn more, send an email to the company or join up for their newsletter.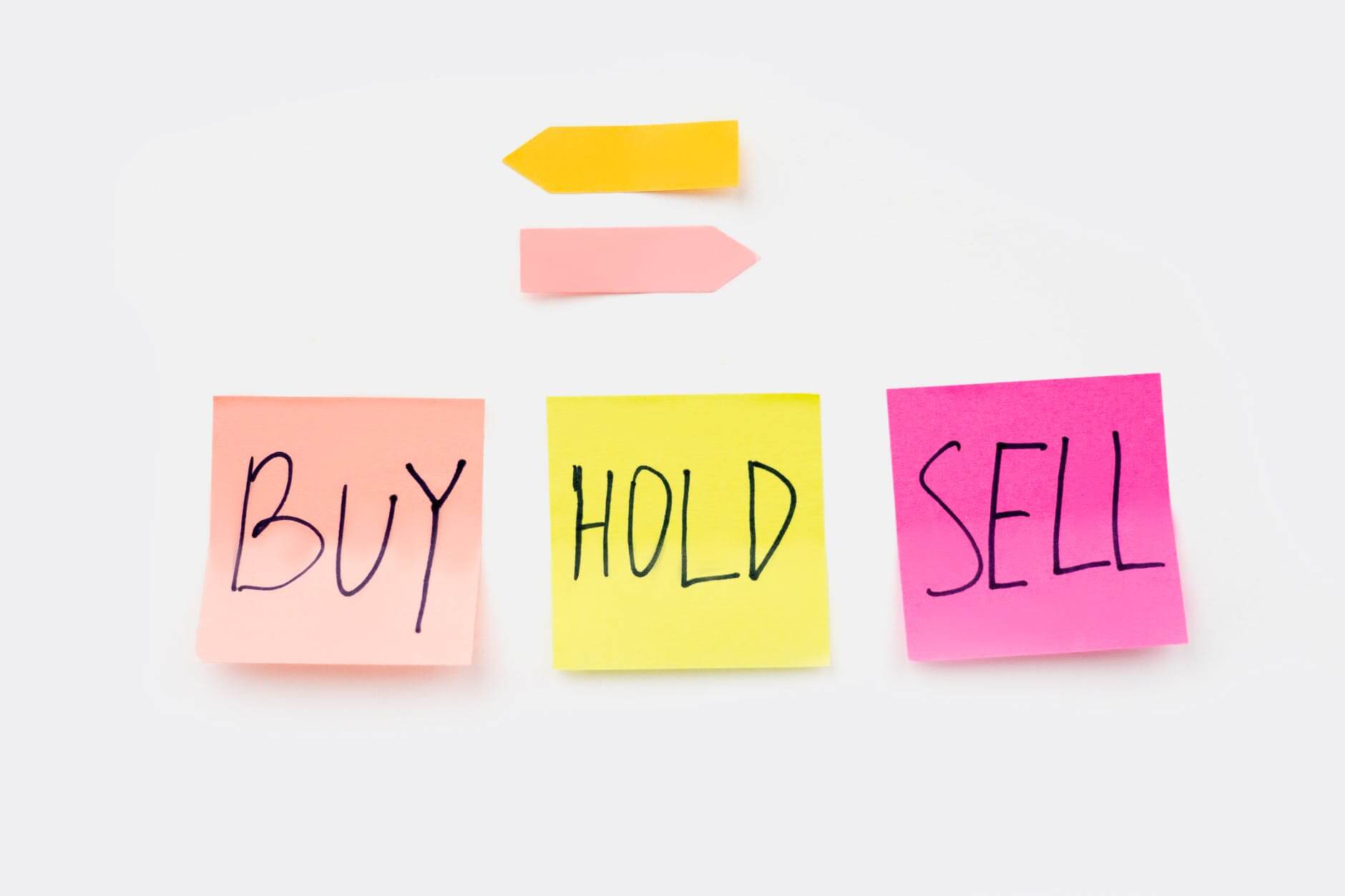 Even without a membership, the website is chock-full of ideas and information that readers may put to use. Raging Bull is also providing a free training session right now.
Why Should Raging Bull Be Promoted: If you want to learn how to trade, who would be better to learn from than someone who has already done it? This may be enough to persuade some individuals. However, it's difficult to say how much you're actually investing in the service itself without a clear idea of the pricing.
SpeedTrader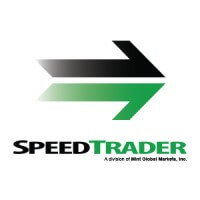 SpeedTrader is a subsidiary of Mint Global Markets, a New York-based online stockbroker that specializes in online trading.
$100 commission per referral
SpeedTrader specializes in internet trading, offering trading services at the lowest feasible cost. They provide internet trading access for equity, stocks, and options. They place a high value on technology, platform features, and trader assistance.
SpeedTrader focuses on delivering cutting-edge trading solutions that provide traders access to new routes and cutting-edge trading software. They combine this with excellent customer service to ensure that all of their customers' demands are addressed.
Their affiliate program pays a $100 referral fee for each funded account that is referred. Affiliates can use a single dashboard to create links, track signups, and manage campaigns. A team will also be made available to work with in order to increase the chances of success.
Why Should You Promote SpeedTrader? They provide low-cost trades for stocks and options, and their direct market access enables traders to route orders directly to the market, allowing for faster executions and better fills.
RoboForex

RoboForex is an international broker with a loyalty program that can increase affiliate profits above and above the standard 50% commission.
50-60% commission
RoboForex is a global broker and part of the RoboMarkets/RoboForex group. This organization has over 9,400 trading tools and provides its consumers with eight trading types.
RoboForex's affiliate program compensates marketers for bringing in new clients. The commission system appears to be successful. However, it is a little confusing. Each affiliate-referred client generates a base commission of 50% of the revenue.
There is also a loyalty program, which can increase the overall commission even more. The loyalty bonuses begin at 5% and can increase to 20%.
Why Should You Promote RoboForex? The basic commission is excellent, and the loyalty program can enhance affiliate earnings even further.
Investfly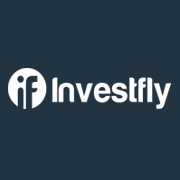 Investfly allows traders to practice stock trading in a virtual game environment before applying their trading decisions in the real world.
Commissions are as follows: $20 for premium user referrals, $50 for elite user referrals.
Investfly is another online trading platform with intriguing features, such as the option to practice trading with monthly online trading games (and there are prizes). Using the Investfly system, customers can create a virtual portfolio to monitor and also interact live with their brokerage accounts.
Investfly users can join online forums where they can share ideas and techniques with other investors. As they build their investment methods, they will be able to automate them as well.
There are three investment pricing schemes to choose from. The most basic plan is free, and the most expensive one costs roughly $50 per month. All paid programs include a one-month free trial.
Why Should You Promote Investfly? The ability to practice trading in a virtual world and then transfer it to genuine accounts is significant for potential consumers.
StockstoTrade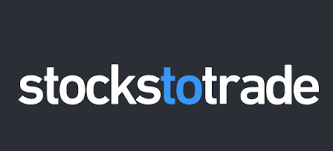 StockstoTrade is intended to make it simple to identify the best stock selections for your portfolio.
The commission is 20%.
StockstoTrade is a trading platform that combines all of the many algorithms used by traders 2 identify trends and tradeable stocks into a single package. It includes charts, techniques, indicators, a news streamer, and watchlists for all major US markets. All of the data is linked so that customers may move quickly.
One of the primary advantages of StockstoTrade is that it assists traders in locating the best stocks without wasting time or becoming unduly agitated and concerned.
The plan is approximately $180 per month or $1900 per year.
Why Should You Promote StockstoTrade? This company provides a 14-day trial for $7. It's also beneficial for newcomers because it assists them in locating the ideal stocks for them rather than adopting a one-size-fits-all method.
+500 Affiliates
Plus 500 compensates affiliates for referrals who trade on the Plus 500 platform.
Up to $800 in commission per referral
+500 Affiliates is an affiliate program for the Plus500 trading platform, which is traded on the London Stock Exchange's main market. With about 100,000 affiliates presently signed up, the affiliate network is one of the largest financial affiliate programs in the world.
The company employs 32 distinct languages, operates on six platforms, and has around 2,000 trading tools.
Plus 500 will compensate you for referrals that result in new trading clients. Affiliates can earn $200-$800 for each new client, depending on where the client is from.
Why Should You Promote +500 Affiliates? Plus 500 allows new clients to begin trading for as little as $100, which could be a conversion factor, particularly for newcomers or traders in specific parts of the world.
Capitalist Exploits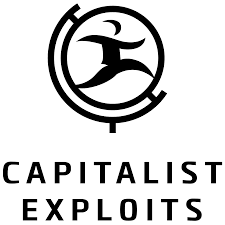 Capitalist Exploits affiliates earn money by referring people to the Insider trading program.
50 percent commission
Affiliates can earn money by selling membership memberships to the Capitalist Exploits' Insider program.
The Insider program consists of a weekly newsletter, continuing trading alerts, an active community where traders may learn from one another, and monthly reports.
A weekly newsletter, continuing trade alerts, an active forum where traders may learn from one another, monthly Q&A sessions, an insights database, and how-to manuals are all part of the Insider program.
Why You Should promote Capitalist Exploits: Insider comes with a 30-day money-back guarantee, which may take some of the sting off of purchasing.
Trading View
Trading View is a graphically focused trading software with a global trader social network.
30 percent commission
Trading View offers an excellent platform. The investing firm trades equities and bonds and currencies, cryptocurrencies, CFDs, indices, and futures. Its set of financial visualization characteristics is one of its strongest points.
The site is simple to use and packed with useful information in the form of charts and graphs. It also operates as a social network platform, allowing traders to communicate with other investors worldwide, share information and learn from each other, and even place orders from their iPads.
Why Should You Promote Trading View: Affiliates earn 30% commission on any payments made by their recommendations, regardless of how long it has been since the referral was made.
That's a lot of money, and affiliate marketers may take advantage of it by joining stock trading affiliate programs. Continue reading to learn more about the top 10 stock trading affiliate programs, as well as how you can use them to boost your affiliate income.
Try investing, precious metals, or Forex affiliate schemes for more ideas on what to offer your audience. If you're trying to reach Millennials or Zoomers with your website, crypto affiliate programs could help. Trading cryptocurrencies is becoming more popular among younger generations.
IQ Option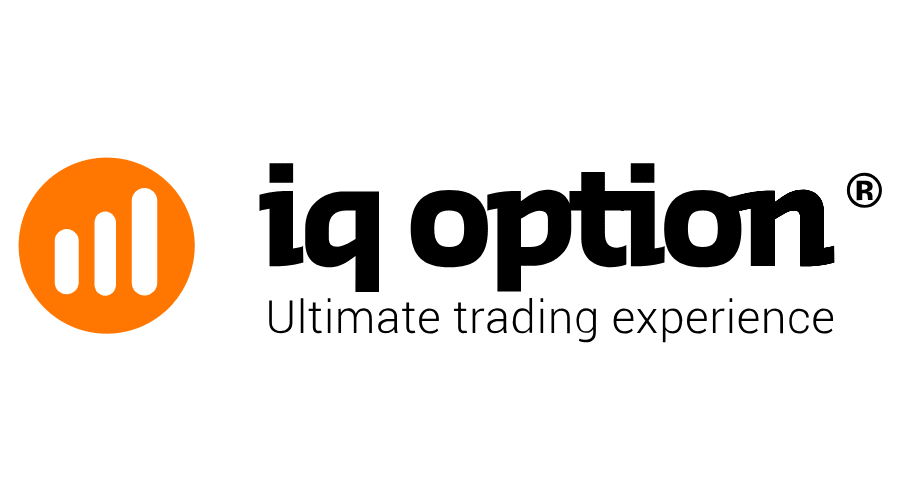 Affiliate marketers may now access specific geographic traffic metrics on their affiliate dashboards thanks to IQ Option.
Commission of up to 70%
IQ Option is a trading firm that has been in operation since 2013. During that time, it has grown globally, and it presently operates in 178 countries. There are about 125,000 affiliates in the affiliate program.
The application is popular among investors since it is straightforward to use.
One wonderful aspect of this affiliate program is that you can access extensive information about traffic sources by geography directly from your dashboard, which can help you adapt how you market IQ Options.
Why Should You Promote the IQ Option? Affiliates are paid a commission on trade revenues as long as their referred clients are active with IQ Options brokers. The commission rate is also great.
Conclusion
Today we covered the most popular stock market affiliate programs. You're lucky if you're interested in the personal finance or investment. There are many amazing affiliate sites in this niche where you can join to be an affiliate, and most offer generous commissions.
You may make a nice income promoting these products even if you have a small to medium-sized audience. These 10 programs should give you a general idea of the commissions and possibilities in the niche. For more stock trading affiliate programs, check out this excellent list written and maintained by our friends at Affiliate Marketing Pro. Good luck!