How much does it cost to start an affiliate marketing program? Starting your own affiliate marketing program is undoubtedly a cost-effective approach to increasing traffic and sales. One of the most important benefits of having your own program is the elimination of third-party costs associated with external affiliate networks.
Why is it important to start your own affiliate marketing program in 2022?
With tracking cookies becoming obsolete, self-run programs are becoming even more appealing. This is because they provide the customization and data access that organizations and affiliates will require to succeed in this new environment.
It's no surprise that an increasing number of firms are beginning to invest in this profitable approach. But, before you dive in, it's a good idea to conduct your research and ensure there aren't any hidden expenses.
The requirements for launching an affiliate marketing program are precise and clearly identified. The tools and services you'll need on hand come in various shapes and sizes, all of which can be tailored to your specific budget and requirements.
This post will go over the costs of launching an affiliate marketing program. We'll go through the essentials as well as a few optional tools and services you might find useful, so you'll know what to expect and how to budget.
In this blog post, we are going to discuss the cost of starting an affiliate marketing program, so let's get this party started!
1. A Tool for Managing Your Affiliate Program
First and foremost, you'll need a tool to assist you in keeping track of your affiliates, their performance, commissions, and other important components of your program. Basically, it is affiliate management software. A good solution can also let you communicate with your partners and exchange marketing materials with them.
There are other platforms that can run your affiliate program. However, Scaleo allows you to do it through your own domain, and there are no extra hidden fees. Also, as previously stated on our blog, unlike third-party networks, we do not take a percentage of your hard-earned sales.
There are various plans to choose from, so you're likely to find one that meets your requirements. And Scaleo is straightforward to install and configure, so you'll have your program dashboard up and running in no time.
Affiliates can log in to their accounts directly on your site rather than through a third-party gateway. Since you won't have to go across platforms, this should save you the amount of time and effort required for administrative activities.
2. Marketing Materials
To expand your program, you'll need a network of affiliates who will post material to educate audiences about your products and services and persuade them to purchase. There may be some marketing expenditures associated with locating and recruiting these partners.
The following is a list of several common recruiting tools and their associated costs.
Tools for social networking Comment on blogs and forums, share social media content and join professional or interest groups in your niche to reach out to potential affiliates. Aside from your time, this recruitment strategy is frequently free.
Paid advertisements. Ads can assist you in reaching out to newer or smaller influencers. You can begin with Facebook for a low-cost entry point and connection with Instagram. The cost of a click varies, but it is usually around $0.97.
Images that can be shared. You may want to develop graphics or other visual content to promote your program on social media. Then, to save money, you can design them with Canva or other free tools.
Landing pages are web pages that have a specific purpose. This form of content assists potential affiliates in understanding the benefits of your program. You may do it for free with Scaleo, use your website builder or content management system (CMS) to construct pages, or utilize a premium landing page builder.
There may be additional expenses after you've hired a new affiliate. For example, it is quite typical practice to gift your products to potential publications and influencers in order to introduce them to your brand. You might also want to develop content for them, such as banners, so they can promote your business.
When all is said and done, the prices of marketing your program and your products can vary greatly. It all depends on your strategy and whether you outsource or manage certain duties yourself.
3. Commissions and Payouts
Affiliate commissions and payouts differ by industry, product, and even individual partnership. The average rate ranges from 5 to 25%. They can reach up to 50% for digital products because they are far less expensive to reproduce and do not require transportation.
Because they have a larger following or more influence, some affiliates receive higher commission rates. Scaleo allows you to set up different affiliate commission tiers to help you maximize your profits and incentivize your partners to convert more traffic in order to obtain greater payouts:
Where you set your budget is determined by your industry, product, and affiliates, so do your homework.
You'll also need to test to determine the best commission rate schedule. Scaleo has simple reporting to assist you in determining the profitability of your rates.
4. The Price of Your Own Website
You might already have a website for your business. If not, we'll talk about the cost of a basic eCommerce website. This is required since your affiliates require a location to direct customers to complete transactions.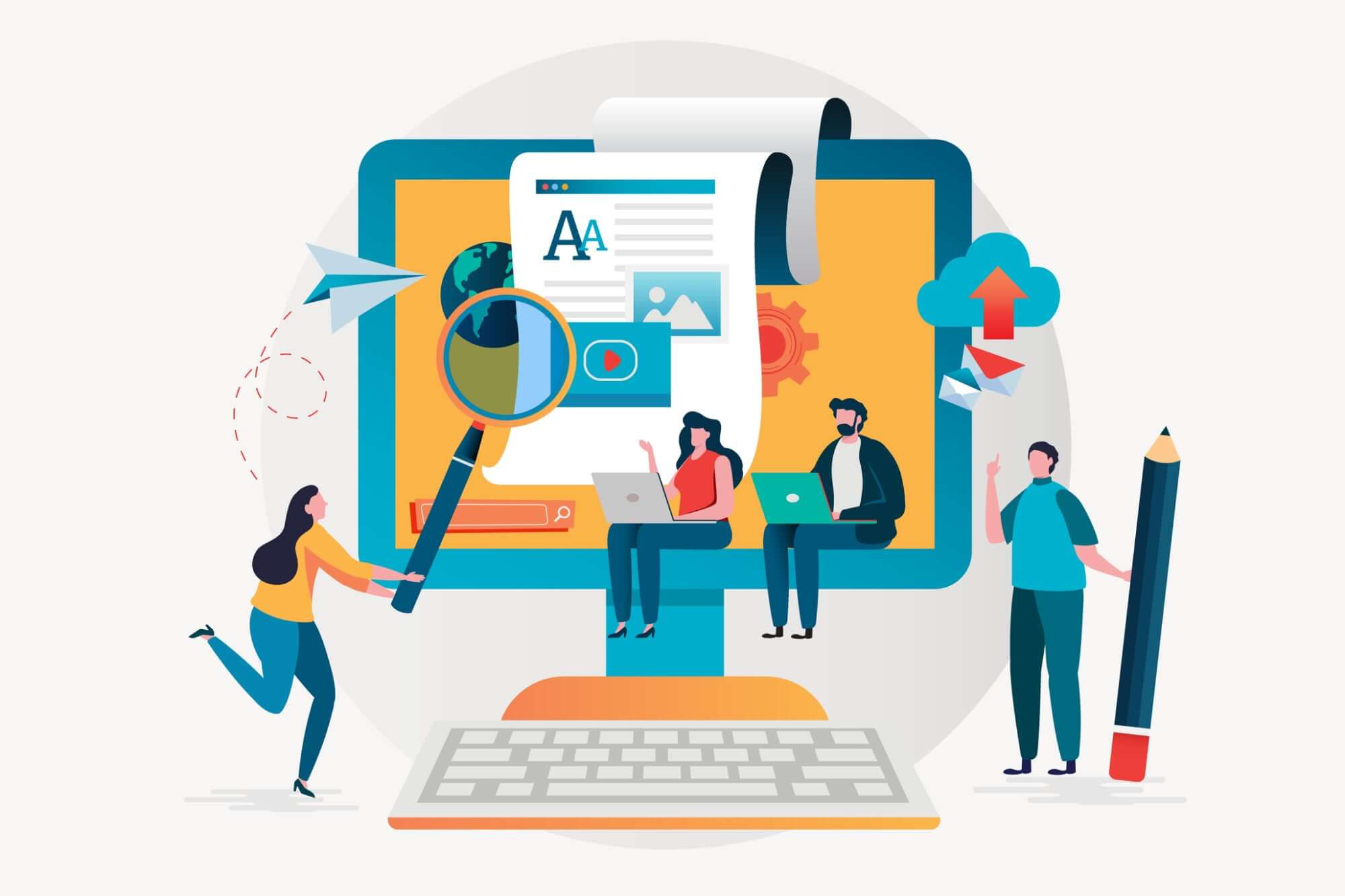 The following expenses are associated with the website:
Domain name: $10–$25 per year, with annual renewal.
Hosting: Depending on your requirements and preferences, monthly hosting prices for an eCommerce site might range from $15 to $79 or more.
Website design costs from $0 to $5,000, depending on whether you do it yourself or outsource a professional.
If you select one of the numerous free, customizable themes, you can set up a WordPress site using the WooCommerce plugin for free.
Hiring a web designer or developer to create a custom (but pricey) solution is ideal, but it is not required.
It's also critical that your website is compatible with your affiliate program administration software. Scaleo is completely integrated with a number of popular eCommerce solutions. As a result, it takes no extra time to link to your website and automatically track affiliate sales and commissions.
You'll most likely spend roughly $200 yearly on on-site maintenance.
5. Extra Plugins and Tools (Optional)
So far, we've concentrated on the costs of launching an affiliate marketing program — the "must-haves" required to get started. However, some optional tools and strategic investments can aid in the acceleration of growth.
As a result, the following are worth considering, if not now, then for future plans and budgeting:
SEMrush is a search engine marketing software. Contributes to keyword research, competitive analysis, and other search engine optimization (SEO) tactics. The monthly fee begins at $99.95.
The links are lovely. Optimizes and shortens links in order to increase brand exposure and traffic. Prices begin at $99 per month.
We can add more tools to this list, just like any good wish list. However, these are just a few examples to help you plan for potential expenses as you continue to reinvest profits in your business.
Conclusion: How Much Does it Cost To Start an Affiliate Marketing Program in 2022?
We went over the essential costs of starting an affiliate marketing program. As you can see, it is unnecessary to spend a lot of money to start an affiliate marketing program. There are numerous options accessible for each stage of the journey. For example, you can start small and expand your program as your business grows.
Consider the following initial costs: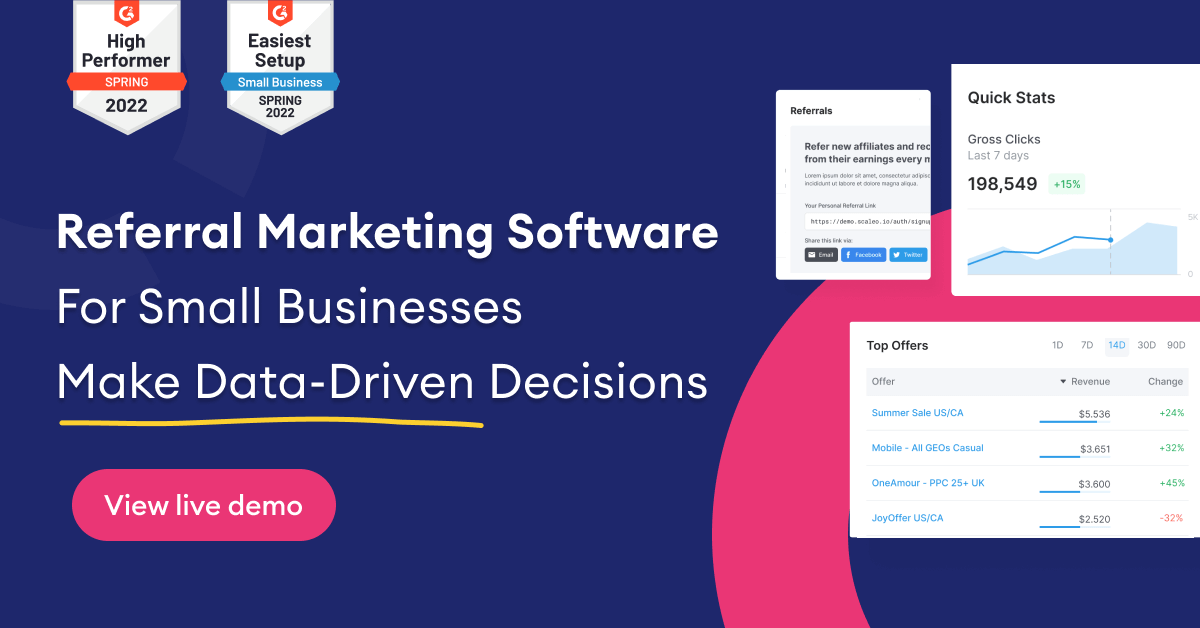 Do you have any queries about how much it costs to launch an affiliate program? Please share your thoughts in the comments box below!