Affiliate management (or, affiliate program management) is a whole separate segment in the affiliate marketing business. Are you getting into the affiliate marketing business and unsure how to manage the program? Looking for affiliate management services?
Thriving and popular affiliate programs do not just happen by chance.
This article will explain everything you need to know about managing your affiliate program and partners so the process runs automatically.
Looking to manage your affiliate program automatically? Try Scaleo!
In 2023, marketers will no longer throw money at an affiliate marketing campaign and cross their fingers that it will pay off. Today, far too much is at risk.
To generate lucrative incremental revenue, affiliate program management employs a comprehensive strategy.
Achieving ROAS targets necessitates genuine relationships with top-producing affiliates.
We're taking down the curtain to show you a secret about affiliate program management: how to run your affiliates like a pro.
What exactly is an affiliate program?
Affiliate marketing is marketing (similar to social, email, or influencer marketing). Third-party sources bring people to an e-commerce site, and if their traffic helps make a sale, a third-party source gets paid.
Affiliate marketing is a critical source of e-commerce revenue for many brands that offer goods or services online.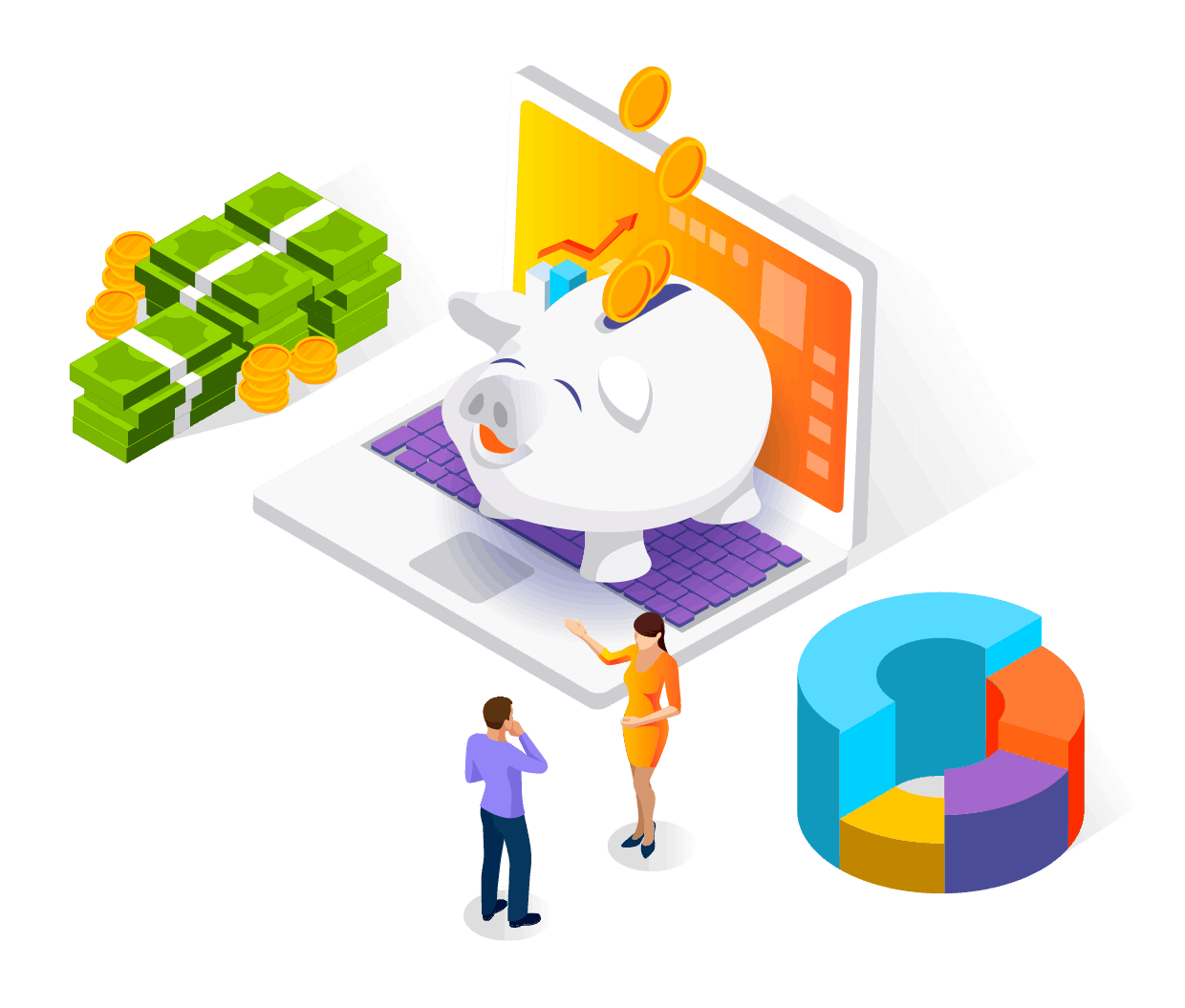 Traffic and conversions are traced from a third-party source to an e-commerce site that pays commissions through what is referred to as a network.
This network will provide each third-party site (an Affiliate or Publisher) with a unique code string that will help track traffic and commissions earned.
The network will also allow affiliates to be paid based on predetermined partnership conditions.
This process is often referred to as PPA (pay-per-action) affiliate campaigns. Instead of getting paid for a click or impression, an affiliate partner only gets paid if they make a real sale.
Affiliates can include the following:
Large-scale coupon sites offer additional discounts to customers to assist them in converting a sale. (RetailMeNot, Groupon, DontPayFull.com and Coupons.com are a few examples.)
Blogs or influencer sites in which authors earn commissions on specific product sales for brands they may support or represent. (Examples include Kim Kardashian, travel bloggers, and mommy bloggers.)
News and mass media sites may promote specific brands through advertising or content articles. (Some notable examples include the New York Times, Buzzfeed, and The Chive.)
Loyalty and cashback sites are intended to be the go-to locations for consumers to shop at, where they will return on a regular basis to earn perks such as cashback for purchases. (Examples include sites like Ebates/Rakuten, Employee Discounts, and airline points.)
A sub-affiliate network is a third-party network that affiliates can join if they wish to work with a single source rather than a brand or agency.
A tool is defined as a one-of-a-kind resource for websites that is rewarded with an affiliate commission. These could be retargeting or link-redirect tools.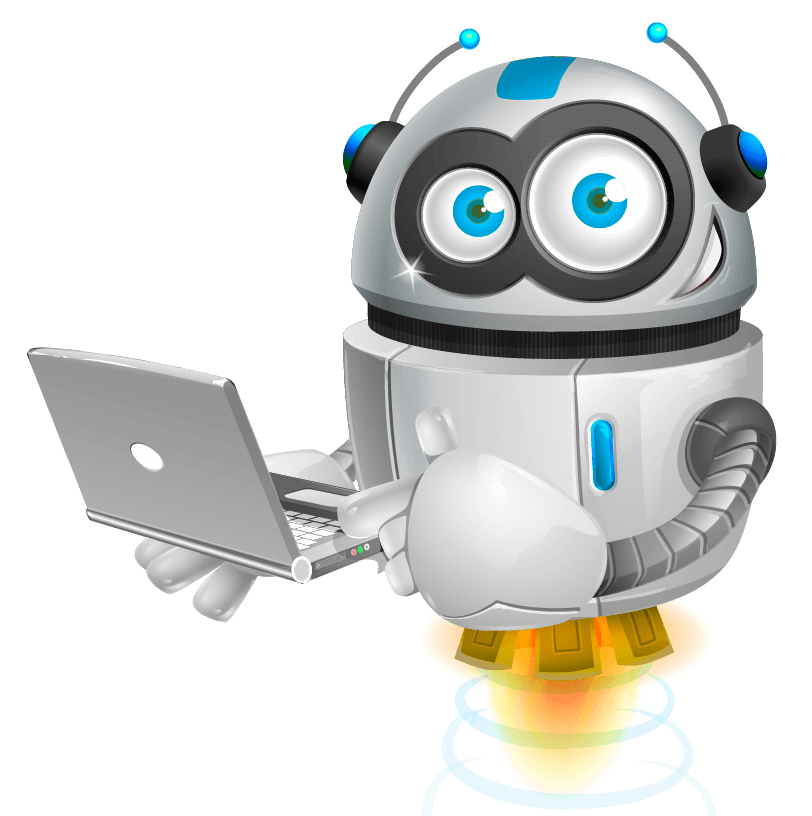 Because managing a network and hundreds of affiliate relationships can be time-consuming, a brand or advertiser will frequently hire an affiliate marketing agency to handle this specific branch of e-commerce marketing.
The affiliate marketing agency assigns teams of affiliate account managers to administer programs for advertisers while also tracking the channel's performance and success.
One of the reasons affiliate programs are so popular is that they provide a win-win situation for both the retailer and the affiliate.
Advantages for Merchants
Pay-per-action is a far superior concept to banner advertising.
CPM, or cost per 1000 banner views, calculates banner advertising fees.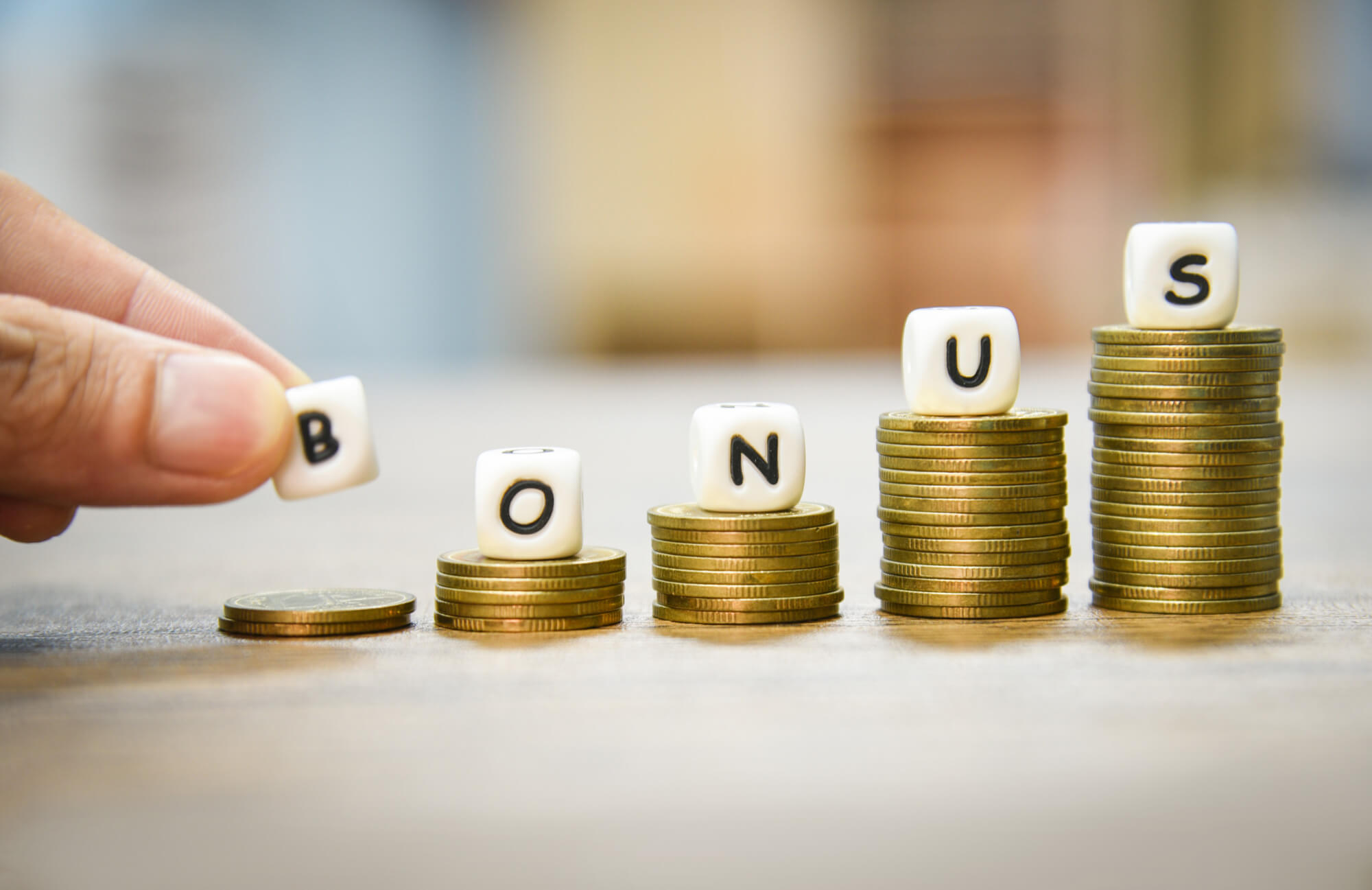 The PPA model of the affiliate channel applies to the proportion paid to an affiliate, and the merchant only has to pay when a sale is accomplished.
The commission given to an affiliate for a transaction made through an affiliate link ranges between 10% and 20% of the cost of the identical sale made through banner advertising.
Furthermore, if the buyer likes the retailer, they will likely make their next purchase directly from the business's website.
Result: You'll have a customer for life.
Advantages for Affiliates
An affiliate or digital marketer earns money when visitors click on affiliate links and make purchases.
The main advantage here is that you don't have to go through the hassle of creating an e-commerce web business, acquiring credit cards, or dealing with logistics.
An affiliate can concentrate completely on promoting the product to their audience.
What exactly is Affiliate Program Management?
Autopilot is not a strategy for increasing income.
Proactive affiliate program management is the best way to ensure the affiliate channel is a long-term success.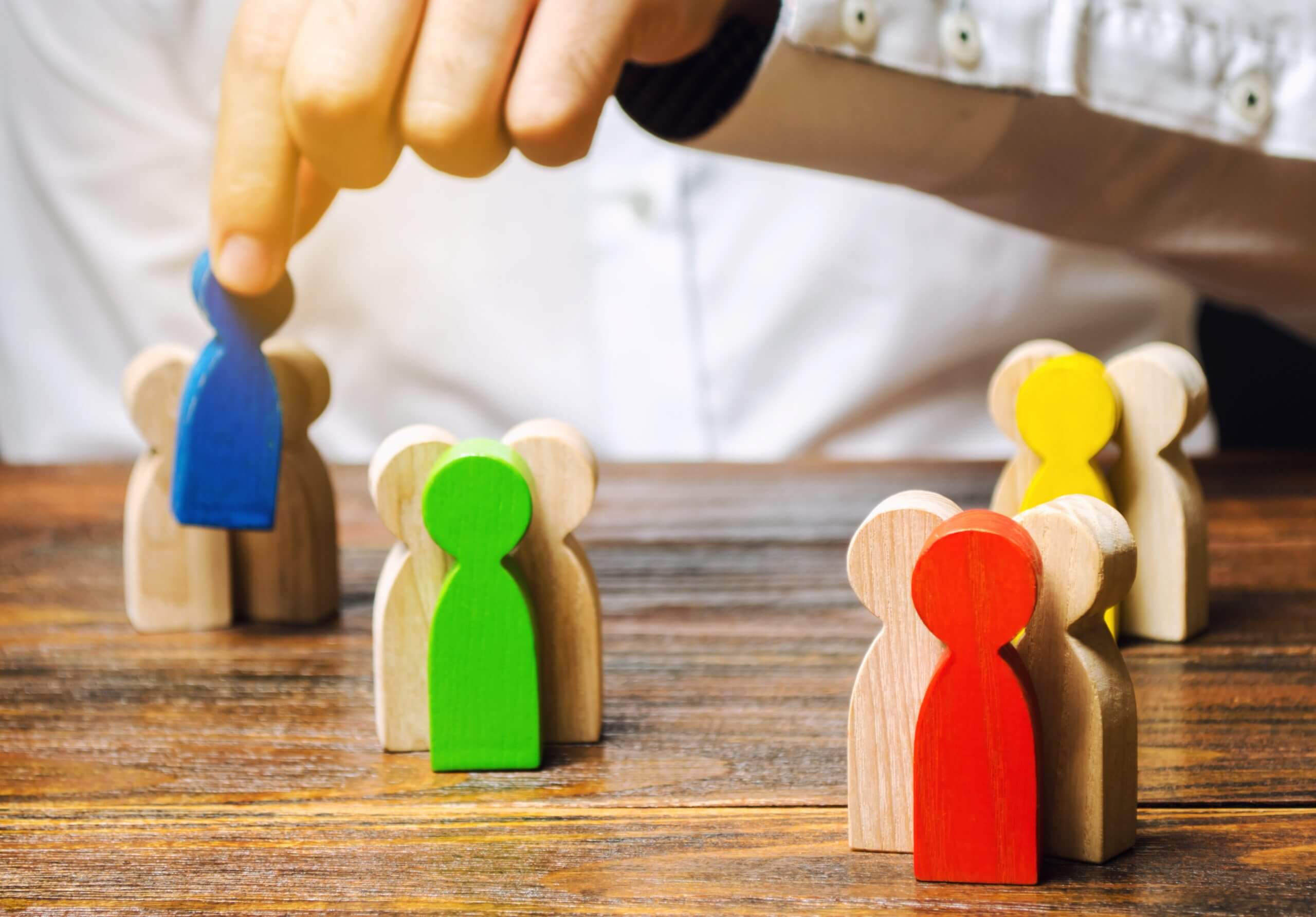 To get more traffic and sales from your affiliate program, you must set up and grow a network of digital marketers.
The three key components to manage are the merchant, the network, and the affiliates.
The Merchant
They communicate with the merchant at least once a month to inform them about new specials and coupon codes that can be given to affiliates.
A newsletter is a tool in the toolbox of proactive management, and some of the monthly material will originate from the merchant.
Merchants need to know how their affiliate program is doing. Reports must be given to them. Affiliate program management is all about results, and reports must be given.
When the network comes out with new technology, the affiliate manager, who isn't afraid to show it to the merchant, is proactive.
When new technology is introduced, it is common for tracking codes and pixels to be upgraded, and data flows to be further streamlined.
Affiliate Network
A well-educated manager understands the advantages and disadvantages of each network. Being on the wrong network could spell the difference between growth and decline for the program.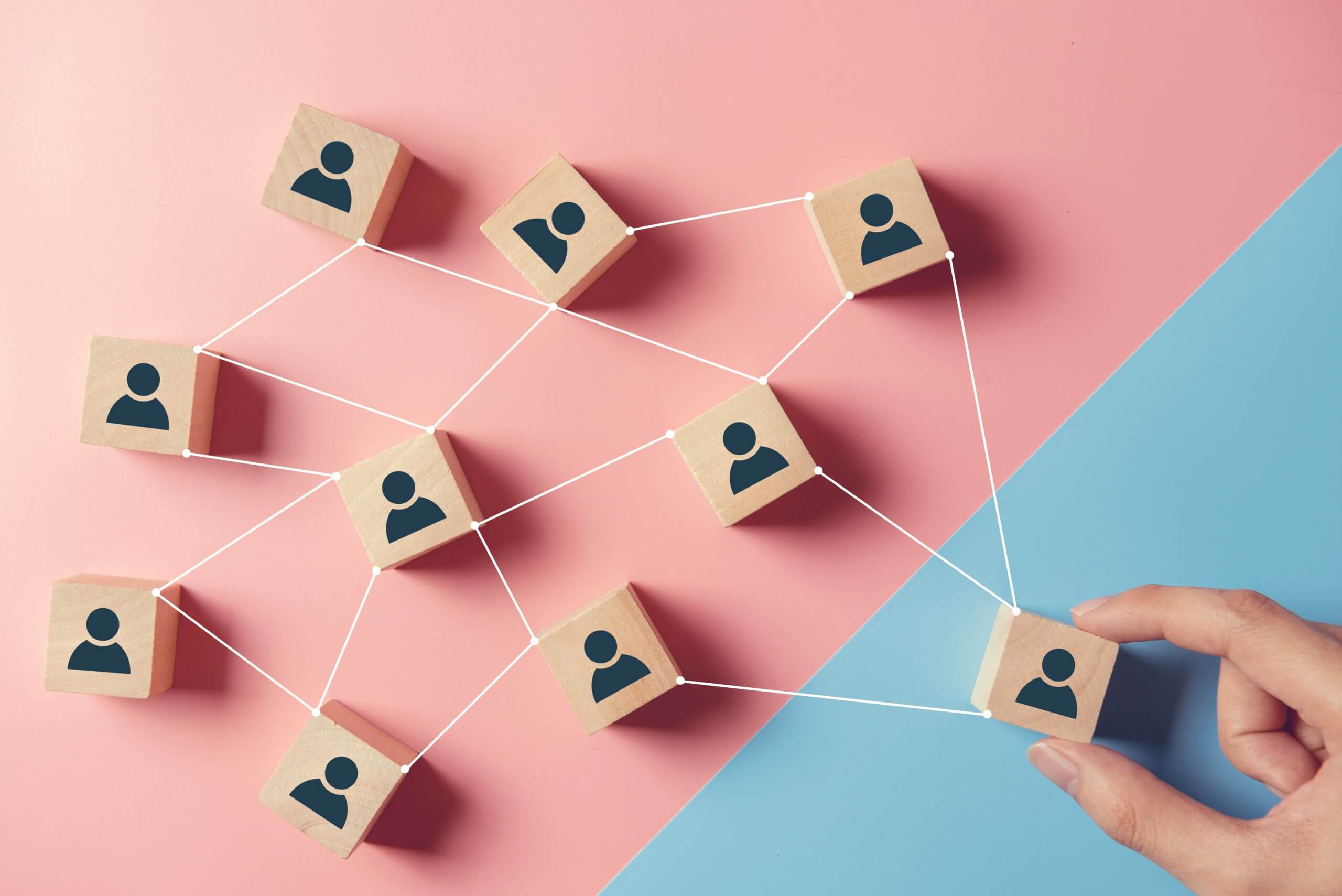 A proactive manager tries to ensure a program is placed on the best network for its needs. Different criteria for attribution are required since not all affiliates promote businesses similarly.
It is critical to split commissions and protects hardworking affiliates from losing sales at the last minute to another affiliate.
As a responsible affiliate manager, you should use network technologies to ensure all affiliates play on an equal field.
Affiliates
A proactive affiliate manager's day-to-day tasks include affiliate recruiting, activation, and motivating.
As long as strong affiliates promote products and bring traffic to a retailer, there is no affiliate program.
Affiliates come in many shapes and sizes.
Coupon affiliates must be carefully managed to ensure adequate code advertising.
Loyalty affiliates can take credit for other affiliate sales or for sales made through other e-commerce channels that the merchant may have.
Bloggers must be watched for FTC compliance.
Deal sites can deplete inventory and cause a merchant's website to fail.
How to Manage Affiliates?
Great relationships are the key to successful affiliate management services!
You must first make a connection between the advertiser and the publisher. Then you must mold and mold that connection into a profitable source of income for everyone.
Let's start with the relationship.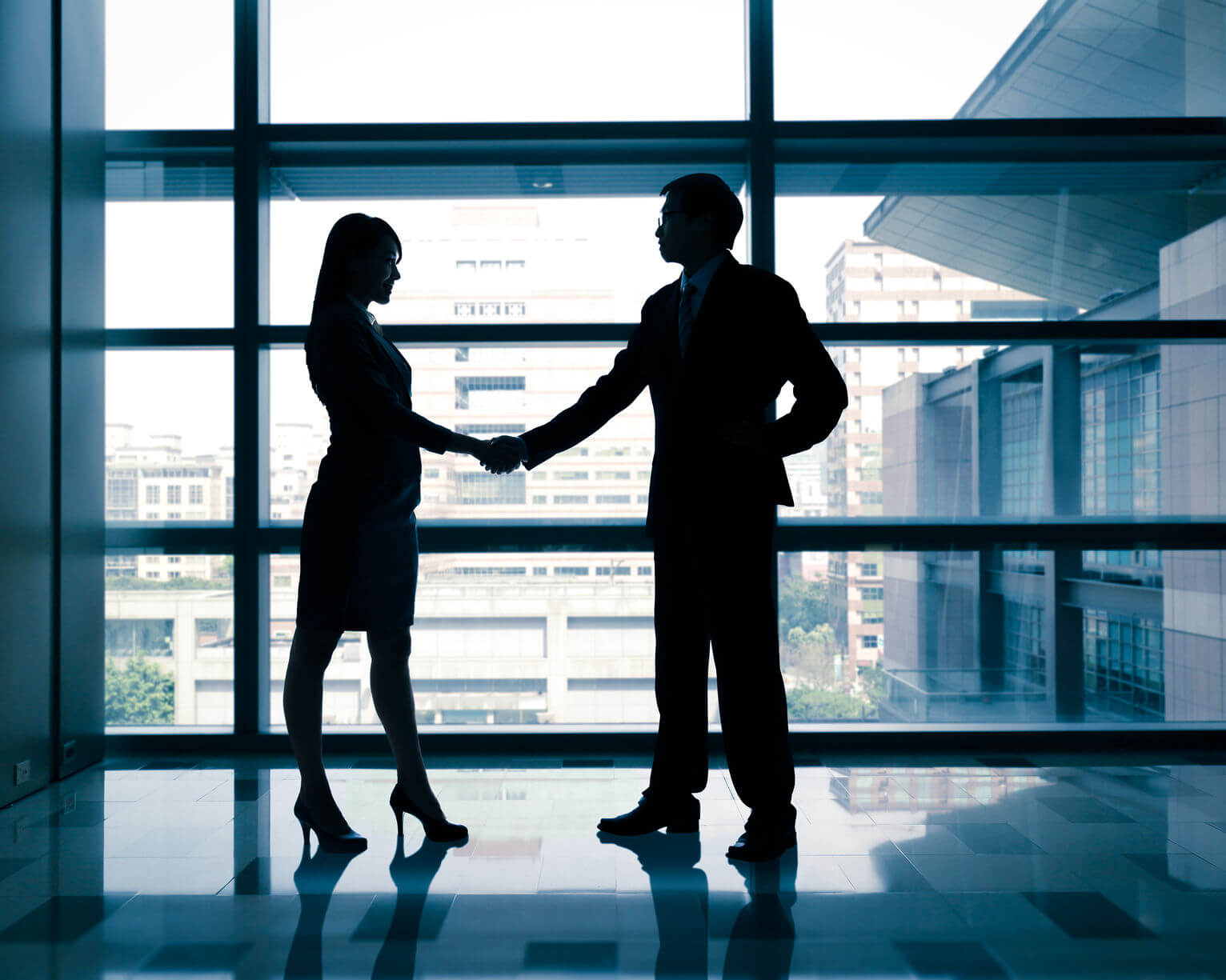 Always represent the brand and understand that respectful collaboration is the key to success.
Maintain constant contact with publishers. Emails, phone calls, and network newsletters are essential.
Remember that publishers regularly work with hundreds, if not thousands, of affiliate managers. What distinguishes this brand?
Publishers should be challenged. It is completely okay for you to compete with the publisher for success in a relationship. If all parties have a connection based on trust and the desire for everyone to succeed, pushing for even higher sales statistics is normal and anticipated.
Finally, remember to be respectful. We're all in this together, after all. Treat everyone as you would like to be treated, and keep in mind that affiliates are a small world, and you will run into everyone again.
Use affiliate marketing software.
Setting up and managing your affiliate marketing campaigns can be overwhelming. This is where affiliate marketing software comes into play. These platforms can help you track, oversee, and even grow your initiatives, therefore increasing your ROI on every affiliate campaign you run. They can increase your e-commerce sales and grow your brand partnerships.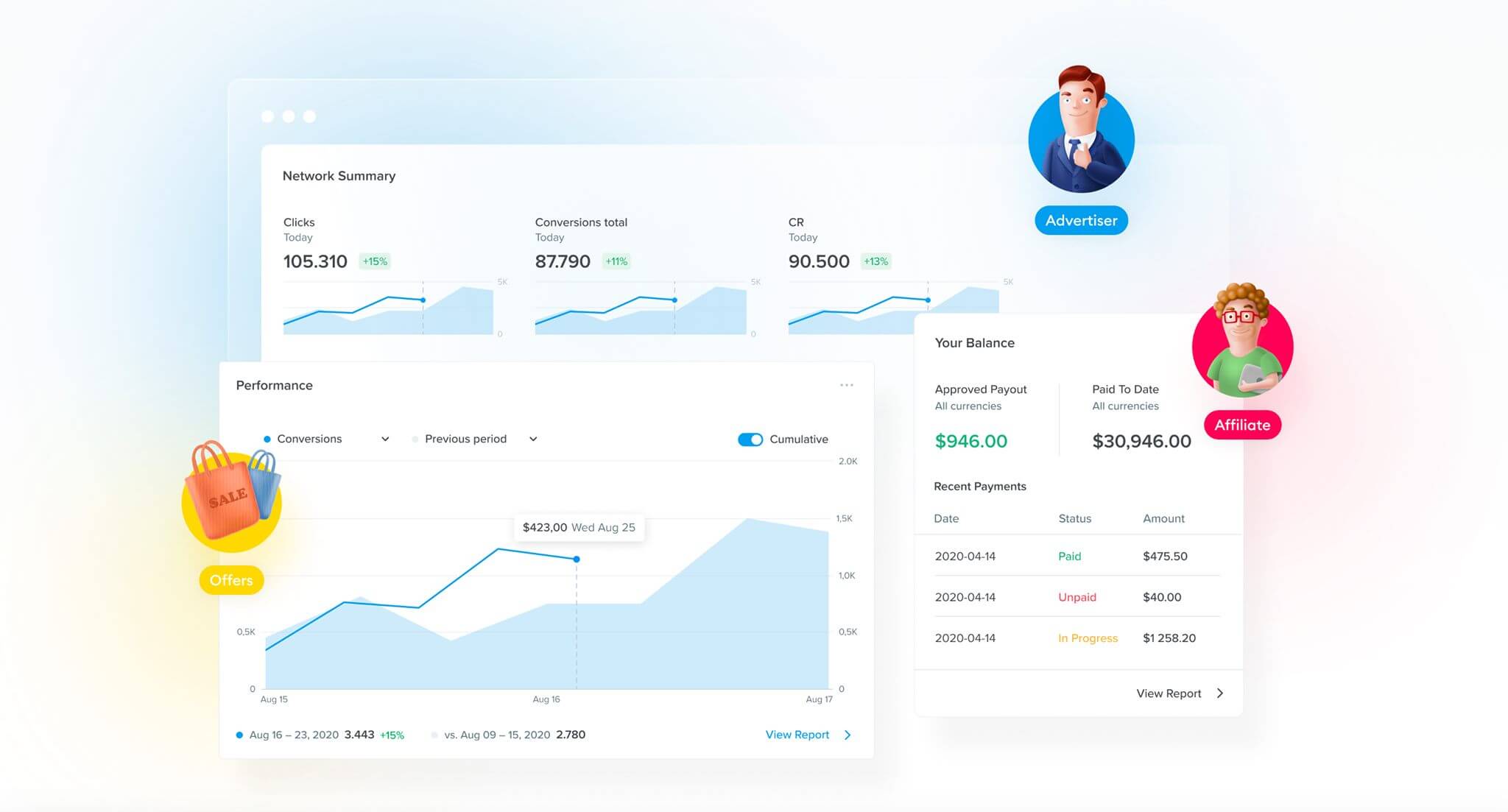 When choosing affiliate software, consider these factors:
Choose an effective affiliate marketing software that allows you to manage multiple affiliate programs through a single account. You can consolidate all your information into one place if you run multiple unrelated programs. Seamless integration
Your affiliate marketing software should integrate efficiently with your merchant sites. Pay attention to shopping cart solutions. Which e-commerce platforms are supported? Is customer support software included, or could you integrate such software?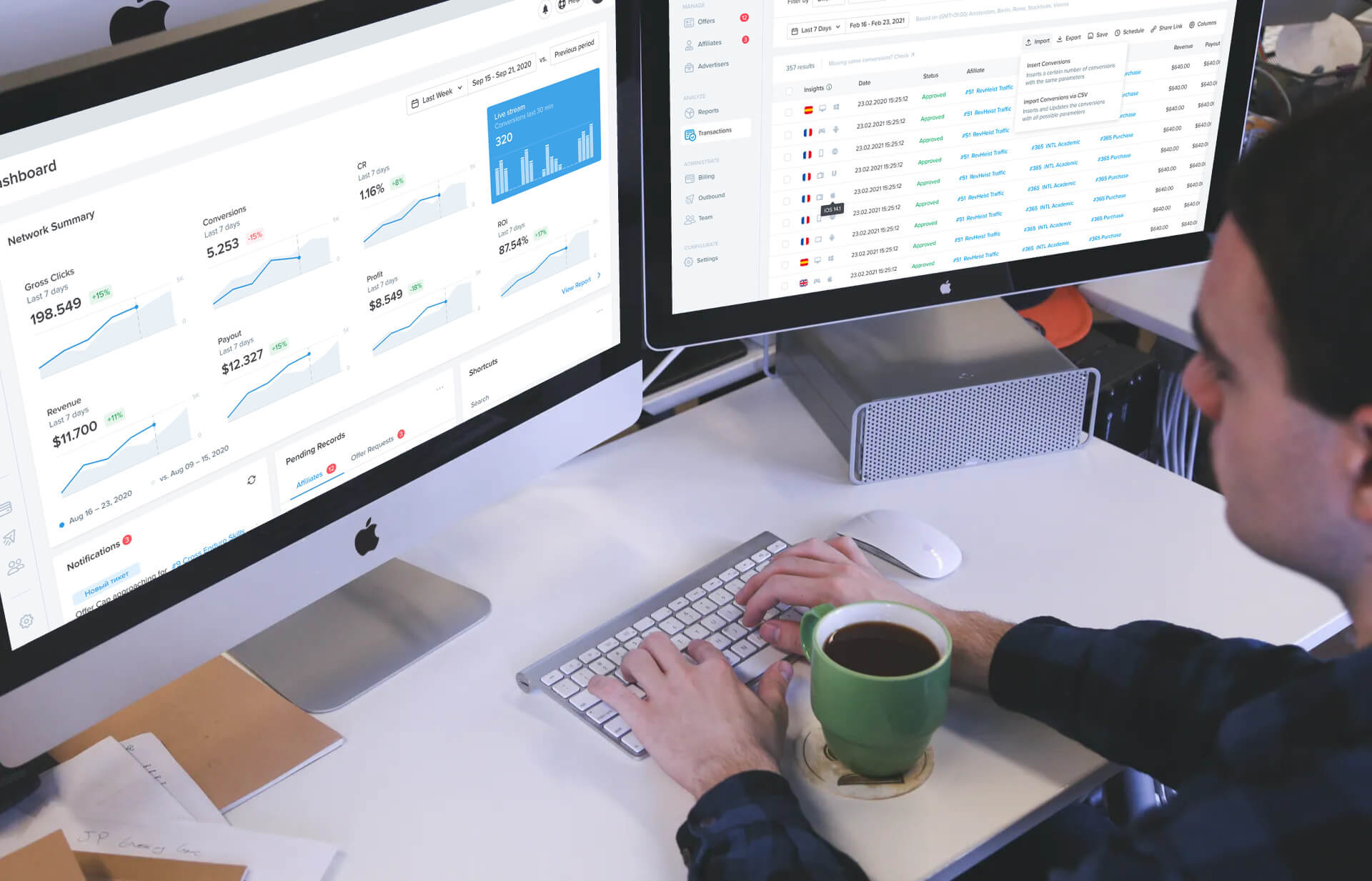 The ideal software already has everything and should not require downloading additional tools or plug-ins. Ideally, it works through a browser and can be downloaded to your desktop. Also, your software should be user-friendly and have an intuitive interface.
Half of the world's Internet traffic comes from cell phones. So it goes without saying that your platform should also be suitable for cell phones. This way, you can manage your programs conveniently. At the same time, it would be easy for your affiliates to log in to your platform, track their promotions and view their commission reports.
Alternatives for Program Management
An affiliate marketing program for a brand is called affiliate program management. This is the job of supervising and setting up the program.
There are three common ways for advertisers to run an affiliate program: in-house, through an agency, and by developing innovative strategies.
In-House
When an affiliate program is started, the advertiser may manage it in-house.
A paid media manager or display advertising strategist is the most common choice inside a corporation.
Ensure this person isn't spreading themselves too thin, as this will eventually lead to disregarding vital areas.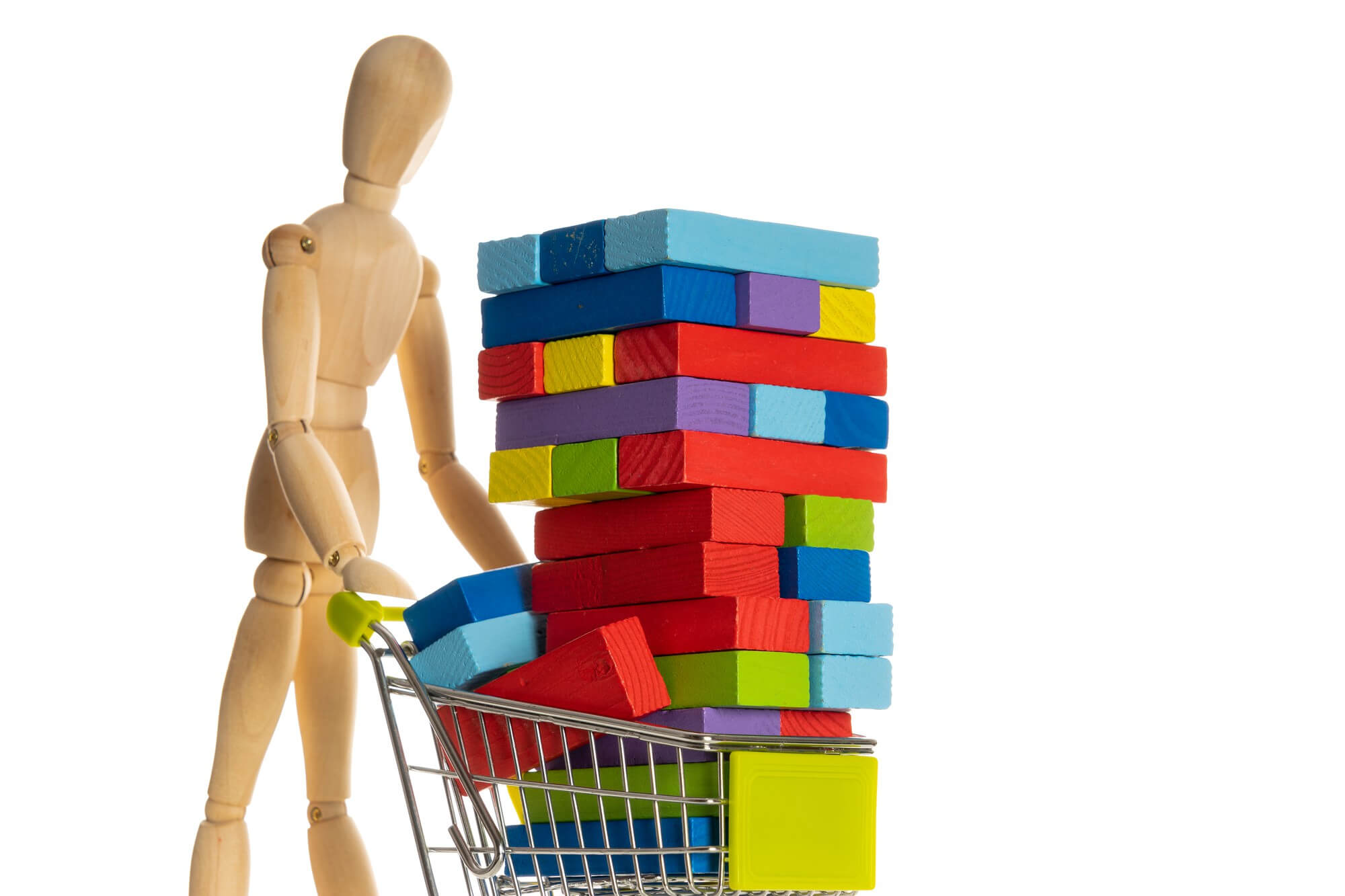 Often, this person isn't properly trained and doesn't have the skills, relationships, and experience to run an affiliate program well.
If you decide to hire someone in-house to manage your affiliate program, be sure they qualify.
If you need help setting up, protecting, and improving affiliate programs for your business, hire someone who has done this before.
An affiliate program is a big cross-channel project; if you don't properly manage it, you could hurt your marketing efforts and brand.
3rd-Party Affiliate Management Companies for affiliates
The best way to boost sales on an e-commerce site is to work with an affiliate marketing group.
Having a team of experts work on your affiliate program can have a lot of advantages, like allowing you to grow quickly, leveraging existing agency alliances, and cutting down on the cost of affiliate channels.
Affiliate management companies are bringing in more customers and cutting down on digital retailers' affiliate marketing channel costs.
Affiliate management companies give you a strong structure to minimize blended expenses and boost your income by utilizing inventive and customizable commission arrangements, proactive affiliate partner recruitment, and key performance indicator management.
Creating an Affiliate Strategy
Read our ultimate guide on building an affiliate strategy if you want to know how to build a successful affiliate marketing strategy.
Affiliate Program Management: 10 Tips for Success
An affiliate manager manages affiliate publishers on behalf of an advertiser. They will recruit, manage the program, and interact with current and prospective affiliates to discuss details and resolve concerns. Their responsibilities also include:
Optimizing the program.
Collaborating with the network.
Ensuring compliance.
Analyzing program activities to identify areas for improvement.
It necessitates the presence of someone who is data-driven, capable of multitasking and relationship-focused.
Because of the rise of affiliate marketing, there is a plethora of books and events aimed at helping affiliate managers become more successful.
I've collected a list of critical tips that I've learned that have helped me become successful. This isn't an exhaustive list, but it's a good place to start for anyone looking to start a career in affiliate marketing or develop their abilities.
Investigate the Product and Industry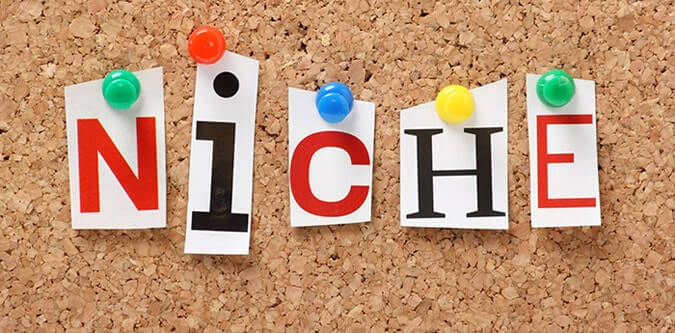 Before managing an affiliate program, you must be well-versed in the product.
Learn everything you can about the product, the consumer, the competition in the space, and general industry expertise. The more you understand the product, the more prepared you will be to answer inquiries and devise strategies.
Set Your Program for Success
Make your program interesting. Set up a complete network overview so potential partners can see the benefits of advertising your products and how they will be reimbursed. Give your partners everything they need to succeed.
This entails having up-to-date creative and promotional offerings. The easier it is for them to market, and the less work they have to do, the more they will want to work with you. Adding banners and images to your network isn't enough.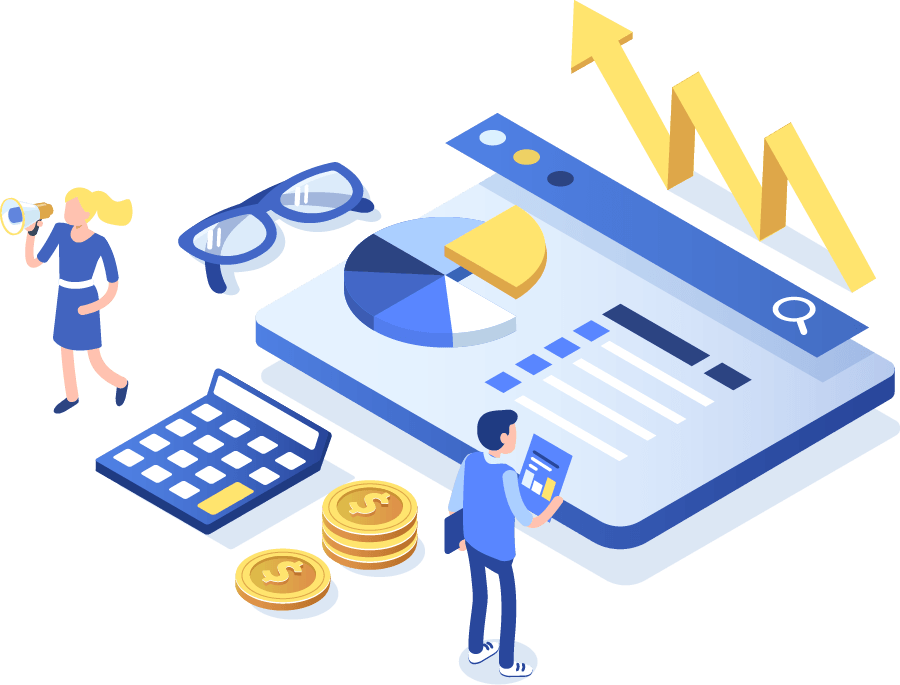 Develop a sales pitch for your affiliates and provide them with all the information they require about your product and company.
Show them what distinguishes you from your competitors and explain how other successful affiliates have advertised your product. They will be more interested in your brand if you show them lifestyle photos, movies, and even some of your products.
Concentrate on Affiliate Recruitment.
You are recruiting, recruiting, recruiting! You should always be on the lookout for new partners. You can't rely on the partners you already have in your program, so you should continually be recruiting.
This essay on affiliate recruitment goes into great detail on successful strategies.
Working with Affiliate Partners
Although recruitment is critical, there is more to successful affiliate program management than recruitment.
Specifically:
Activate. You've put forth a lot of effort to find affiliates. Engage and activate them once they are enrolled in your program. Develop partnerships from the start. They will reach out via email from the network, but you should send them a personal welcome email urging them to contact you with any queries or problems.
Tell them that this is a successful effort and that you want them to succeed. Set up an activation bonus so they can begin advertising you right away.
Diversify. Ensure you do not rely on one type of affiliate to boost revenue. It's not a good idea to put "all your eggs in one basket." Make sure you have a diverse range of affiliate partners.
Optimize. Examine your program's many types of affiliates and consider optimizing each group. Because content, blogs, and coupon sites can all be optimized differently, it's critical to develop approaches and strategies for each.
Remember to communicate.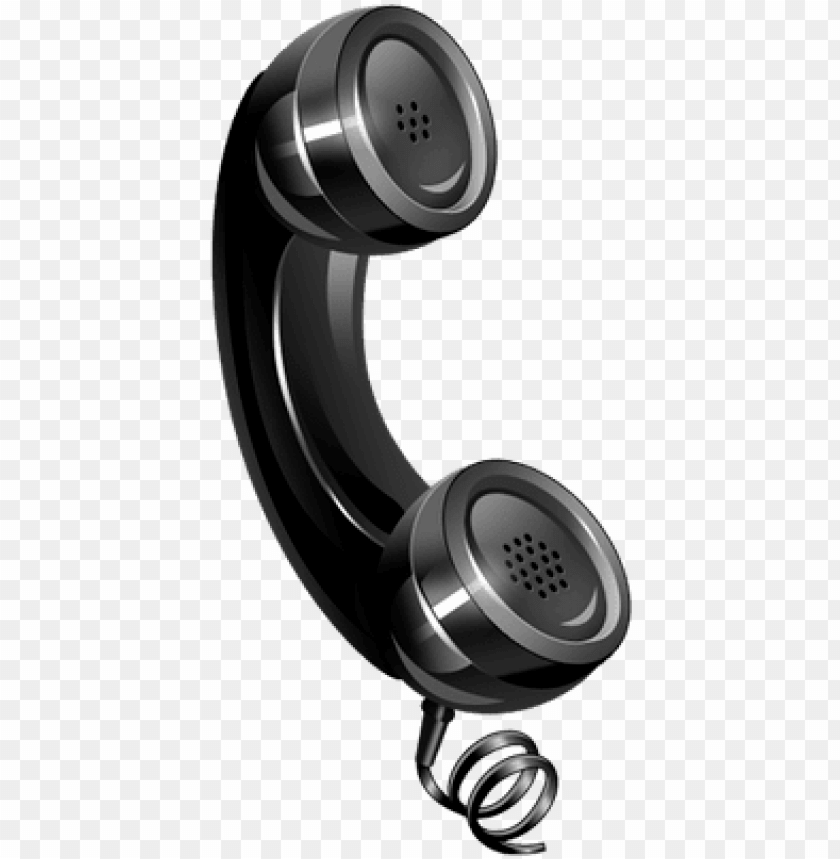 Communicating with your partners is one of the most important ways to set yourself up for success. Send affiliate newsletters that support your affiliate program via our platform, schedule monthly, bi-weekly, or weekly calls, and always react quickly to emails. You also want to provide partners with other communication methods like email, Skype, and even phone conversations.
Be aware of the time zones to reach out to partners at the best possible time.
Plan ahead of time.
Plan for success and regularly assess your program for ways to improve it for your partners.
Maintain a promotional calendar that you share with your partners each quarter so they know your key promotional dates. Certain sales dates may go beyond the standard retail dates of Presidents' Day, Memorial Day, Black Friday, and Thanksgiving.
Is your product affected by the seasons?
If so, should you plan big promotions around that time of year?
Can you provide partners with exclusive deals or bonuses?
Is there a new product launch coming up?
If so, organize ahead of time with affiliates to schedule posts and marketing around the launch?
Can you send things out for review?
Schedule Time for Relationships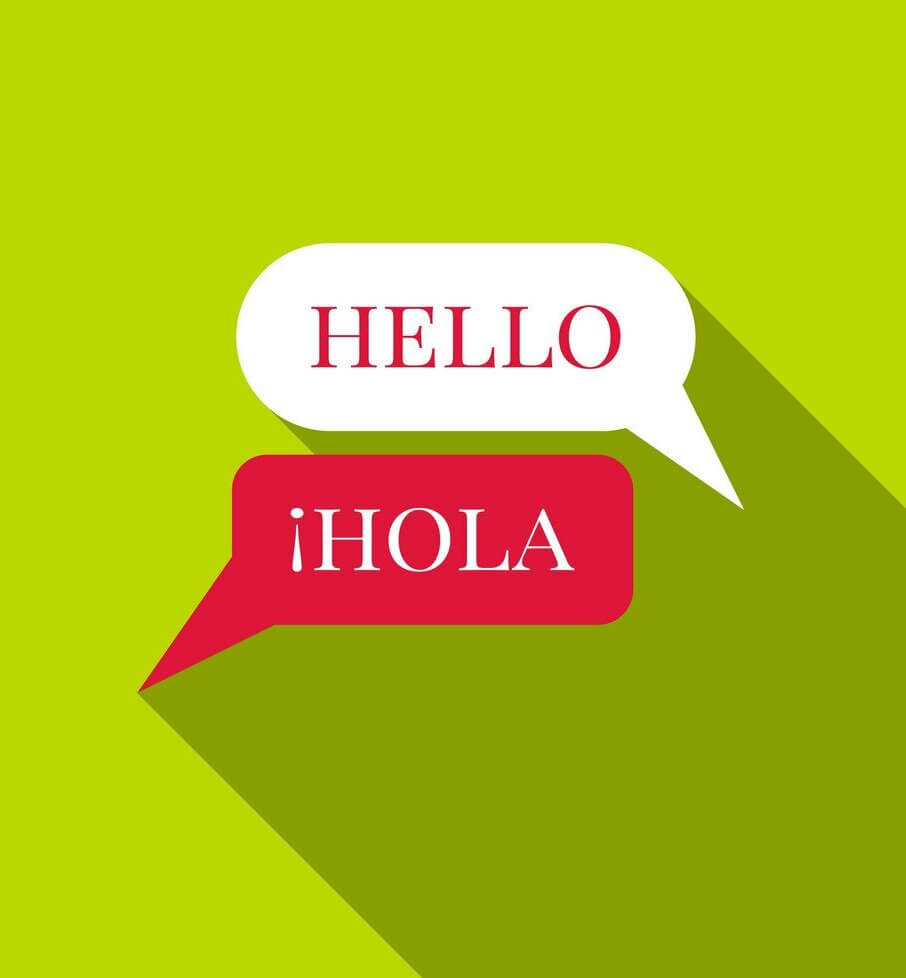 I can't tell you how vital it is to develop and nurture relationships. Building excellent relationships with your affiliate partners can make or break your program's success. These connections must also be mutually beneficial. It would help if you approach these interactions as partnerships in which you are equally interested in their business's growth and what you can do to assist them.
It's also critical to develop relationships within the affiliate community. Learn from others, and don't be hesitant to ask for advice.
Pay Attention to the Data
Count on information from your affiliate program. Great affiliate marketing is always data-driven, because data shows you what's going on and how you can optimize.
Where are the clicks coming from?
Who is converting?
Is mobile conversion better than desktop?
What types of affiliate partners work best for you?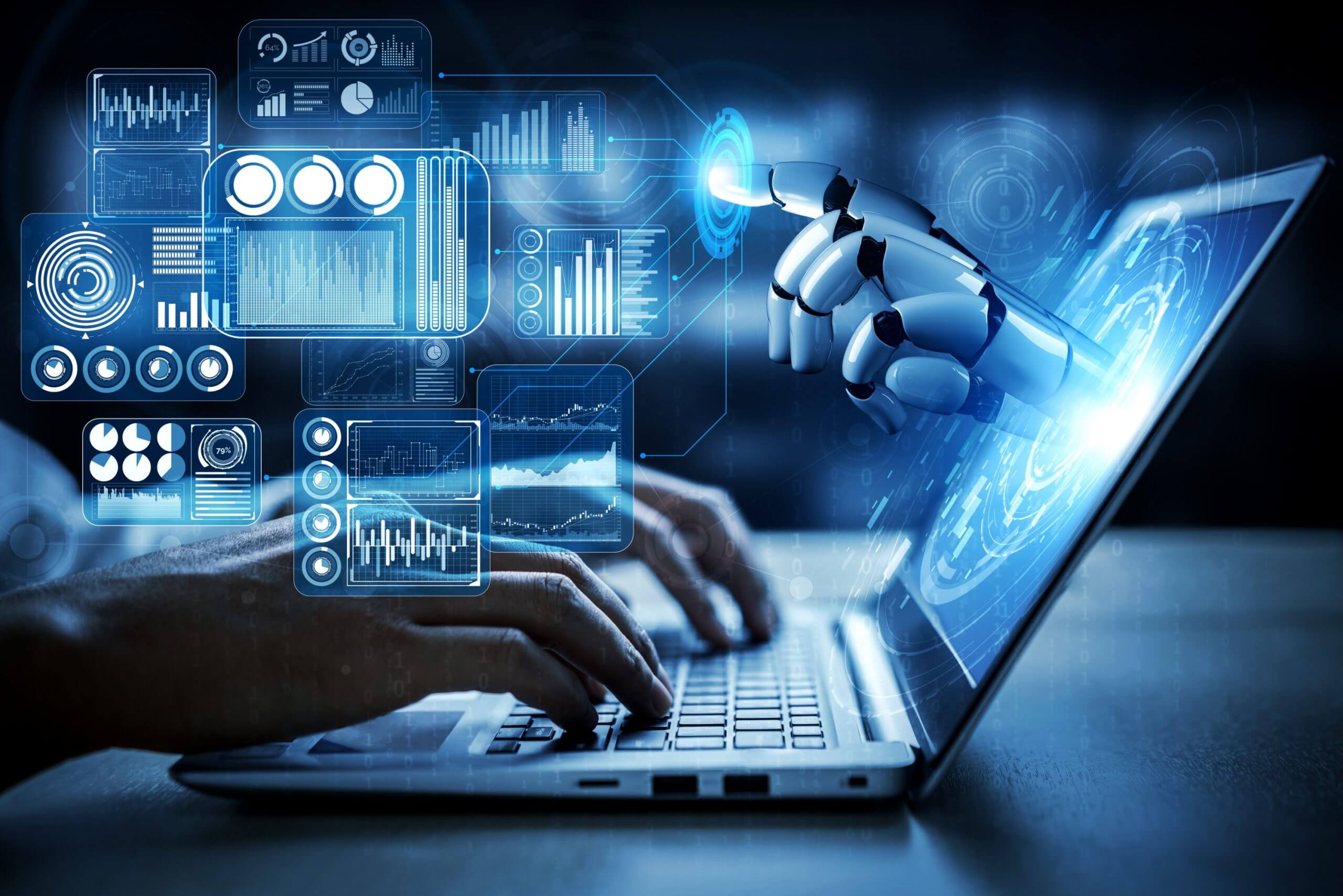 I recommend that you dive into your program's statistics because it will provide valuable knowledge and help you optimize the program. I like to spend the first part of my day reviewing the previous day's performance. I also conduct a week-to-week and month-to-month analysis of the program as a whole and for top partners. Make decisions based on data.
Acquire industry know-how.
Know your stuff when it comes to the industry. There are numerous ways to engage and stay informed about what's happening. Follow some industry blogs and go to industry events where you may meet with partners and others. Industry events will feature a fantastic roster of speakers and numerous workshops and breakout sessions.
Here is the complete list of affiliate marketing conferences in 2023.
Summary – How to manage an affiliate program like a pro
If you are looking to manage your affiliate program like a pro and automate most of your processes, bear in mind that an affiliate program involves several steps, including:
Define your program's goals and commission structure. Determine what you want to achieve with your affiliate program and set affiliate commission rates based on their performance.
Choose an affiliate tracking platform. You need a platform to track affiliate performance and payouts. Many options, such as Scaleo, ShareASale, and Commission Junction, are available.
Recruit affiliates. Find potential affiliates who align with your brand and target audience. Reach out to them via email, social media, or affiliate networks.
Provide affiliate resources. Give your affiliates marketing materials such as banner ads, product images, and product descriptions. This makes it easy for them to promote your products.
Communicate regularly with affiliates. Keep your affiliates informed about new products, promotions, and changes to the program. This helps them stay engaged and motivated.
Monitor performance and payouts. Track affiliate sales and commission payouts. You can also use data to optimize your program by identifying top-performing affiliates and adjusting commission rates.
Manage compliance. Ensure that your affiliates are following your program's terms and conditions. Monitor their promotion methods to prevent any violations.
By following these steps, you can effectively manage your affiliate program and maximize its impact on your business.
Conclusion
In an affiliate program, a digital marketer is paid for each sale that comes from a link on one of their affiliate sites, leading to a customer purchasing from an online store. You don't need to hire a team or a professional affiliate management service to run the work for you. An affiliate program can be managed in three ways: in-house, through an agency, or through strategy development. All you need is affiliate software that automates routine tasks, and handles everything for you.
Looking to start partners affiliate program?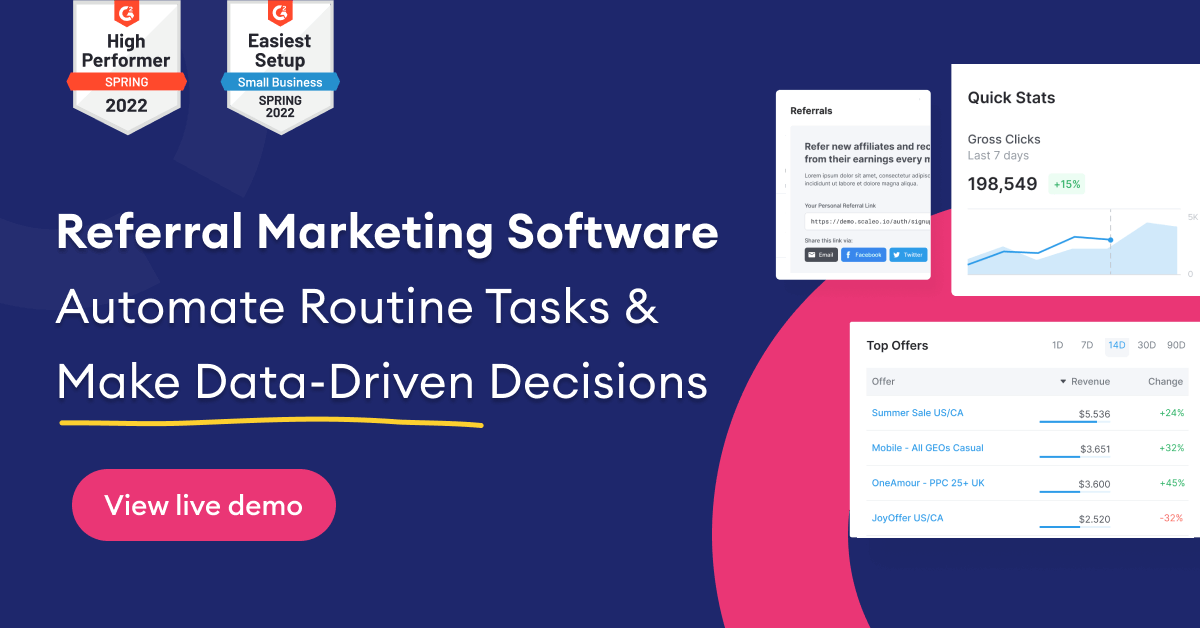 If you follow this strategy plan, your affiliate channel will be able to make more money, cut down on liability, and become more profitable.
Last Updated on October 29, 2023