Affiliate management services are becoming more and more common these days. Do you want to start an affiliate program and need someone to take care of it? Or did your affiliate program start months ago and you have now realized that you can not run it on autopilot and do everything yourself?
Looking for affiliate management software?
You have two primary options in both cases: hire an in-house affiliate manager or outsource one from one of the numerous affiliate management services available online.
Today we are going to look into the pros and cons of outsourcing your affiliate division to an agency manager and why it may or may not be a good idea in both the long and short term?
Some merchants, particularly those with a large product inventory and/or a high volume of sales, may feel that combining the two options provides additional value.
In addition, depending on the network you pick, management services may be provided at an additional cost if you decide to run your program on an affiliate network. This post, however, will concentrate on outsourcing only.
Before we get into the advantages and disadvantages of outsourcing your program's management to an agency or hiring an outsourced program manager, there's something you should know. Although outsourced management has infinite advantages, your ability to reap them is largely dependent on the agency you select to work with.
What are the 3 key elements to look for in an affiliate management agency?
Credibility
Today, publishers are picky about which affiliate programs they join and what merchants they promote. They are unlikely to join a program that:
lacks sales
provides no detailed data
offers a product or service that they no experience with
lacks customer feedback.
However, they may risk it if they receive an invitation to join the affiliate program from an affiliate manager they know or discover that a reputable agency runs the program.
Experience
Experience in affiliate program management is essential and can take many forms. Finding an agency with:
experience in your particular business sector,
experience managing competitor's programs
or prior experience with running an affiliate marketing network or affiliate marketing software such as Scaleo that you've chosen for your program.
The most reputable affiliate management agencies have a proven track record and experience in most categories, frequently in both management and as affiliates. Their expertise could make a significant difference in how your program begins, and you will benefit from the collective experience of a full team, not just one person.
Expertise
The most important virtue affiliate management agencies offer to the table is expertise.
Their teams are made up of affiliate marketing specialists who understand everything there is to know about creating and running an affiliate program like yours. Unlike in-house affiliate managers (who may require further training), outsourced managers have already obtained all of the necessary training, and if this is not the case, the agency will take care of it.
Furthermore, when you outsource an agency, you get guidance from a complete team rather than just one expert. An outsourced affiliate manager will not hesitate to consult with his colleagues when faced with a dilemma, lack specific data, or need assistance or insights. Members of the team will also exchange information and discuss drawbacks, opportunities, and best practices.
Now that you know what you should look for and based on what parameters you should judgy your potential affiliate marketing management agency, let's weigh on pros and cons.
The Pro's Of Outsourcing an Affiliate Management Agency
You are probably asking, why should my affiliate program management be outsourced anyway?
Well, because it has some undeniable benefits.
In this day and age of social media and online influencers, what people are saying about your company is important more than ever.
Because of the modern digital world, the argument for partnering with an affiliate management agency is obvious: it works.
Pro: Connecting with Targeted Affiliates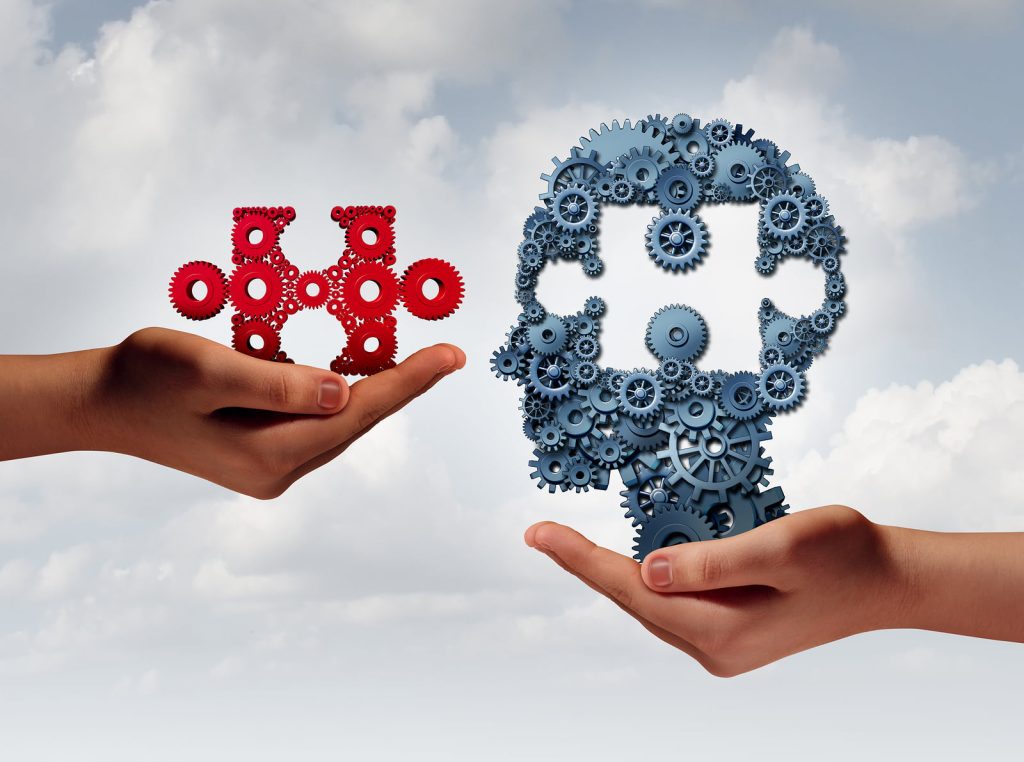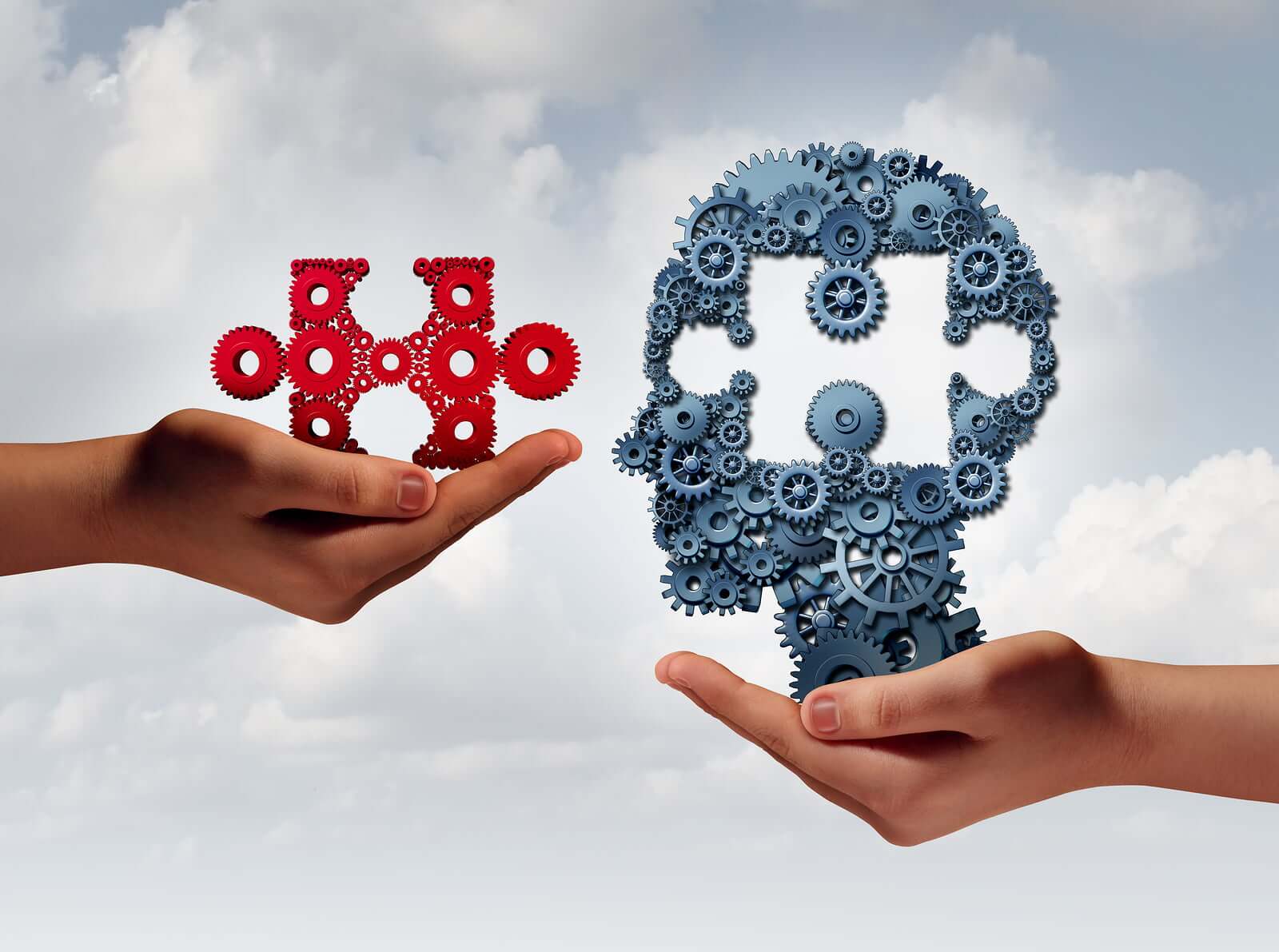 There are over 360k affiliates in today's affiliate marketing business, but just 8% of them are so-called top affiliates. The other 92% of registered affiliates are either inactive, fake, or terribly unsuccessful in what they are doing.
Outsourced affiliate program managers yield a higher ROI than any other method of online marketing simply because they are skilled, well connected in the online world, and have years of experience behind their backs.
Pro: Connecting with Your Target Audience
If you want to reach your niche audience, you must connect with suitable affiliates. Affiliates can act as brand ambassadors, not only generating cold sales. Choosing the correct ambassadors can also help to increase trust between your brand and potential customers.
Experienced affiliate management agency already knows the influencers in your field, allowing you to connect with leading marketers. This generates the proper amount of buzz for your brand, right where it needs to be.
Pro: Promotion/Advertising is Easy
An affiliate management agency ensures that you get the most out of your campaigns by matching you with a successful affiliate and monitoring your affiliate campaigns around the clock. In addition, they generally work with cutting-edge brand-monitoring technology to verify that your search and display policies are followed at all times.
Furthermore, their accessible data allows you to easily measure your outcome and understand how your managed affiliate programs help your business grow.
Pro: Commitment to Company's Goals
In a perfect scenario, employees are loyal and fully committed to you and your company's goals. Thus hiring an in-house affiliate program manager is a good option.
In reality, Gallup indicates that 85% of the global workforce is disengaged, giving you only a 15% chance of seeing your dream come true. Your new employee is most likely primarily concerned with their paycheck and benefits.
While companies offering affiliate management services may not always align with the corporate culture or goals of their clients, they can be seen to share a common interest. The best agencies and managers make their money on the performance component of their agreement, not the fee. This means that they will be just as eager as you are to grow the affiliate program and increase sales and revenue.
Also, because it is their reputation that is on the line, they will work hard to protect it and preserve and consolidate yours in the process. Once they've agreed to manage your affiliate program, they'll be your partners in everything, whether you succeed or fail.
The Con's Of Outsourcing an Affiliate management Agency
While there are many more undeniable advantages to outsourcing your affiliate marketing wing to an agency, there are also (just like with anything else!) tons of drawbacks.
Here are 2 that, in my opinion, are the most prominent
Con: Lack of Control & Accountability
This barrier is frequently established by merchants who feel the need to control all aspects of their business. An employee is easier to handle than a third-party service provider. They can be reprimanded and even fired if they do not work their assigned hours, do not come to the office in time, or do not follow instructions.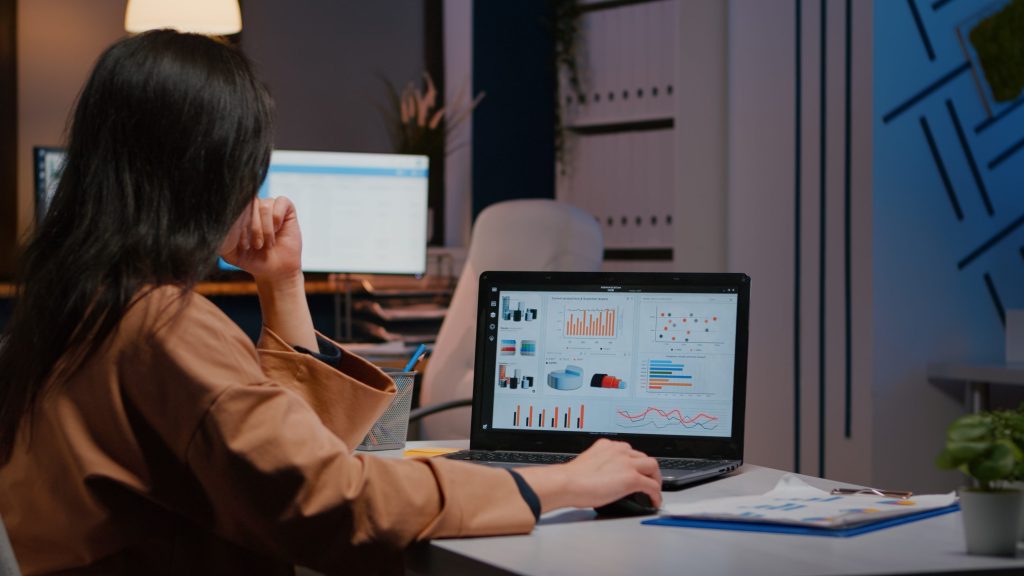 That is not possible with an outsourced affiliate program manager.
They may also be unavailable for phone calls or meetings without advance notice. All you can and should do is trust that they will work the agreed-upon hours, keep their end of the bargain, and follow your reporting guidelines. You can have them report to you weekly or monthly, and you can set a deadline for them to respond to emails and assess affiliate applications.
But what do you really want: another employee waiting for their next paycheck or a professional who understands how to drive performance and understands that they won't get paid? The fact that you cannot control a remote employee doesn't mean they will not do their job properly.
As previously stated, you can get better results by inserting a performance-based component in your payment agreement with the agency.
Con: Lack of Product Knowledge
Some merchants are concerned that if the affiliate program manager has never worked for their company, they would be unfamiliar with their products, services, and target audience. This isn't always the case, but they are definitely not familiar with you and your work culture.
An in-house employee is already familiar with every aspect of your product or service, your company's goals, and the direction where you are heading.
On the one hand, when the agency you choose takes over your affiliate program, they will designate a manager or a team with experience in your niche, which will hopefully learn more about your company in the process. On the other hand, just because the manager assigned to your program is unfamiliar with your products or services does not mean they cannot learn.
Of course, there is no guarantee that your hire's agency will be competent enough to provide you with an expert in your niche.
Conclusion
Should you hire an affiliate management agency for your business? How hard is it to find reliable affiliate management solutions in 2022? Unfortunately, there is no definitive answer. It all comes down to a list of pros and cons aligned with your company's goals, values, and possibilities.
If you live in a country where local wages are low, it might not make sense to outsource an agency from another country where the wages are triple. The opposite is, of course, makes more sense.
If money isn't an issue, you might still consider if you want to allow people outside of your team (who you cannot control) to have access to your business and whether or not they will be dedicated to your affiliate program or "simply do their job" for the hours they bill. Each company should create a list of its own pros and cons when considering hiring an affiliate agency and decide accordingly.
If you don't have an affiliate program yet – consider Scaleo's affiliate management software as a platform for your business. Try it free for 14 days – instant access and no credit card required.
Do you need an affiliate management agency service to run an affiliate program?
How much does it cost to hire an affiliate management agency?
Prices vary, depending on your location and volume of work. Some affiliate management agency provide their service on an hourly rate basis while other charge a fixed monthly fee, with a set of pre-agreed services included in the price. You can expect to pay from low $XX hourly rate to high $XXX on a monthly basis. If you need extra services such as affiliates recruiting and onboarding, you may expect to fork out over a 4-figure sums.
Last Updated on May 24, 2023