Automated affiliate marketing software is just one piece of the puzzle in your business. Starting your own affiliate marketing program is one thing, but maintaining it is something else entirely. The only way to do this without going crazy is to automate it as much as possible.
In this post, we'll discuss 3 ways you can automate your affiliate marketing program:
3 Ways To Automate Your Affiliate Business:
Add Affiliate Marketing Software To Autopilot Your Business
Add a Chatbot to Automate Affiliate Inquiries
Shorten Links Automatically to Hide Affiliate IDs
The more your site grows, the more complicated it becomes to track performance, answer your affiliates' questions, and maintain your links.
An automated approach to affiliate marketing provides a more convenient and powerful way to track and manage your affiliate program and related activities. This allows you to monitor results, use real-time insights, and exercise better control over your campaigns.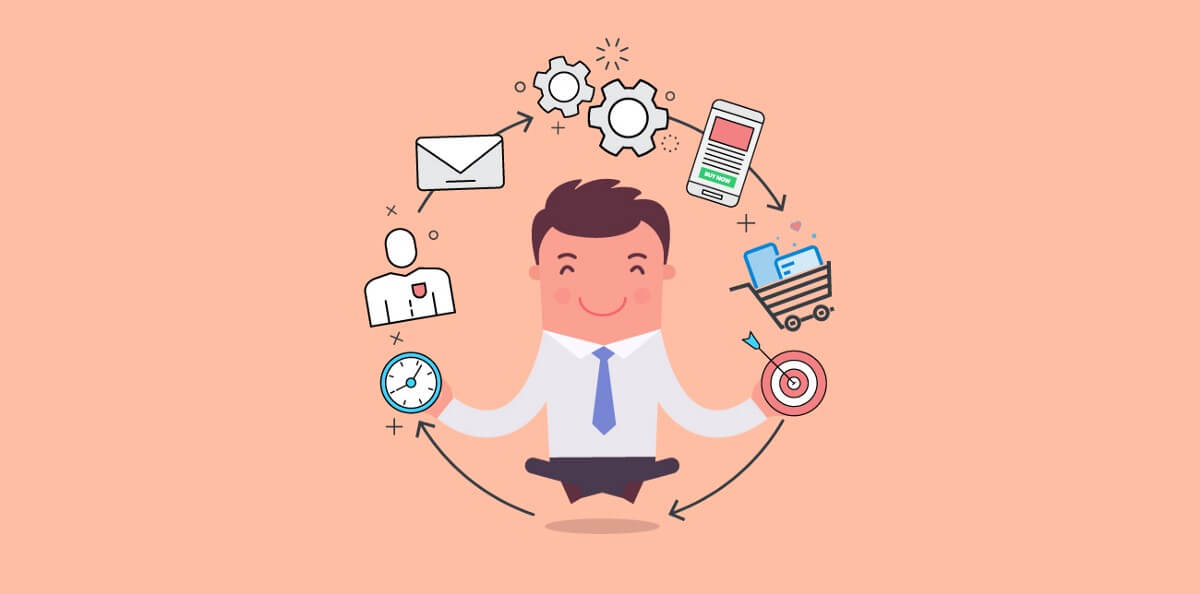 So, let's get started!
The Purpose of Automation in Affiliate Marketing
It's challenging to concentrate on building and sustaining affiliate relationships, let alone getting new leads – when you're dragged down by the daunting tasks associated with running your affiliate program.
Much of that belongs to effective management:
Acquire and vet prospects
Track and manage affiliate activity
Analyze and evaluate campaign results
Offer rewards and incentives
That said, automating these tasks can help you save time and improve your company's performance.
In turn, you'll be ready to direct your attention to other marketing initiatives and engagements.
With affiliate automation tools and software, you can:
Provide affiliate support, resources, and training – automatically or semi-automatically.
Collect data and scale campaign performance with real-time metrics.
Automate logistics, such as making and controlling payments.
Make data-driven decisions.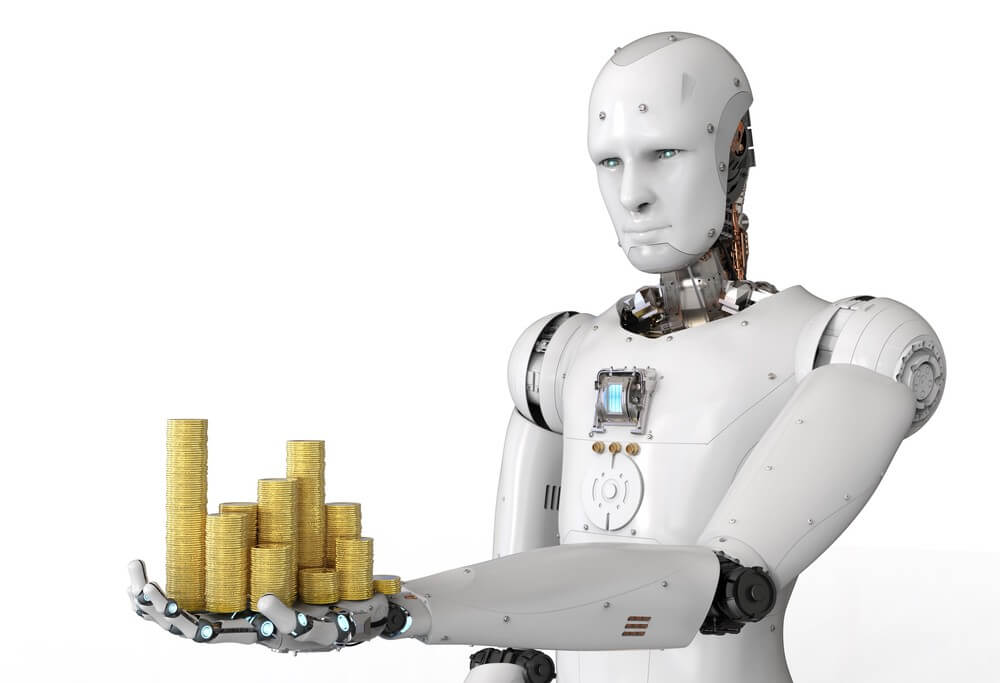 Automation won't just give you more time and versatility. However, these are the most important factors. But, it may also deliver better insight into your business' performance. Real-time analytics allows you to make better decisions to improve your affiliate program's marketing strategy and beyond.
An automated approach will help reduce legwork, guesswork, and manual work from many aspects of your affiliate program.
Why not focus on getting leads, results, and revenue instead of outsourcing tasks that a computer can do?
3 Ways You Can Use Automation in Affiliate Marketing Business
If you'd like your affiliate marketing program to succeed, you will need the right tools.
Look at 3 ways you can employ automation to improve your affiliate strategy.
Add Affiliate Marketing Software To Your Business
As obvious as it may sound, one of the most important elements of your affiliate business is affiliate marketing software – a platform on which your business actually runs.
This step requires your attention because if you choose the wrong platform for your business, you risk your entire business as soon as you switch to another software.
If you choose the right affiliate software, you will be able to perform all the tasks I mentioned above (analyze, optimize in real-time and improve campaign performance). Automated affiliate marketing software is one of the most important ingredients if you want to build a self-sufficient and fully automated business.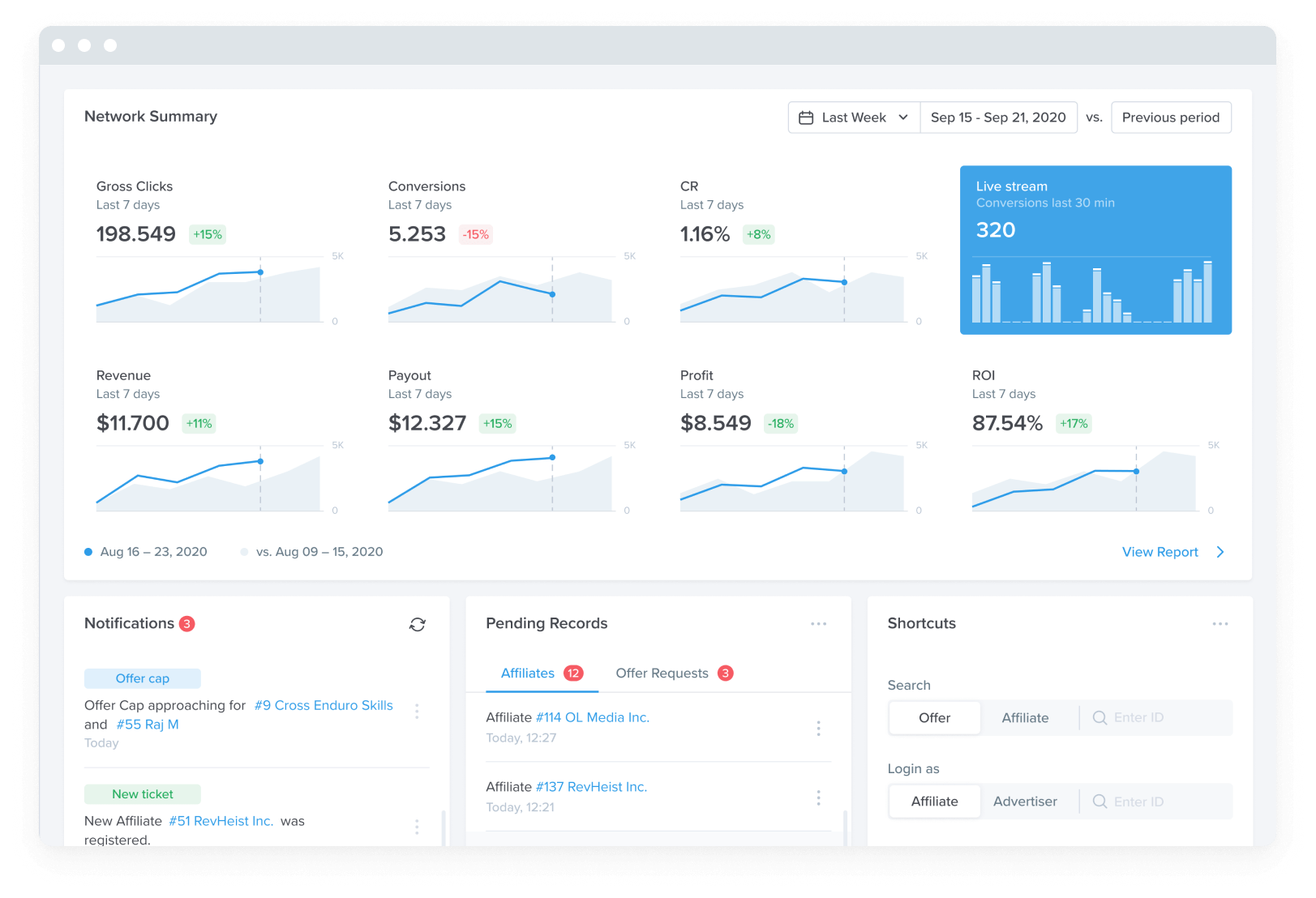 Having an easy-to-follow dashboard and putting all the tasks related to affiliate marketing on autopilot will save you time, money, and a lot of staff members' management.
You can use our affiliate marketing software to:
View the performance of each individual affiliate.
Send out automatic payouts.
View each campaign's performance (and improve it).
Redirect traffic from dead links.
If you want affiliate software to power your business, check out Scaleo's 14-day free trial. It's compatible with WooCommerce and Shopify and comes packed with all the features you are looking for in affiliate software.
Add a Chatbot to Automate Affiliate Inquiries
Chatbot is a pre-programmed instant messaging platform that you can add to your website in order to automate communication and improve the customer experience.
You've probably seen a chat icon on hundreds of websites that pop up as soon as you land on a page, asking if it can help. It often has an avatar photo of a staff member or just a bot icon.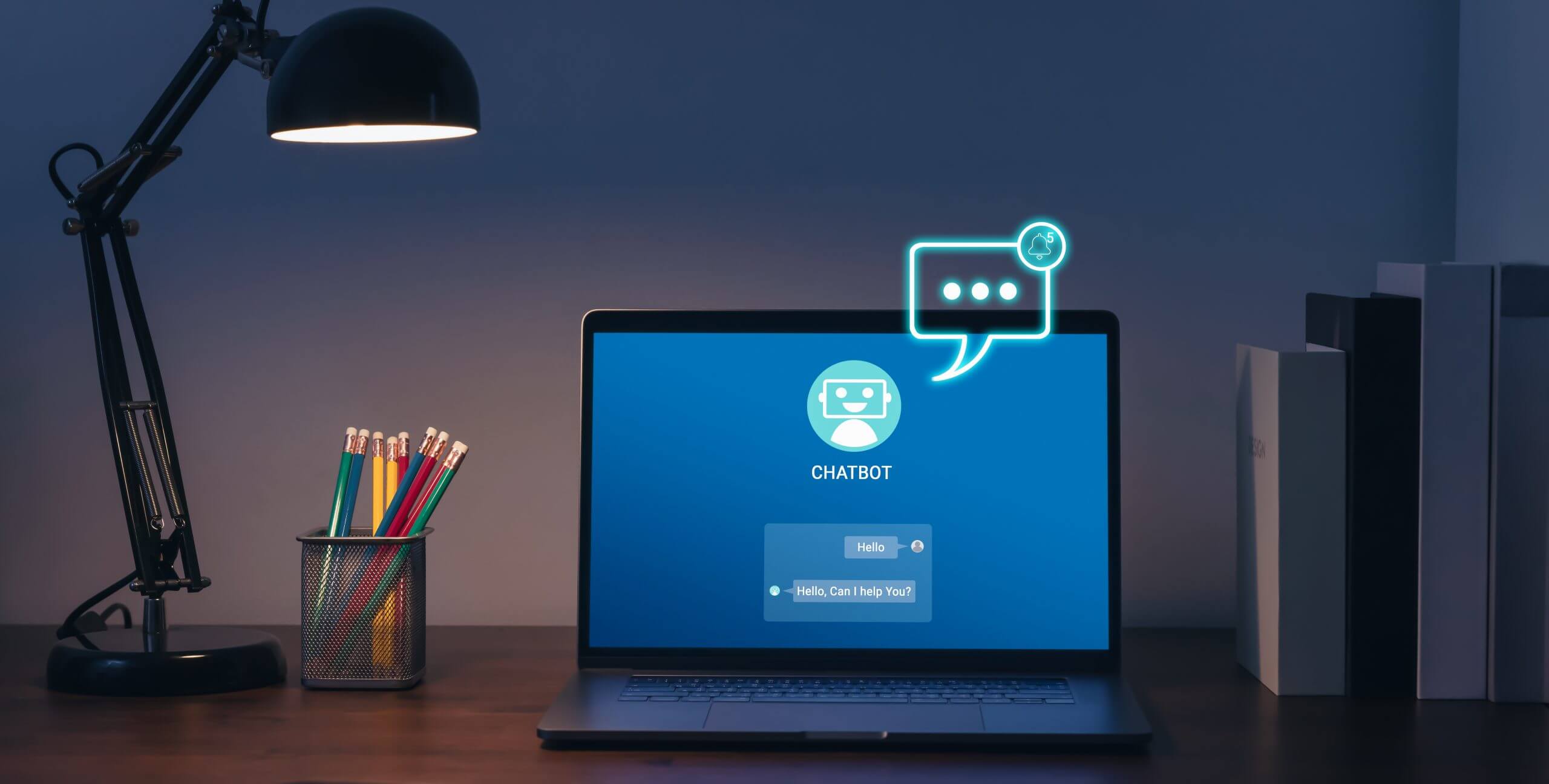 The text-chat interface basically acts as a support agent to manage basic questions and problems.
Attaching a chatbot to your affiliate website can better automate many aspects of your affiliate program.
For example, you can use a chatbot to: utilize conversational marketing.
Reply to repeated inquiries from affiliates.
Obtain leads by collecting their information.
Render support 24/7, even when you're not online.
Respond and fix fundamental issues quickly.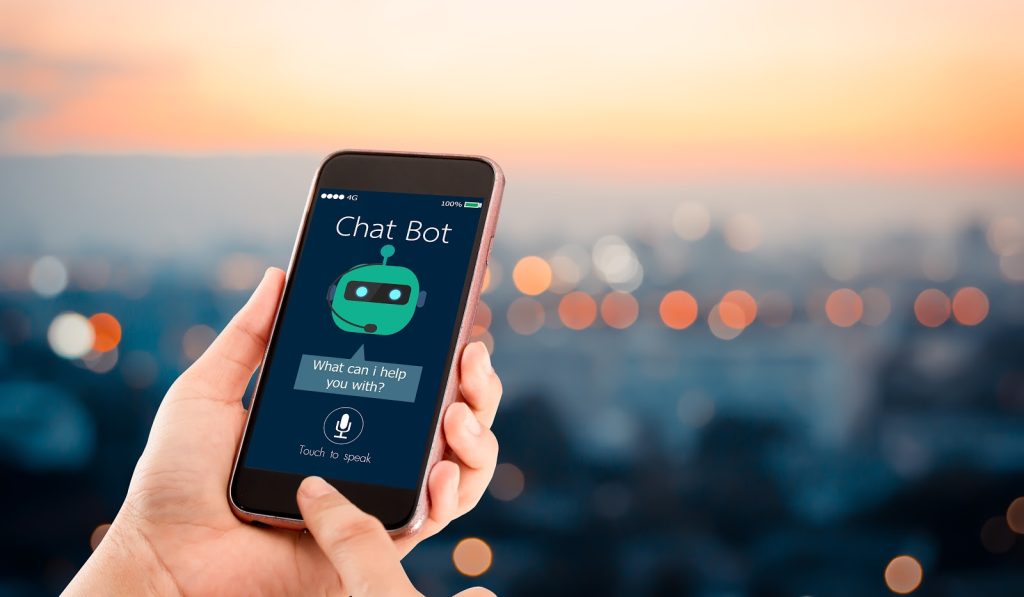 Let's say a visitor is interested in joining your affiliate program. Through your chatbot messages, you can direct them to a landing page for registration.
Another utilization of a chatbot would be providing answers to FAQs or sending affiliates to commonly demanded resources.
Don't forget to read our post about chatbots.
Shorten Links Automatically to Hide Affiliate ID
Another tool that most affiliates use is a URL shortener. Since many people don't want to disclose their affiliation or are afraid that people will not be willing to buy, knowing you recommend a product you are getting paid for.
Another good reason is social media, where long URLs are discouraged.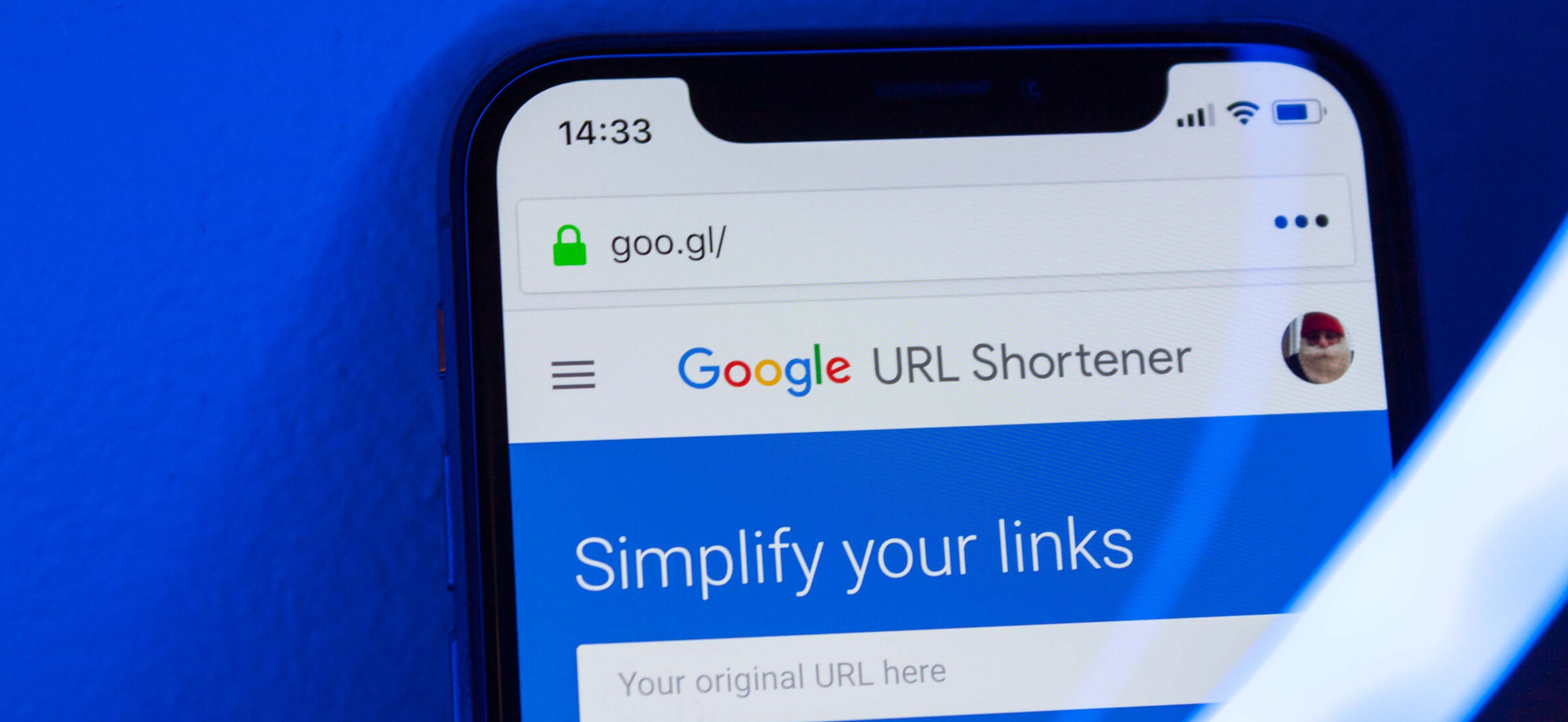 Affiliate links are an important aspect of your program. Urchin Tracking Module (UTM) parameters in Affiliate Links are necessary for monitoring the efficiency of your campaign. They are impractical.
You also need to check which link leads to which campaign constantly. Also, make sure that users are not confused.
You can add a URL shortener directly to your affiliate software as an add-on or plugin, or you can use third-party software to shorten the URLs affiliates generate in their affiliate panel automatically.
This way, link sharing is put on autopilot and prevents affiliates from copying the entire long affiliate link and sending visitors to a dead end.
Autopilot Money Making Software
Of course, among all the online tools out there, we'd rather use nothing than some sort of autopilot money-making software. After all, that's our ultimate goal. While there is already software with the same name on ClickBank and other affiliate outlets, I am afraid that there is no "autopilot money making software" that is legal yet. Even though we all want to delegate as much as possible to an affiliate marketing autopilot software, you still need to do a lot of tuning and tweaking to ensure the business runs smoothly.
Conclusion
To make your affiliate program successful, it is important to have the best tools to automate the process.
By leveraging automation (especially automated affiliate marketing software), you can increase the efficiency of your business, improving your results day by day. Automated affiliate marketing software, such as Scaleo, must be used for any medium to large business.
Of course, you may also need dozens of other tools that put the process of making money on autopilot, and we will cover them in upcoming posts.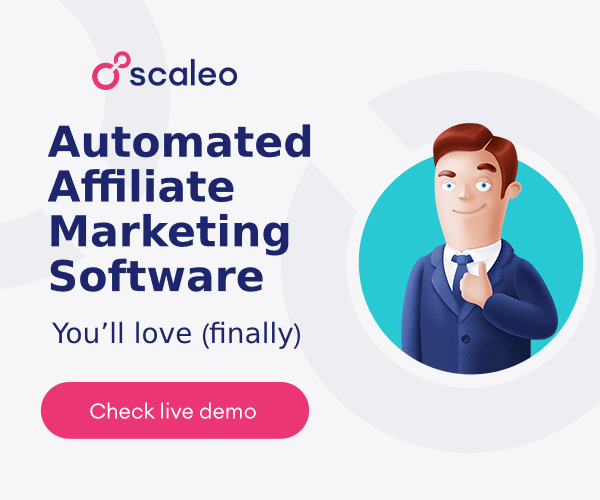 What is the best autopilot affiliate marketing software?
Although we would all love to have autopilot affiliate marketing software that makes us money on autopilot, this is not really possible. On the other hand, finding the best-automated affiliate software, such as Scaleo, that will take your affiliate campaigns through a funnel of automatic optimization to double and triple your revenue is possible. This will help you automate routine tasks and save a lot of manpower.
Why choose Scaleo as your affiliate marketing automation tool?
Scaleo is an affiliate marketing automation platform that helps you grow and run your program on autopilot. It provides everything you need to automate your entire affiliate funnel, including lead generation, email marketing, landing pages, reports and analytics. You can also use it to create custom workflows like welcome series or autoresponders.
The best thing about Scaleo is that it's super easy to start. You do not need any coding or programming experience. Just sign up and start creating campaigns. This way you can manage your affiliates.
Scaleo can also keep track of your leads and customers. You can easily export reports to Excel to see how well your campaigns are doing.
You can integrate your Scaleo account with other eCommerce sites (WooCommerce, Tilda, Shopify, etc.).
If you are looking for an easy way to automate your affiliate marketing, Scaleo is the perfect solution.
What to look for in automated affiliate software?
If you want to automate your affiliate commissions and marketing strategy, you need reliable AI-powered software with the most important affiliate marketing automation features. Automated affiliate marketing requires you to generate affiliate sales on autopilot. This means you need key automation features: Affiliate tracking, email automation, dynamic custom landing pages, automated detailed reports, and artificial intelligence throughout the affiliate dashboard that helps you manage everything from campaign setup to affiliate payouts and, of course, affiliate offers and the entire affiliate marketing platform.
What are the most common affiliate marketing automation models?
Automation is an essential part of any successful affiliate marketing strategy. It helps you save time, money, and effort. Automation also allows you to scale your efforts quickly and easily. Here are three ways to automate your affiliate marketing workflow.
1. Create a lead magnet
2. Use email automation
3. Set up a drip campaign
What are the top benefits of AI automation?
1. Automated affiliate marketing is a great way to scale your referral marketing program.
2. It's easier to build a scalable referral program using automation.
3. You must invest in the right technology to make it happen.
4. Your existing marketing team must learn how to use the technology.
5. If you don't have the right affiliate marketing system to measure and optimize, you'll fail to gain insights that could improve your overall marketing strategy.
What are the 5 best-automated affiliate marketing software in 2022?
1. Scaleo – affiliate marketing software
2. aWeber – email marketing software
3. eLitius – affiliate tracking software
4. LinkJuicer – WP plugin for interlinking
5. WooCommerce – e-commerce platform with a referral script inbuilt
Affiliate Marketing Automation Software List
Suppose you are looking to automate your affiliate marketing process. In that case, you will need AI-powered autopilot affiliate marketing software that will cut off a lot of manual labor and allow your employees to focus on more critical tasks. You can find a list of the best affiliate marketing automation software here.
Is referral marketing automation possible?
Just like in any other type of modern business that is operated online, referral marketing automation is not only possible but also highly advised. Why not do it if you can put your referral marketing on autopilot? The less manual labor a given business requires, its potential profit is higher.
How to automate affiliate marketing?
Creating an email list is the first step to automating your affiliate marketing. This email list should be targeted toward the audience to that you want to promote your offers. Next, you must create content that will be shared on your blog or social media sites. The more content you produce, the more traffic you will get. From there, it is time to use automation software like Zapier or IFTTT.
Last Updated on June 1, 2023