Affiliate fraud is a big business – so preventing affiliate fraud is also a big business. But who can provide the right tools to fight this fraud?
With ever-increasing revenues, digital advertising attracts not only start-ups, small and large businesses but also a large number of fraudsters.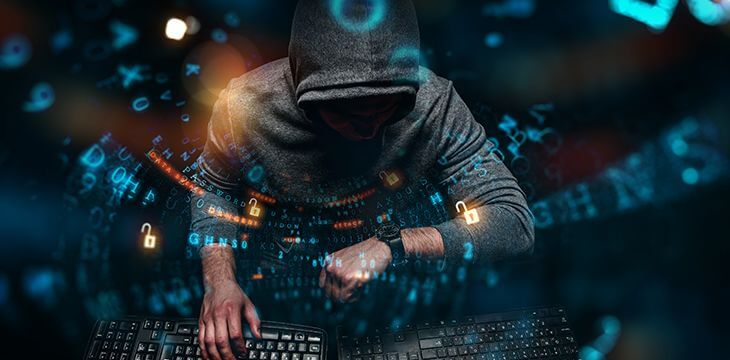 All of these parties are interested in making profits. The main difference is the approach. Dishonest affiliates use inadmissible methods to mislead commissions and scam money marketers.
Unfortunately, while doing business online, you can't avoid fraud.
But, you can prevent it.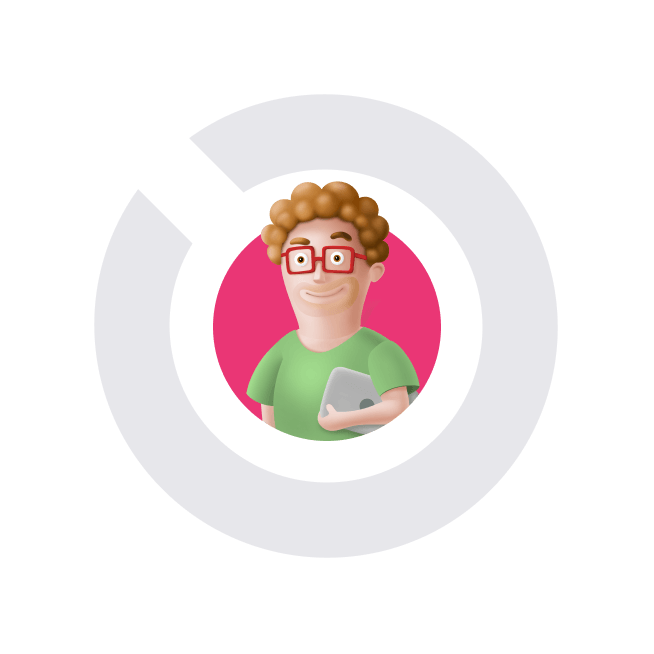 Thanks to 10 years of experience in the web analytics industry, Scaleo was able to put together one of the largest databases on the internet that checks every incoming affiliate visitor against 40 different data points.
While no one can guarantee 100% fraud-free and high-quality traffics, there are plenty of ways to at least flag and potentially eliminate it.
Anti-Fraud Logic not only flags suspicious traffic in real-time but also allows you to block it based on the user's geo-location, device, or IP address.
This is particularly beneficial for affiliate network administrators. Anti-Fraud Logic's algorithm allows them to see their affiliate's activity in real-time and will display bad traffic sources in percentage.
Why having Anti-Fraud Logic in-build in the affiliate marketing software is important?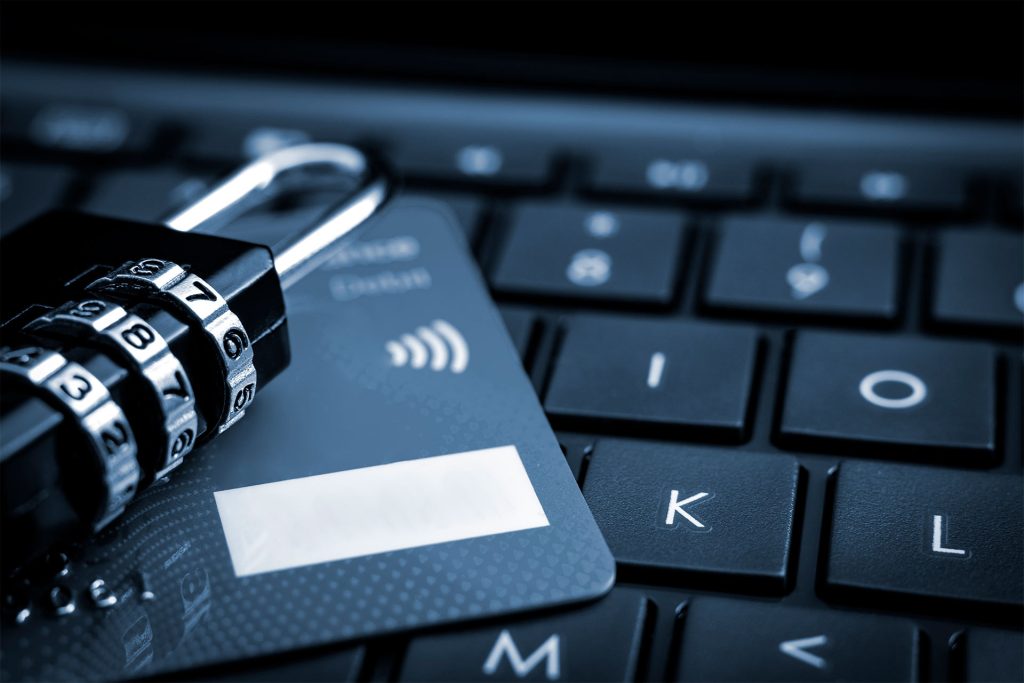 Previously, it was sufficient to follow the basic precautions of running an online business to keep your advertising campaigns safe.
Actions such as:
Careful validation of new affiliates,
Monitoring campaign data and growth metrics,
Referring sites and URLs,
Tracking of IP addresses,
Monitoring of sub-affiliate networks,
Updating program terms and conditions,
Were considered sufficient to prevent fraud.
Things are no longer this simple in 2020.
Once in a while, you can recognize and tackle suspicious affiliates, but the chance of you missing something is relatively high when it comes to fraud.
By following the above (general) recommendations, you are only minimizing the risks of fraud but not eliminating it.
So what measures can you, as an affiliate marketer, undertake to protect yourself from fraudsters and consequent losses?
First of all, it depends on the technology you use to track your ad campaigns. If you are using Scaleo's affiliate marketing software, you have nothing to worry about because Anti-Fraud Logic is inbuilt and included FREE in all our plans.
If you run an in-house affiliate tracking platform, you most likely will need to purchase a third-party fraud prevention tool. Not only will it cost you a lot of extra money, but you will also lose the point of running an in-house script on your server since you will be integrating it with a third-party tool.
But, let's look at the solutions provided by Scaleo's Anti-Fraud Logic.
These are the solutions that you can use right away.
Traffic fraud prevention
Traffic fraud prevention is a tool that reduces fraudulent traffic by filtering VPN, unmarked traffic from proxies, bot traffic, etc. Scaleo detects fraud in real-time traffic and can allow you to prevent this kind of traffic from reaching the destination website.
These measures increase the CR of advertising campaigns, and advertisers get higher-quality traffic to their offers.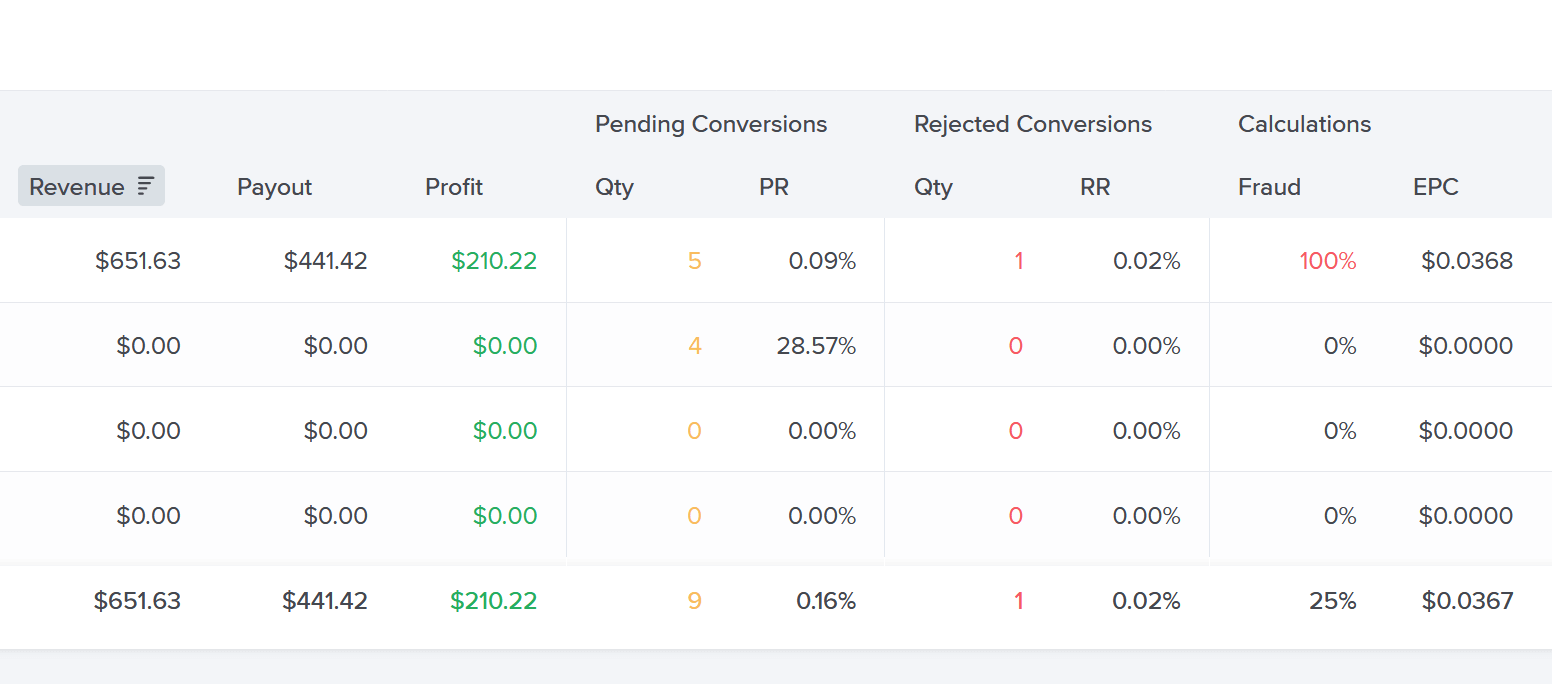 Rejection of duplicates of IP
Duplicate IP conversion is a clear sign that you are most likely to work with low-quality or fraudulent traffic. In the tracking platform, during the set-up phase of the offer, you can reduce the probability of low-quality traffic by choosing "Unique IP only" in the postback url section.
Only conversions with a unique IP will be approved this way automatically.
Fraud Detection
Scaleo's affiliate marketing platform includes comprehensive statistics and data-slices broken down by user network, user agent, OS, browser language, as well as statistics on views, clicks, conversions, and payouts.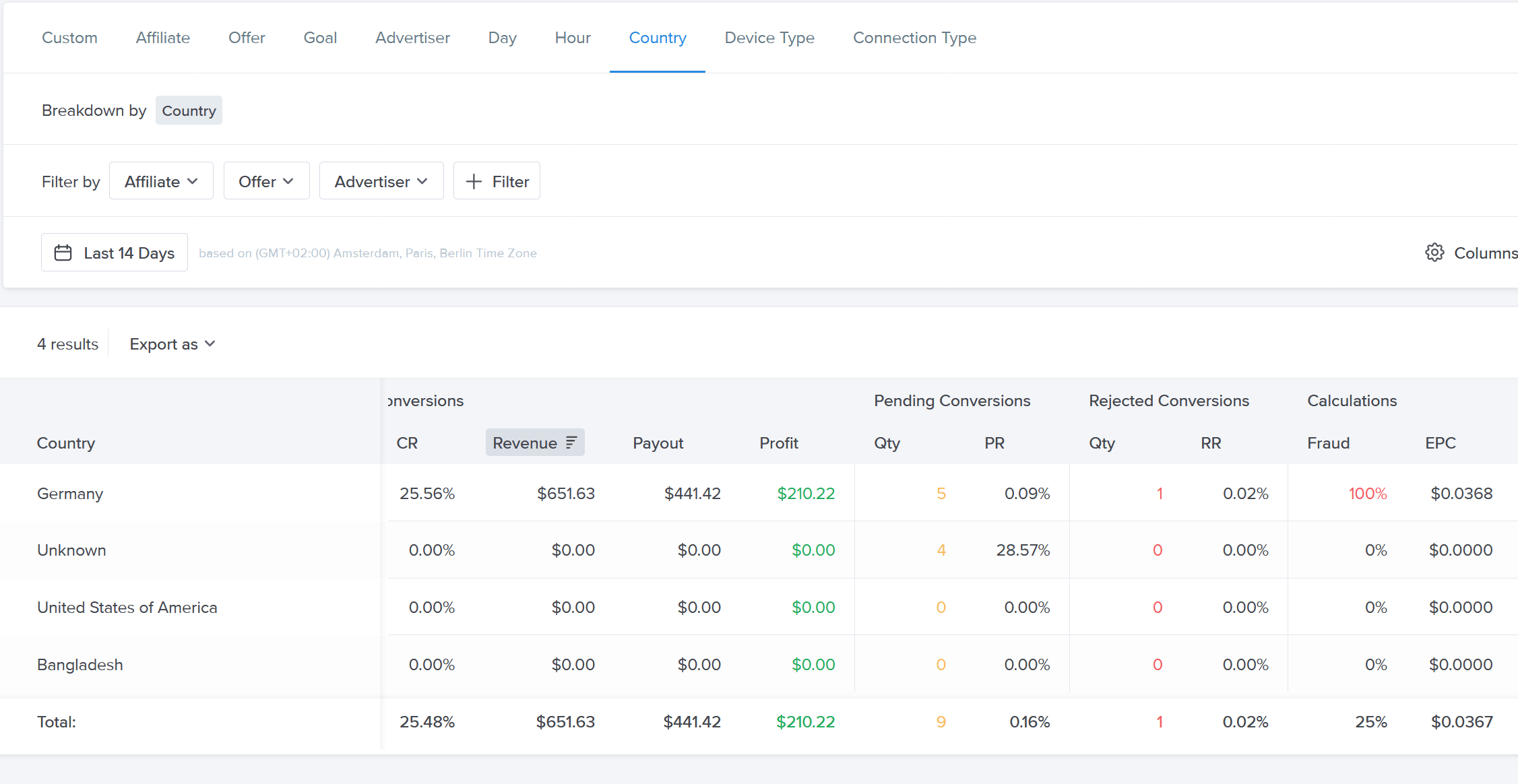 This allows you to have a very detailed view and filter incoming traffic based on many different factors or a combination of factors.
It also helps to identify and block fraudulent trends in conversions. For example, if you see that the browser's language is Vietnamese, but the IP shows US conversion. Or you can recognize a high number of impressions with only a few conversions or with no conversion at all.
These are the first signs of fraud that you can automatically block. But why do it manually when we already have a great automatic tool to handle it?
At Scaleo, we are very much into business automation because this is what ultimately allows you to enjoy passive income.
How will Anti-Fraud Logic keep your business safe?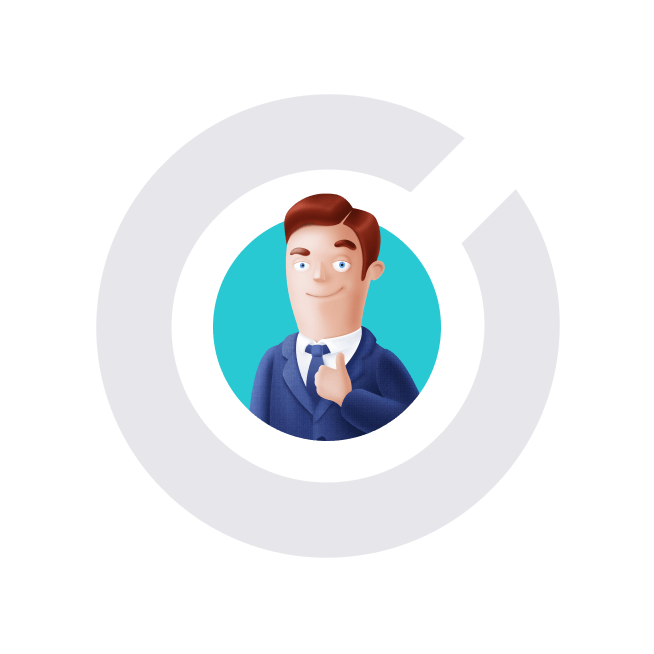 Thanks to having a 99,9% accuracy rate, we proud ourselves on creating a truly great tool that helps network administrators identify bad traffic sources in real-time and deal with them as they come. This will eliminate a great deal of manual work and, of course, a great deal of bad clicks. As a business owner, you will be able to deal away with bad affiliates and prevent overdrafts because of the high volume of bad clicks.
Curious to see how Anti-Fraud Logic works in real-time?
Sign up for a 14-days free trial and get instant access to our award-winning affiliate marketing software (no credit card required!).
Last Updated on December 2, 2020