Discount campaigns are a significant part of businesses' marketing strategies; companies worldwide invest in such campaigns to boost sales and attract new customers. However, running a successful discount campaign requires careful planning and execution, and tracking their effectiveness and ROI is crucial.
This is where promo code monitoring comes into play.
Promo code monitoring involves tracking and analyzing sales data associated with discount codes, coupons, and promo codes used to drive sales. It is a method for businesses to examine the performance of discount campaigns and optimize them accordingly.
In this article, we will discuss the importance of promo code monitoring and introduce five top tools that can help businesses track and monitor their discount campaigns more effectively.
10 Best Promo Code Monitoring Tools
The Importance of Promo Code Monitoring
Promo code monitoring is an important aspect of any discount campaign, and it can make a significant difference to the success of a marketing campaign.
Businesses can enhance their marketing strategy and make data-driven decisions by effectively monitoring promo codes to track the performance of their discount campaigns.
A discount code monitoring service is essential for any company looking to have a successful campaign. By using promo codes, business owners can reward customers, attract new ones, and offer discounts to boost sales. However, without proper monitoring of promo codes, businesses may not fully benefit from running a discount campaign.
Promo code monitoring enables businesses to track the success of their marketing campaign. Monitoring the performance of promo codes allows your businesses to identify which promotions worked best and which ones did not perform well. It also helps businesses identify which channels generate the most sales and which ones need improvement.
With promo code monitoring, businesses can proactively identify any mistakes that may arise in their discount campaigns.
This way, they can quickly correct them and ensure their campaigns run smoothly and effectively.
4 Benefits of Offering Affiliate Coupon Codes
Increase click-through rates and sales: Customers are more likely to click on affiliate links and make purchases when they see a great deal.
Reach new audiences: Affiliates can promote your products to their audience, expanding your reach.
Improve conversion rates: Offering discounts through affiliate coupon codes can significantly boost conversion rates.
Foster brand loyalty: When providing exclusive discounts to affiliates, you can build a sense of exclusivity and loyalty among customers.
Coupon Marketing in Affiliate Programs
Coupon marketing is a highly effective strategy to increase sales and attract customers. Researching the market, creating coupons tailored to different seasons, and tracking conversion rates are crucial steps in devising a successful coupon marketing strategy.
Advertisers should also consider the customer journey, profit margins, and the placement of coupon offers to maximize ROI.
Research the market: Before diving into coupon marketing, it's important to understand the market and identify opportunities. Analyze competitor offerings, customer preferences, and trends to create unique and enticing coupon promotions.
Create seasonal coupons: Take advantage of different seasons and holidays to create timely coupon offers. Whether it's a summer sale or a holiday discount, aligning your coupons with specific occasions can attract attention and drive sales.
Track conversion rates: It's essential to track the performance of your coupon campaigns to measure their effectiveness. Monitor click-through rates, redemption rates, and overall sales generated by the coupons. This data will help you optimize your strategy and make informed decisions for future campaigns.
Consider the customer journey: Understand the customer journey and where coupon offers fit into it. Offering coupons at the right touchpoints can significantly impact customer decision-making and drive conversions. Consider placing coupons on landing pages, during checkout, or in follow-up emails to maximize their impact.
Maximize ROI: Calculate the potential return on investment (ROI) of your coupon marketing efforts. Consider factors such as profit margins, average order value, and customer lifetime value to determine the effectiveness of your coupon campaigns. Adjust your offers and strategies accordingly to maximize your ROI.
Coupon marketing in affiliate programs can be a powerful tool for businesses to increase sales, acquire new customers, and build brand loyalty.
It allows you to tap into the psychology of discounts, attract customers, and drive success in the ever-competitive e-commerce landscape.
How to Boost Your Sales with Promo Code Monitoring
Tracking promo codes is important for businesses to increase sales and by monitoring discount campaigns, businesses can see how well their promo codes are performing and use this information to make smart decisions to improve their campaigns and make more money.
The 10 top tools for promo code monitoring provide businesses with a range of features, including real-time tracking, promo code alerts, automated monitoring, comprehensive analytics, and detailed reporting. These tools make it easier than ever for businesses to keep track of their promo codes, identify potential issues, and make informed decisions to optimize their campaigns.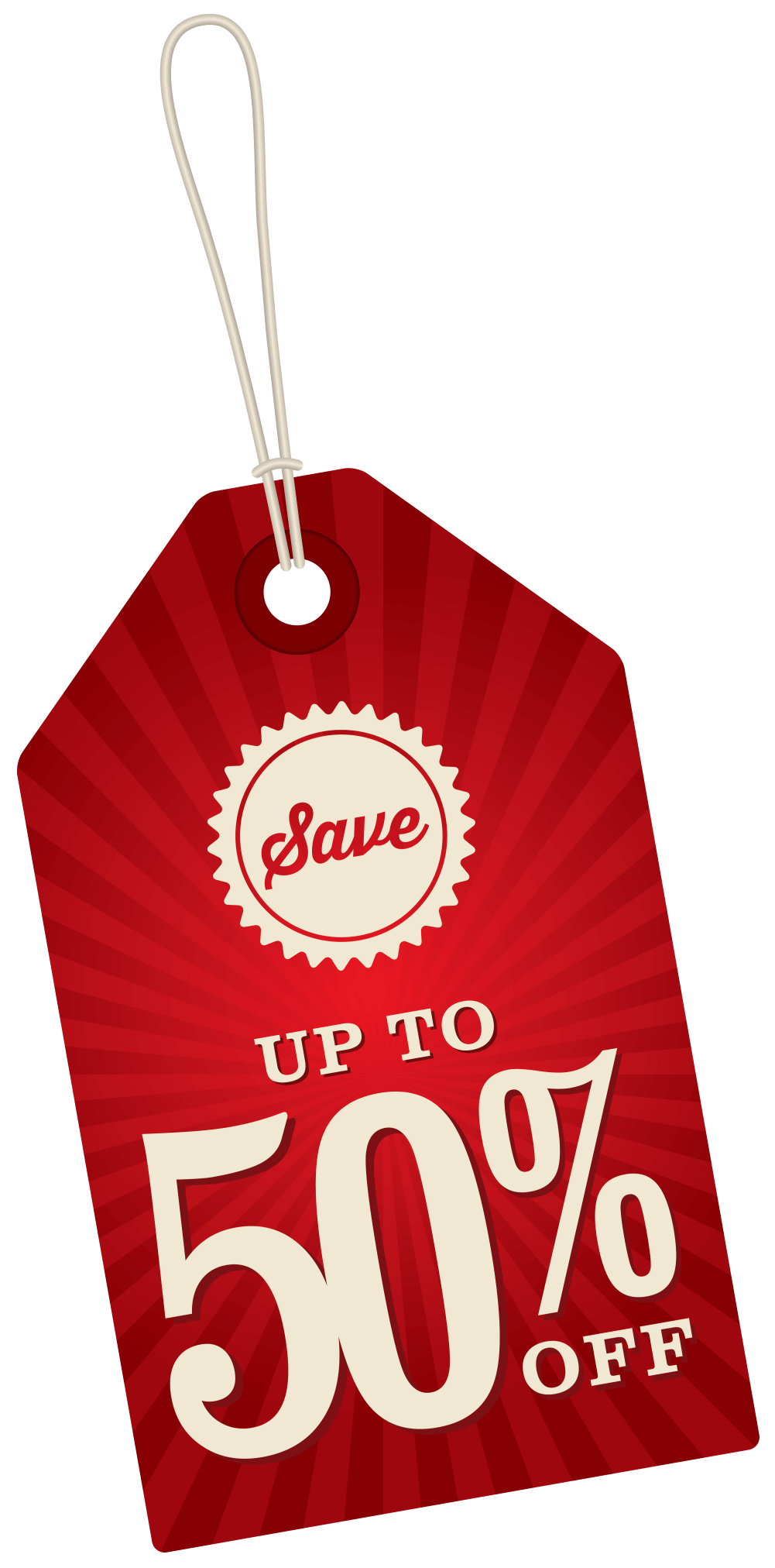 By using these tools and insights from tracking promo codes, businesses can make strategic adjustments to their campaigns, like changing the discount amount, expiration date, or target audience, to boost their effectiveness and generate more sales.
To get the most out of promo code monitoring, businesses should align their monitoring practices with their marketing goals.
Businesses can improve their campaigns by setting clear objectives, tracking progress, and making adjustments accordingly. It is important for them to regularly review promo code tracking data to identify trends and patterns.
Effective promo code monitoring is a powerful business tool to drive sales and boost revenue.
Implementing Promo Code Monitoring Strategies
To get the most out of these tools, it's essential to implement promo code monitoring strategies that suit your business and marketing goals. Consider the following tips:
Set clear campaign objectives and monitor performance against them
Regularly review the data generated by your tracking tools to analyze what works and what doesn't
Use this data to tweak your campaigns and optimize the use of promo codes
Test different types of promo codes, such as percentage discounts and free shipping, to find what resonates best with your audience
By implementing these strategies, businesses can unlock the full potential of promo code monitoring and optimize their discount campaigns to drive sales and grow their business.
Conclusion
Practical promo code monitoring can be the difference between a successful discount campaign and one that falls flat. You can effectively monitor and analyze the performance of their promotional codes in real-time by utilizing the appropriate tools. This enables them to obtain valuable insights and optimize their campaigns to achieve the maximum impact.
Effective promo code monitoring is a vital component of any discount campaign, and these five tools can help businesses achieve their marketing goals. Utilize them to track and analyze the performance of your promo codes and make data-driven decisions that can boost sales and increase revenue.
Last Updated on November 28, 2023