Affiliate marketing on Facebook is popular like never before. Would you like to make money by just posting on Facebook? Who wouldn't!
It feels like all the entrepreneurs are on Facebook these days, and it's not just to keep up with college friends or family. In fact, there's a lot of business going on on Facebook. You may also consider using the Facebook Advertising platform as part of your next affiliate promotion. 
Read also our related guides:
In this blog post, you will learn how to dip your toes into the wonderful world of affiliate marketing and leverage the social media giant to send more traffic to your affiliate links and offers. So, without further ado, let's get started!
Why use Facebook for affiliate marketing?
Facebook affiliate marketing is the perfect way to improve your sales. In fact, the term "affiliate marketing on Facebook" has become synonymous with making money online in recent years.
With billions of people visiting Facebook every month, your target audience is most likely to be on that social network anyway.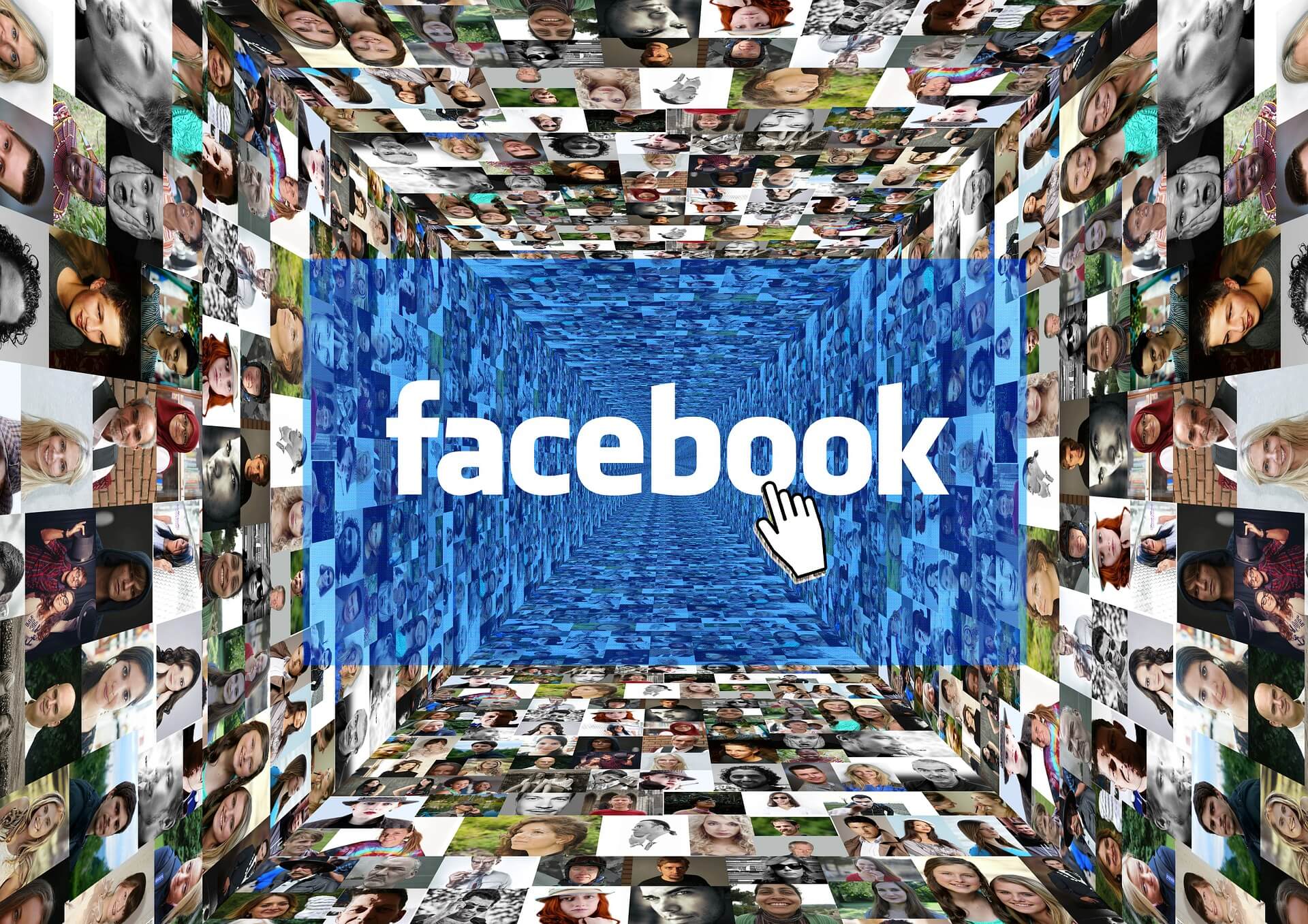 All you need to do is pull them for you. Potential customers are already hanging around on Facebook on a daily basis, so it is somewhat easier to reach out to them through a platform they are already using, rather than waiting for them to search for your business in Google. Read also about affiliate marketing on TikTok.
Do you know how to monetize your Facebook followers?
It's actually very easy. Let's break it down into an easy, step-by-step Facebook affiliate marketing mini-guide.
Step 1: Build your Facebook Profile or Group
To get started, you need to build a Facebook Business Page or a group instead of spamming your Facebook mates with your affiliate links. If you are planning on establishing a professional business, forget about using your personal Facebook account. You need to create and establish a brand name on Facebook, regardless of your business size.
It's a simple and FREE way for you to develop a well-known fan base that's interested in what you're selling.
There are plenty of online guides about how to set up your Facebook business page, and I feel it would be a waste of time to repeat in this blog post what has already been sliced around hundreds of times.
Step 2: Building audience
Here's how you can start gathering your audience at the very beginning:
Send a PM to your friends (only if you know they're interested, don't waste time on strangers who aren't your target audience).
Send an email to your contact list and let them know that you have developed a Facebook Business Page.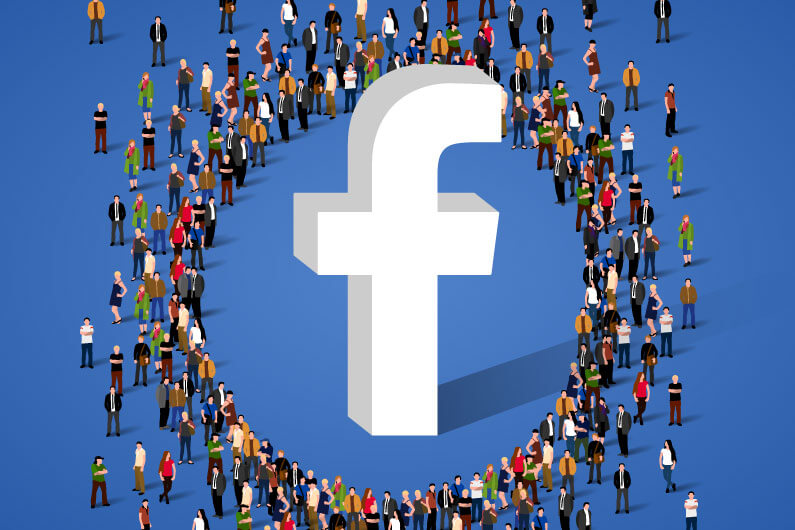 Of course, this alone isn't going to make your page popular. Once a few of your fellow Facebook friends and people from your mailing list have joined, the page is going to stagnate.
People are going to join or like unless you offer value.
Most people in the affiliate business bypass this obstacle by offering coupons. As soon as your target audience feels like it's in their best interest to join your page (because they will receive exclusive coupons and will save money), they are more likely to eagerly follow you on social media.
Another easy trick to get followers is by posting comparisons of products or services people often search for.
The idea is to make the post appear as it was written by real people and reflect real user experience, both in the body of the post and in the comments section. Of course, this is a more legit technique for really popular Facebook Pages and Groups that get a lot of engagement.
Your goal is to refrain from making posts that look like spam. Because guess what? No one particularly loves commercials. So creating your page for the sheer purpose of offering affiliated products isn't going to work.
Think of TV advertisements or YouTube ads that you can't skip. Do you really watch them? No, you can't wait for them to be over.
The same is true for affiliate marketing.
If you're looking for a successful Facebook affiliate company page, you need to establish yourself as an authority and then develop a relationship with your Facebook fans.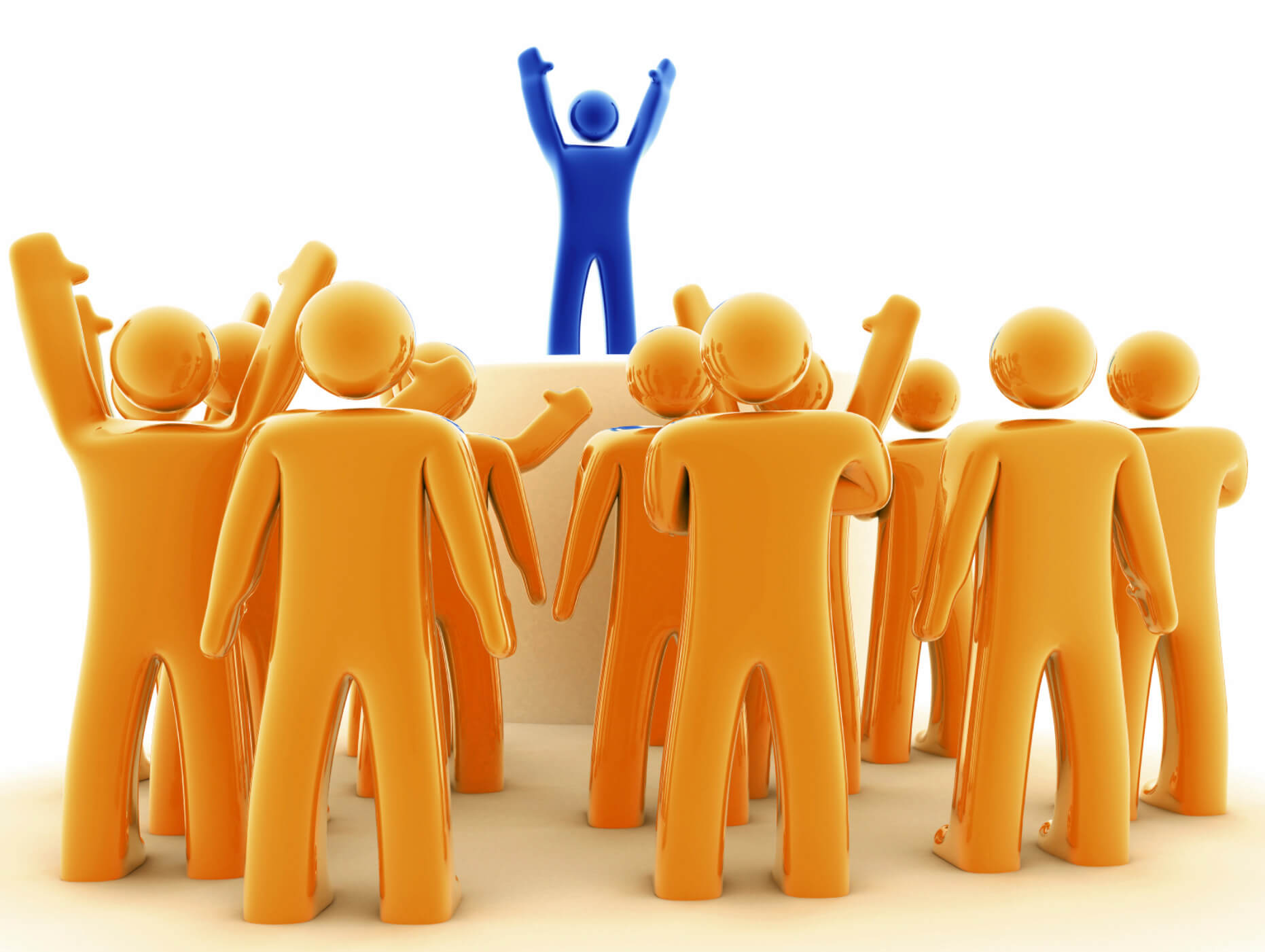 This way, when you post an advertisement, your fans will be even more open to it because they respect your opinion and trust you.
Step 3. Increase your Facebook engagement
As always, I recommend you use the 80/20 law.
80% of your articles are informative or entertaining and SHAREABLE.
20% of the posts are promotional (contain affiliate links).
With each post, you want to build as much value for your audience as possible. Maybe it's a blog post that can help you solve a problem, or perhaps it's a fun review.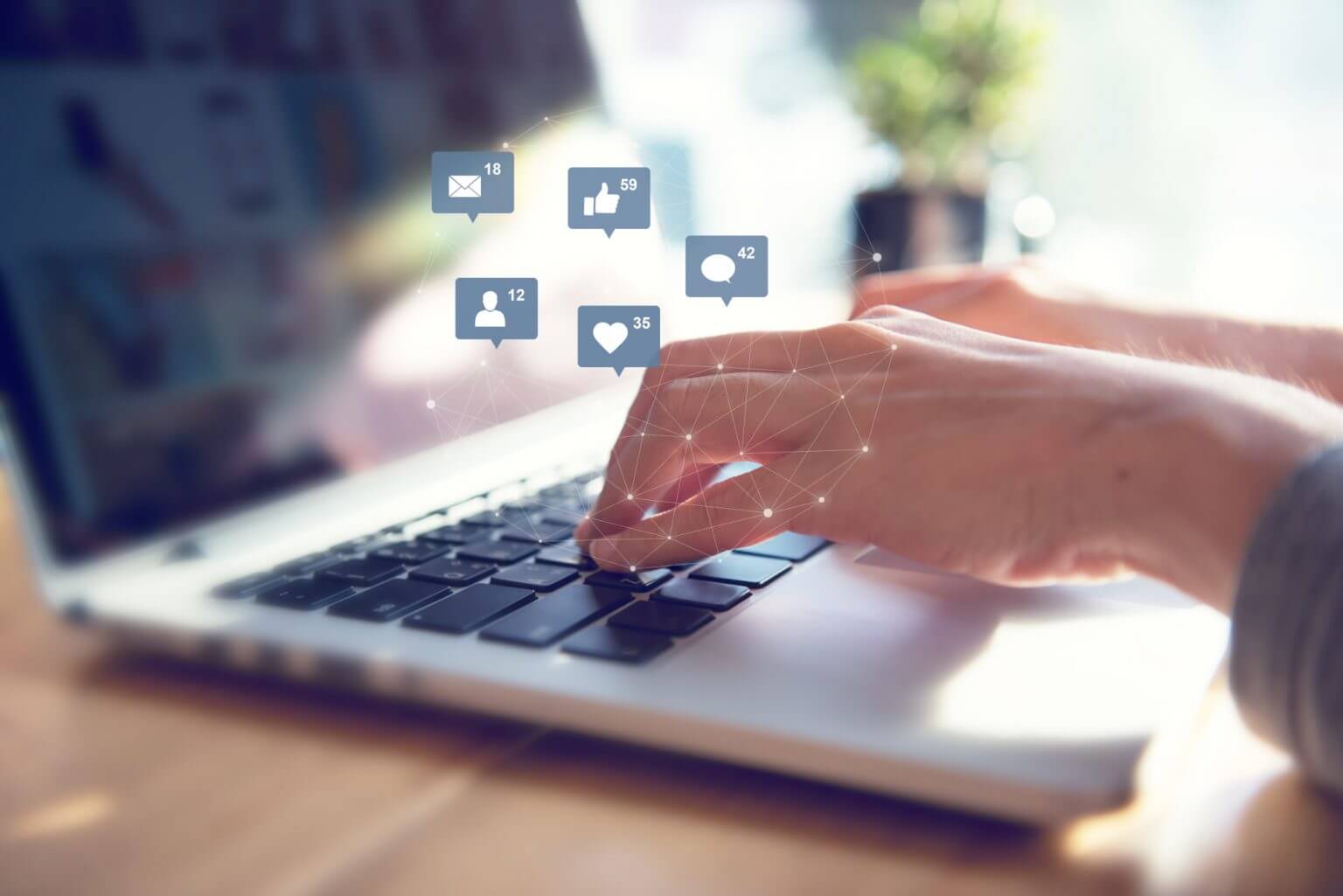 You can take this a step further and create a free opt-in to promote participation and develop your email list at the same time.
Depending on your niche, you may want to consider hosting giveaways, contests or giving away random prizes. Beware, however, that you can accumulate plenty of irrelevant followers that will be dormant after the giveaway is over.
Just like with any other social network, be sure to provide value, keep up with your page, respond to comments and messages in a timely manner, encourage shares and promote organic growth.
Step 4. Using Facebook Ads
There's just so much you can do with organic Facebook posts, right?
It's no longer a secret that this social media giant is a pay-to-play network, and if you want to expand faster and make more money in a shorter timeframe, you can invest in Facebook Advertising.
One of the key benefits of Facebook is that you can take advantage of their super-segmented paid traffic source.
With a few targeted advertisements, you can create a devoted fan base in a matter of weeks. With billions of active users and a solid (and equally creepy) ad network, you can drill down into life events such as marriage, divorce, or even political beliefs and regions. Unlike Google Ads, on Facebook, you can target people based on their gender, interests, and age, not just their geo-location.
The more detailed you are about the type of user you are trying to attract, the more likely you will see a return on investment (ROI) from your Facebook Advertising.
You just have to know who your target audience is.
By the way, remember that you can't promote affiliate links directly to your Facebook ads. Instead, you can only use the Facebook Advertising platform to increase your audience or send traffic to a blog post that contains affiliate links.
This means you can only leverage the power of Facebook ads to promote your page or promote a blog post.
You might feel discouraged at first because you may not get the desired results right away. However, you can look at it from a different perspective:
Promote blog posts containing affiliate links for short-term results "such as a Black Friday sale."
Promote your page to broader your audience, which you can then repeatedly expose to your affiliate promotions. 
Affiliate Links Compliance on Facebook
According to the FTC (Federal Trade Commission), you need to make your affiliate marketing activities public. The easiest way to do that is to add the following to your Facebook post:
"This post includes links to the affiliate website. If you click on the product links and make a purchase, I will earn a small commission."
There are many online resources discussing disclosure, but what you need to know is that US residents must comply with FTC and disclose affiliate links.
Facebook Marketing & Amazon Partner program
As an online shopping giant, Amazon is a leader among many affiliate marketers. With a simple-to-use affiliate program, you can boost sales to millions of items and receive a reasonable referral fee of up to 10%.
So what do you need to know about Amazon's role in Facebook links?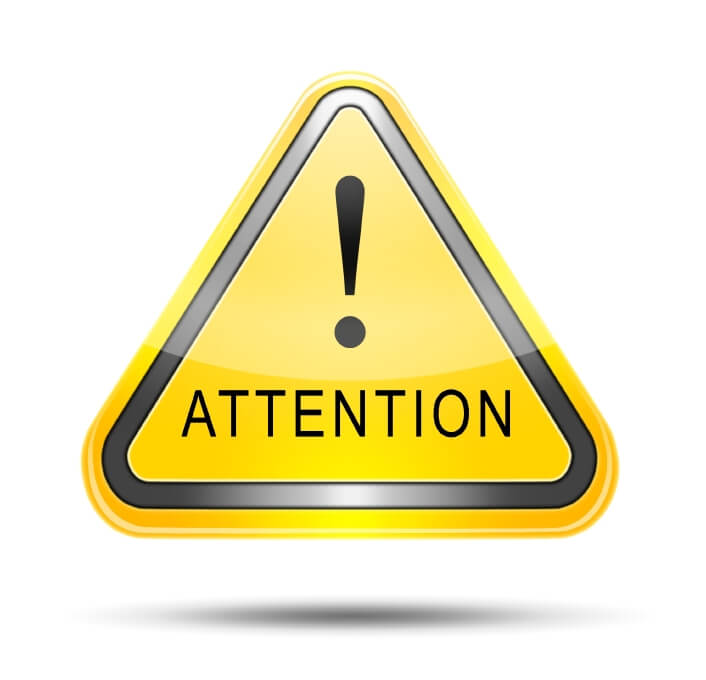 Amazon does not allow affiliates to advertise in Facebook posts containing affiliate links.
This means that it's 100% legit to make a Facebook post with an affiliate link, but you can't boost that post with Facebook Ads. If you do and you get caught, you're going to find yourself disqualified from the entire program. It's not worth it.
The only way to get around this is to create a blog post that includes your affiliate links and promote it with the Facebook Advertising platform.
ClickBank Affiliates on Facebook
Another retailer with a far-reaching affiliate network is ClickBank. Its attractive commission rate of up to 75% is the favorite among affiliate marketers.
So how can you make the most of ClickBank with Facebook?
It's sort of tricky.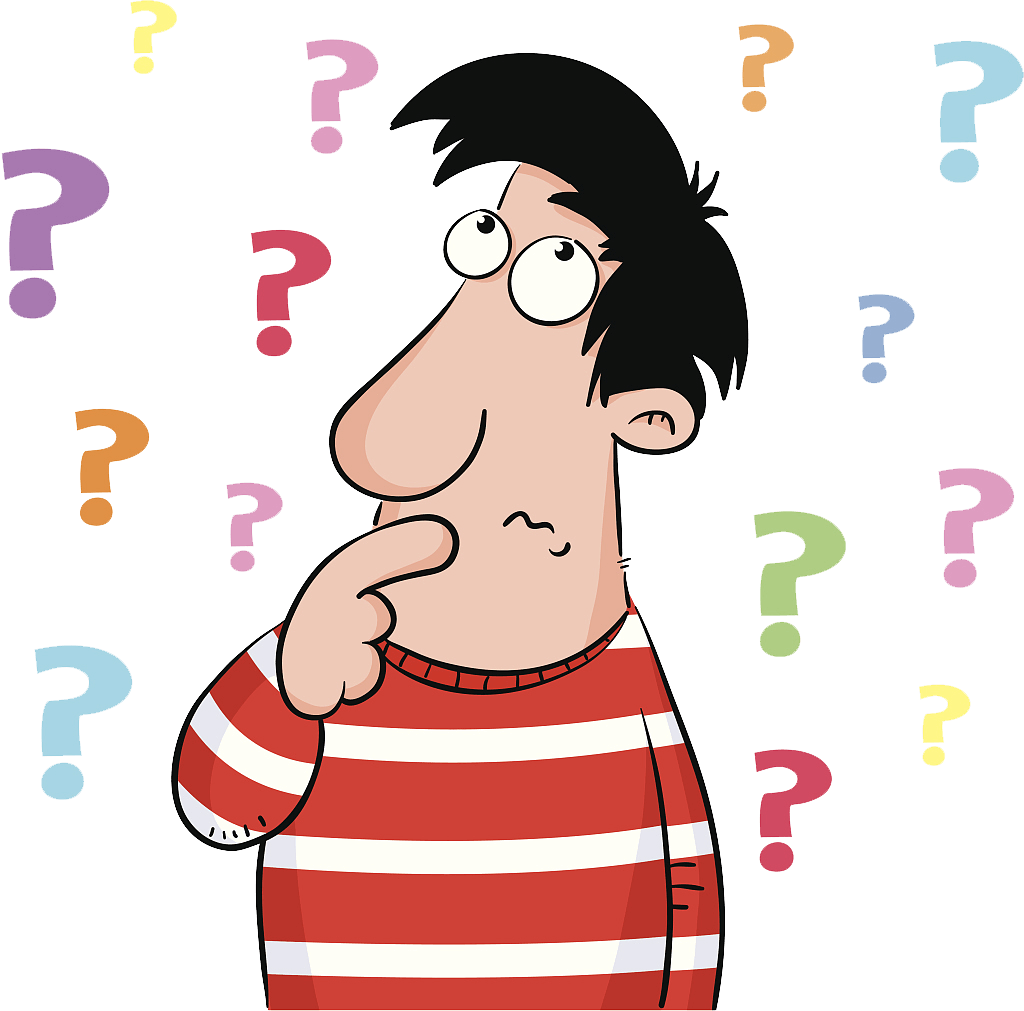 You are not permitted to advertise ClickBank links on your Facebook posts or ads. Cloaking the links with Bit.ly would also not work as Facebook has classified all these links as dangerous and abusive.
The only way to use ClickBank affiliate links on Facebook is to create a piece of content you own (like a blog post or a landing page) and promote it on the platform. Yes, same with Amazon.
Conclusion:
Facebook is a great platform to increase your affiliate revenue, but you need to concentrate on building relationships and confidence for long-term success.
To recap, if you want to be successfully competitive in marketing your affiliate links on Facebook, you need to:
Build a page or group.
Attract organic likes with value-staffed content.
Promote your posts with Facebook Ads in order to expand faster.
Build a friendship and relationship with your followers.
Boost your Amazon or ClickBank affiliate links by creating a piece of content that you own and share it on Facebook.
Remember to comply with all the terms, guidelines, and rules that Facebook has set (including FTC disclosure), and you will be fine. Good luck!
Last Updated on February 25, 2022