Affiliate marketing programs are becoming increasingly common, particularly in the global Fintech sector. This performance-based marketing tool has proven to be a fantastic way for a company to meet a previously inaccessible customer base and greatly extend its reach.
To meet the increasing demand of the various industries wishing to integrate affiliate marketing into their respective business growth strategies, the number of such services providers has increased significantly over the last few years.
As of 2020, the global affiliate marketing sector was worth more than USD 12 billion. The EU and the USA were ranked among the largest affiliate marketing providers.
This blog post will explore the distinction between affiliate and referral marketing programs and analyze why affiliate marketing programs are beneficial to Fintech companies.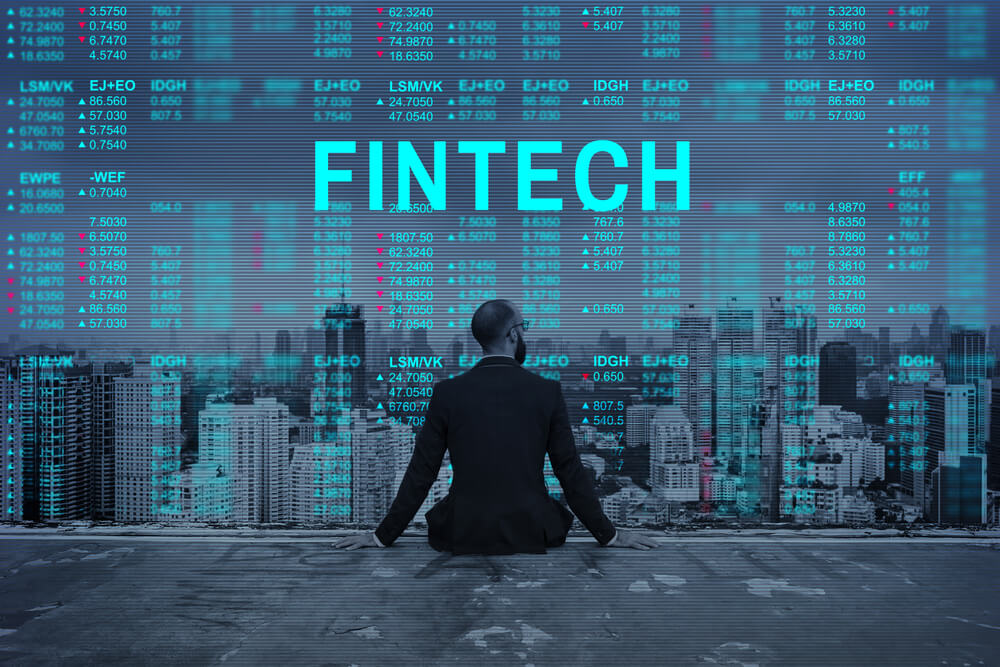 Finally, we will address some real cases of Fintech firms that owed their vast customer base to introducing the affiliate marketing program.
Both the referral and the affiliate marketing methods are focused on a common incentive – the growth of the consumer base.
However, the technical implementation and the underlying strategy behind both of these systems are somewhat different.
Referral Marketing
As far as referral services are concerned, the company is effectively expanding its outreach across the consumer base that it has already developed.
By introducing exclusive bonuses and discounts to current customers, the service provider allows them to promote the company to their family and friends.
Typically, referral marketing systems are motivated by two main factors:
the desire to support a friend, or
the desire to benefit oneself.
Similarly, the bonuses that the company provides to new customers by acquiring its services which be made available either to new customers themselves or to the person who introduced them to the merchant.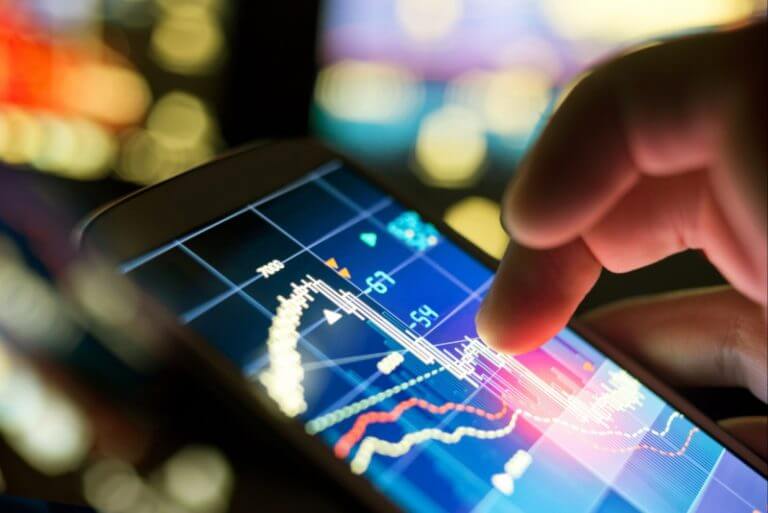 Occasionally, company owners want to give each of these incentives at the same time, thus doubling the campaign's appeal.
Affiliates Marketing
Affiliate marketing is often targeted at expanding the company client base but does not include current customers. Instead, the service provider employs an affiliate-a third party that is paid to help the company. Affiliates are typically charged when the new client signs up to buy the services of the provider, by the amount of traffic, or every month.
Read also:
By recruiting a variety of affiliates, company owners can maintain a steady influx of potential customers and a constant outreach to their target markets. The most popular forms of ads used in affiliate marketing programs are display advertising, email marketing campaigns, search engine optimization (SEO), content marketing, and more.
Why is affiliate marketing beneficial to Fintech companies?
Financial innovations are ever-growing and ever-evolving, and competition for any new entrant in the market is still very strong. With a number of different fintech service providers already offering their products to consumers from all over the world, a successful marketing strategy is vital to any fintech company's success.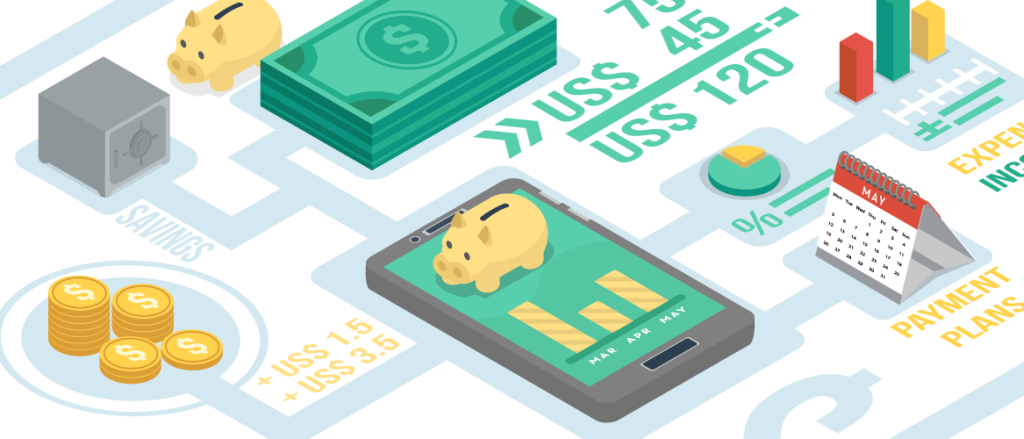 Compared to the fintech industry, affiliate marketing is a relatively recent business creation, but over the last few years, the two have managed to create a symbiosis and are not almost synonymous with each other.
As of today, you can note that virtually every form of fintech provider operating in a competitive niche uses affiliate marketing to promote itself. For example, many of the best currency trading brokers are actively using affiliate marketing to sell their services to customers around the world, and the Cost Per Acquisition can often exceed USD 1000.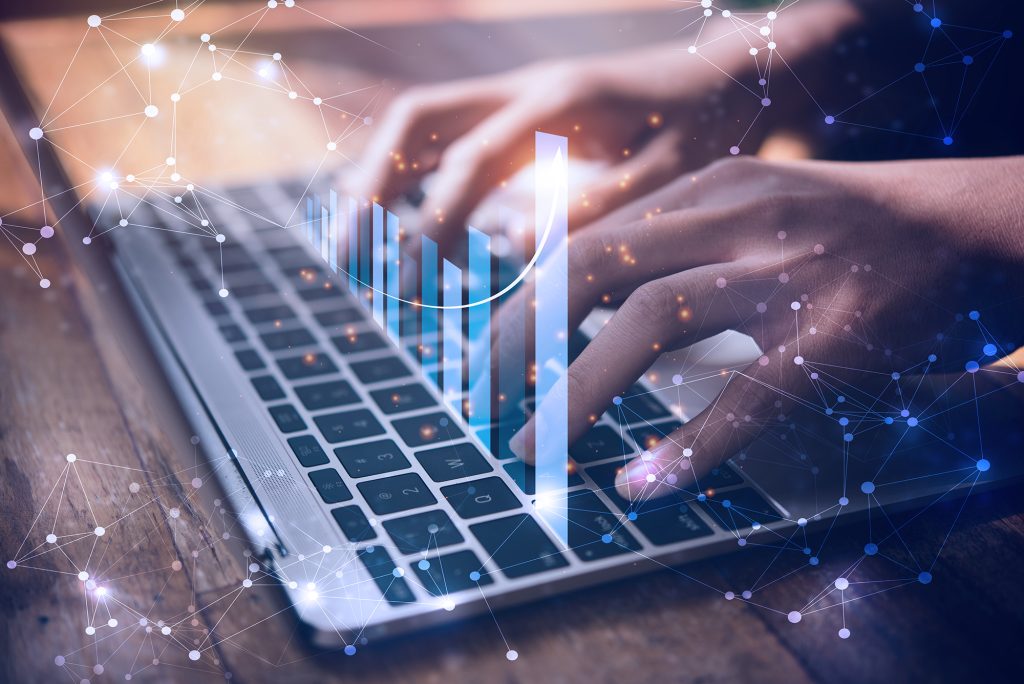 Similarly, financial service companies have now discovered that affiliate marketing can produce more substantial revenue for new clients at a lower price than conventional marketing campaigns. Besides, by using the services of the affiliates, large and small tech companies can tap into a number of different channels of promotion of their goods.
One would assume that affiliate marketing is most effective and most frequently used solely by fintech start-ups who want to get a word for themselves across the industry, but this is definitely not the case. The case of one of the biggest fintech firms in Europe-Revolut proves quite the contrary.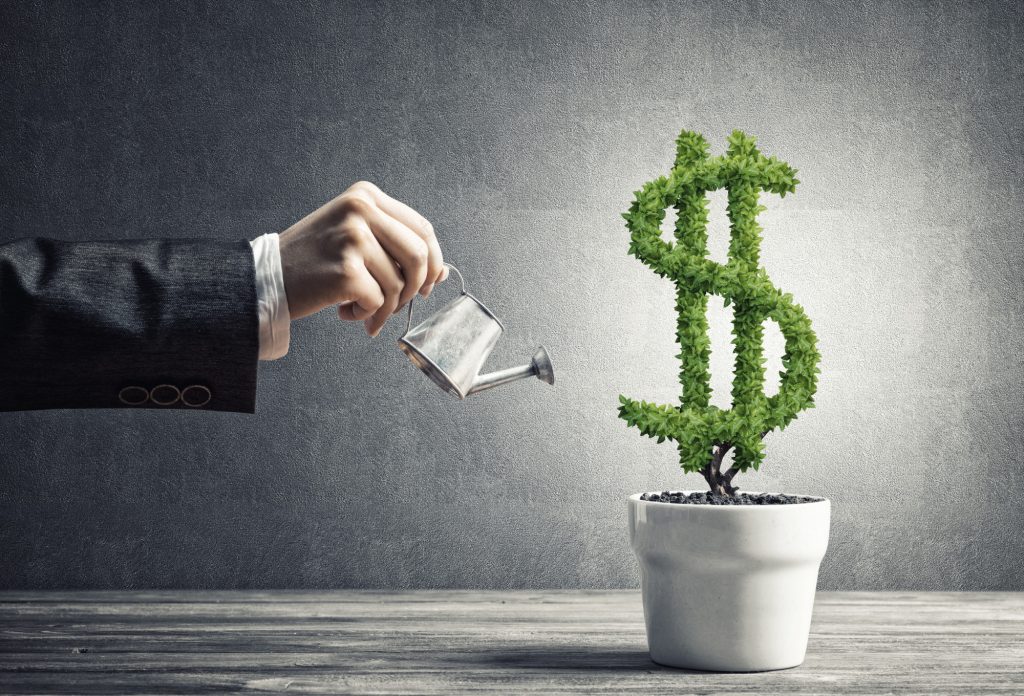 Revolut is one of the most valuable digital banks in the EU, with an approximate overall company value of EUR 5 billion.
However, despite its scope and outreach, this fintech company often uses affiliate marketing programs, which, when revealed, often attract a large number of those eager to promote it.
Likewise, the US-based bank holding giant – Ally Financial Inc. is devoting a large share of its capital to finance a 45-day marketing campaign for its affiliates. Ally provides a range of financial products-from car loans to online banking, but this marketing strategy seeks to increase the consumer base of those who are involved in buying their investment and stock trading services.
Are affiliate ads likely to replace conventional marketing campaigns?
The success of these cost-effective marketing tools inevitably poses the question: is there still a point in recruiting a marketing team if different experts with access to the particular niches of the target group can do the same job more effectively and at a much lower price?
There is no definite answer to that since such marketing programs are still relatively young and are likely to grow and evolve over time-but. Here is what we already know.
Conclusion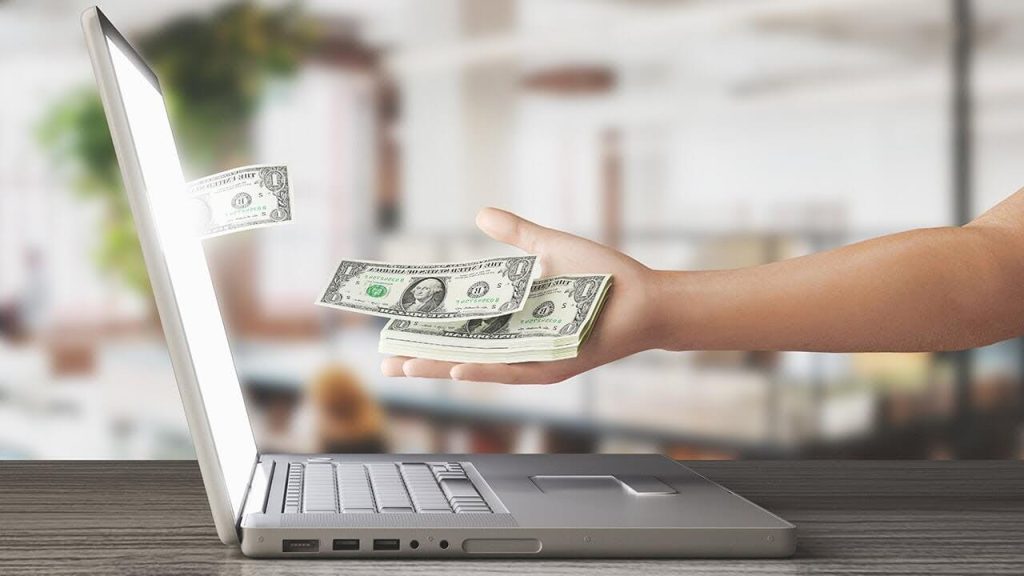 Our world is becoming increasingly digitalized, particularly in the context of the outbreak of the global pandemic and the crisis-induced regulatory measures in place. The popularity of online products and services means that the need for a fintech solution is unlikely to decline in the years to come.
Moreover, with more consumers working in the digital world, it is only natural that the same space could expand one's client base. Affiliate marketing seems to be the simplest, cheapest, and most effective way to do so.
However, conventional ways of marketing are also essential to establishing a company on the market and are thus unlikely to be entirely discarded in the immediate future. What's more, one can find that affiliate marketing programs produce the best results when paired with other marketing and promotion types.
Last Updated on November 16, 2020