Although affiliate marketing sounds like a simple way of making money online, there are many sources where affiliate marketing is misrepresented.
With affiliate marketing, you can generate revenue from your website, blog, or a mailing list.
You forward visitors to a landing page from an advertiser and receive a commission for each sale or lead. Sounds simple?
It's not.
In this article, I will share with you my 10 tips from an experienced affiliate publisher on what you should and should not do to become successful with affiliate marketing. So, let's get started!
Do: Promote a product that you know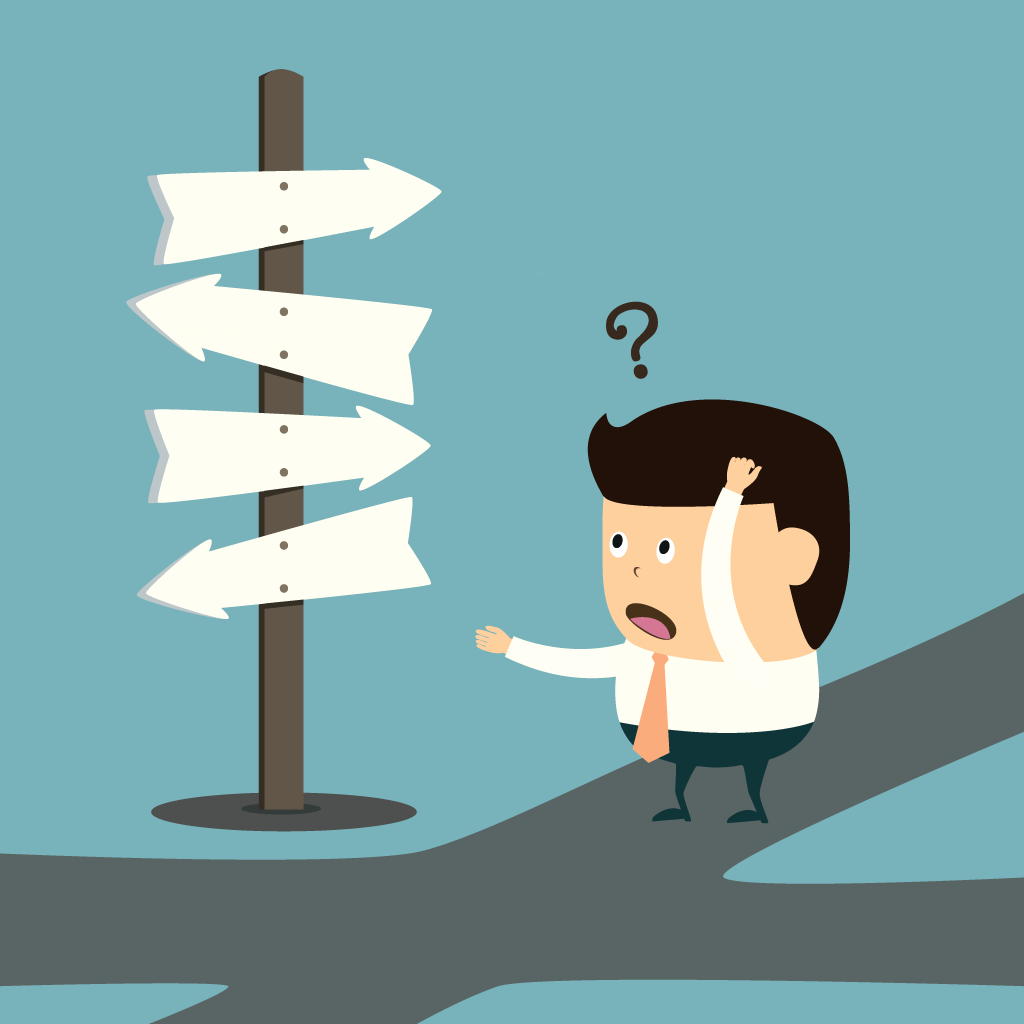 As an affiliate publisher, you have the option to choose a product that you want to promote. It is, therefore, advisable to only promote products that you know about and have experience with. Moreover, writing about a topic that interests you is very easy. Besides, you can give much better advice and answer any questions from readers.
If visitors see you as an expert in the field, they are much more likely to purchase a product.
Related articles:
Do: A Good call-to-action
When the reader scrolls through your website or newsletter, it's time to convince them to click through to an advertiser. The trick is to seduce your visitor with an attractive button or link.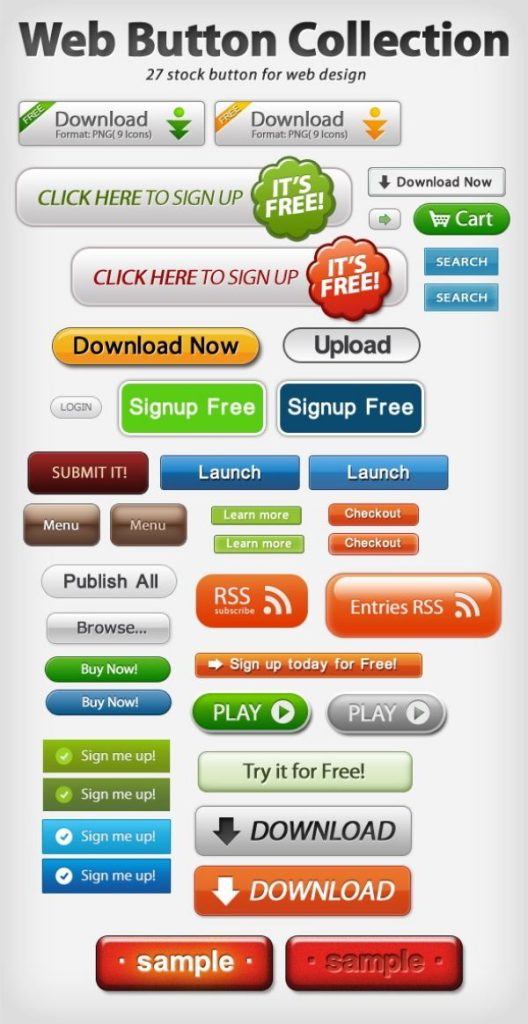 This so-called call-to-action must be clearly visible to every visitor at a glance. You can do this by working with a completely different color than the rest of your content. Oftentimes, buttons are used with a bright orange or green color, depending on the colors that you are currently using.
The message in your call-to-action is also very important. It must be attractive for the visitor to click through. The text must call the visitor to take action, literally.
Words such as 'Click here' or 'Send' are not sufficient anymore.
A number of examples of a good call-to-action subject line:
'Request a free quote,'
'Find lights under $100'
'Check out the coupons'
'Try 1 month free now!'
Do: Choose a campaign with high conversion
Generating a lot of income from your visitors is mainly efficient due to choosing the right campaigns. It is tempting to opt for a campaign with the highest commission. But, the question is – whether this campaign also converts well. Affiliate networks often provide insight into the campaigns with the best conversion, but the stats are often misleading.
For example, credit card offers have the highest commission rate and often a very high conversion. A regular affiliate may be tempted to grab the offer and start promoting, only to find out the offers don't measure up.
Why is that?
Because affiliates who promote credit card offers are often large firms (or even banks) with a huge advertising budget, which you'll never beat. They have high conversions because they pay for PPC campaigns and deal with a highly expensive and targeted audience. Hence, the high conversion rate.
You can also measure which campaign will achieve the highest 'eCPC' (Effective Costs Per Click), which is a metric used by several big affiliate networks.
Chances are that a campaign with a lower commission per click will ultimately produce higher revenue.
Therefore, it's always important to measure and optimize conversion.
Do: Negotiate with advertisers
If you notice that a particular ad or campaign is running well, don't hesitate to contact your advertisers. There is room for better revenue that you can gain in your commission rates through skilled negotiation. So, if you bring a lot of leads or sales to an advertiser, he is often willing to somewhat increase the percentage of your commission.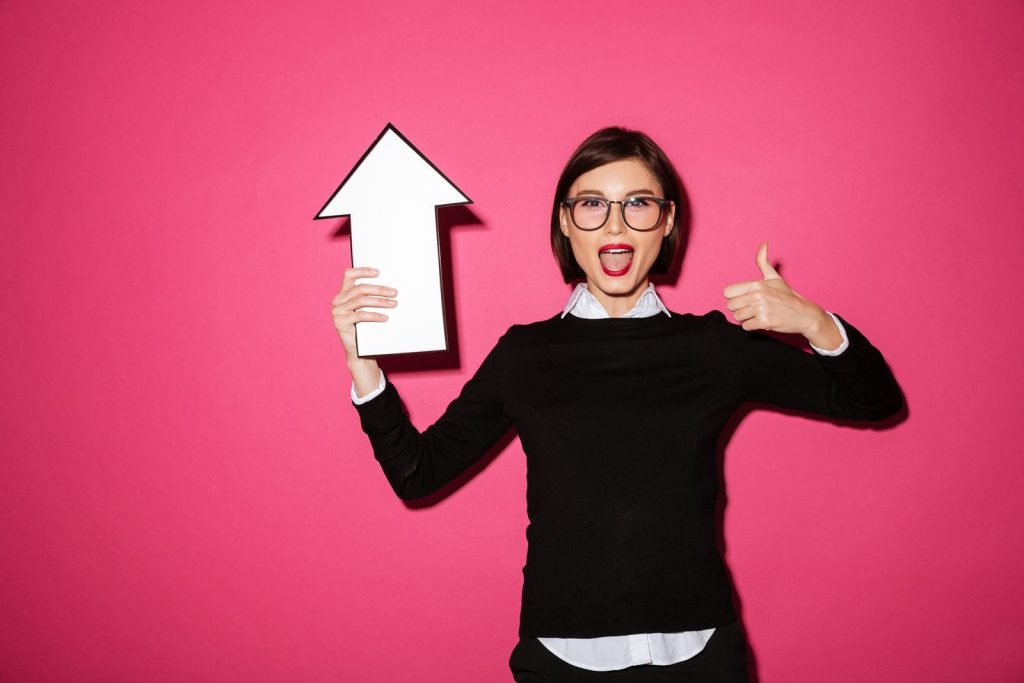 This is a win-win situation because you then have even more motivation to further promote the relevant advertiser.
Do: Organize your campaigns
As an affiliate publisher, it is very important to keep track of your campaigns. That's why having affiliate marketing software is so important. Having a clearly visualized overview of your campaigns, performance, statistics, visitor numbers, and invoices allow you to constantly optimize your campaign and increase ROI.
Therefore, it's a good idea to organize your campaigns as much as possible. You can maintain thousands of different campaigns through affiliate networks such as ClickBank, CJ, and ShareASale. If you need a new affiliate platform for a campaign, you will completely lose track.
That way, you will soon spend even more time keeping up with your monthly invoices and statistics than you are actually working on your business.
Don't: Promote dozens of products on 1 page
Every day I see websites with ten or more (affiliate) advertisements on a page. A reader of your blog or newsletter is easily distracted. When you recommend too many different products, the visitor is annoyed by the oversaturated page and may bounce quicker.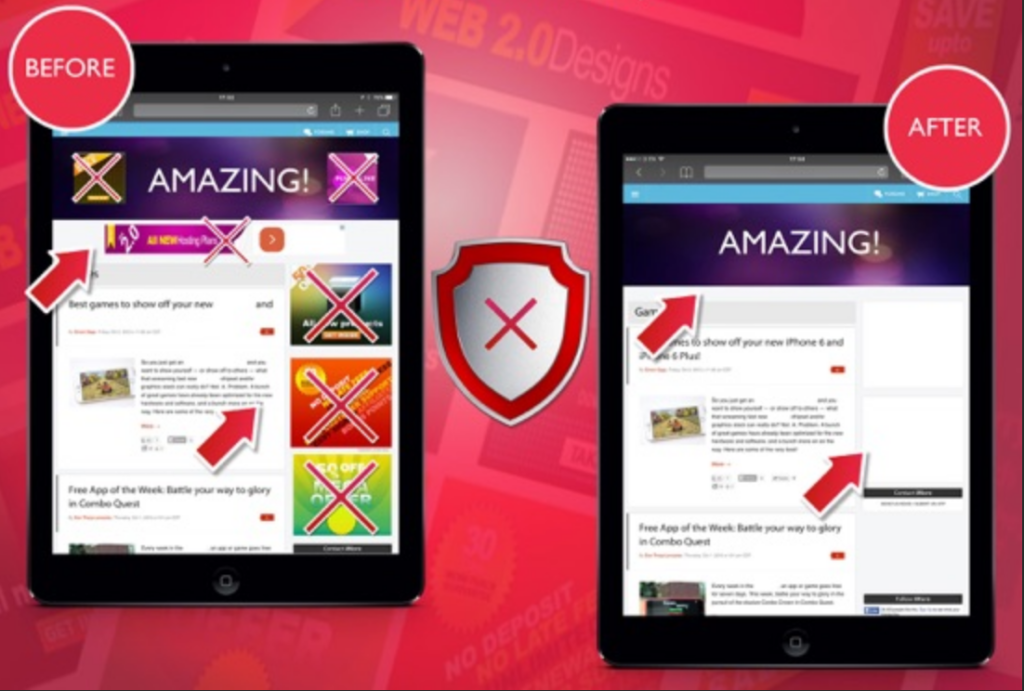 It is a common mistake made by affiliate publishers that results in disappointing results.
Therefore, choose to promote one campaign and ensure that the page's content matches it.
By keeping the focus on your landing page or newsletter with one single campaign, you will see that you generate more clicks and achieve better results.
Don't: Target audience does not match the advertisement.
Another common mistake is promoting advertisements that don't match the visitor.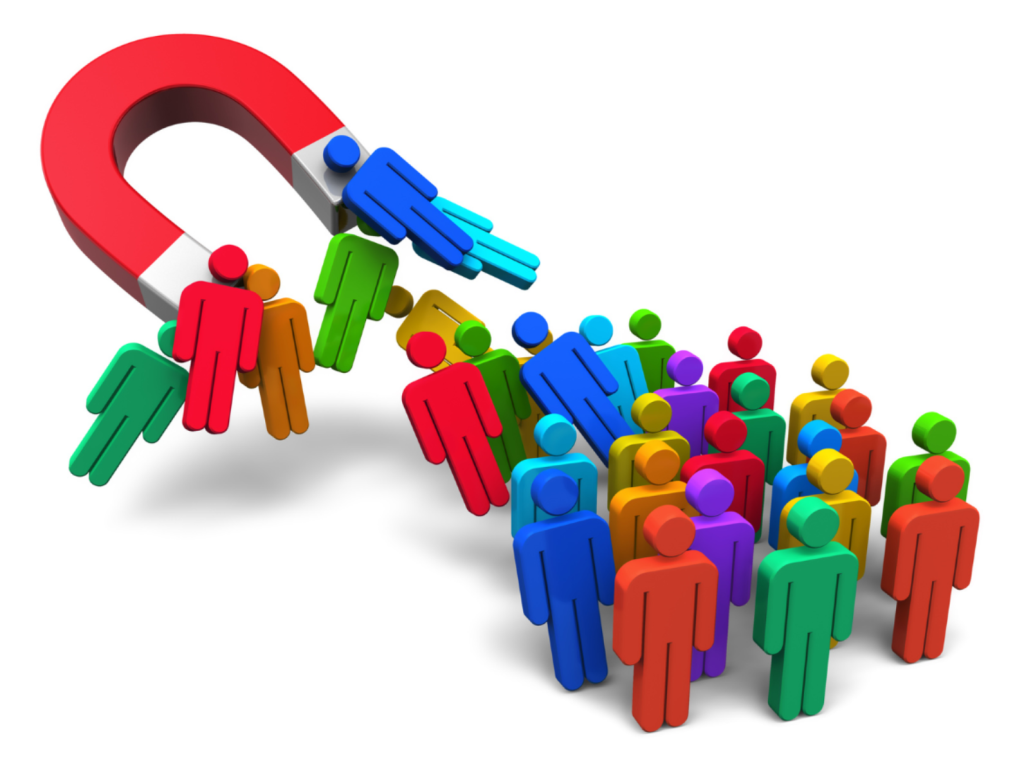 Always consider which target audience is visiting your website. Try to put yourself in this target group's shoes and choose a campaign that fits their needs.
Select a campaign for landing page or newsletter that is directly related to the topic.
This gives you the greatest chance that visitors will actually purchase something. If you don't see a direct advertising opportunity on the subject, consider how you could be of service to your target audience at the moment.
Think of age, gender, but also which time of year or which holiday is ahead. There is always a product or service that your target group would potentially want to buy.
Choosing an ad at random because it happens to have a high commission rate is an absolutely bad idea.
Don't: Clickbait – misleading information to generate clicks
A very big "no-no" in affiliate marketing is providing incorrect information— affiliate publishers who want to get the visitor click through at all costs.
A classic example is a service that is promoted as "free" while once the visitor has registered, it suddenly asks you to pay. Or, discount/coupon codes are offered (clickable through an affiliate link) however, these coupons are inactive.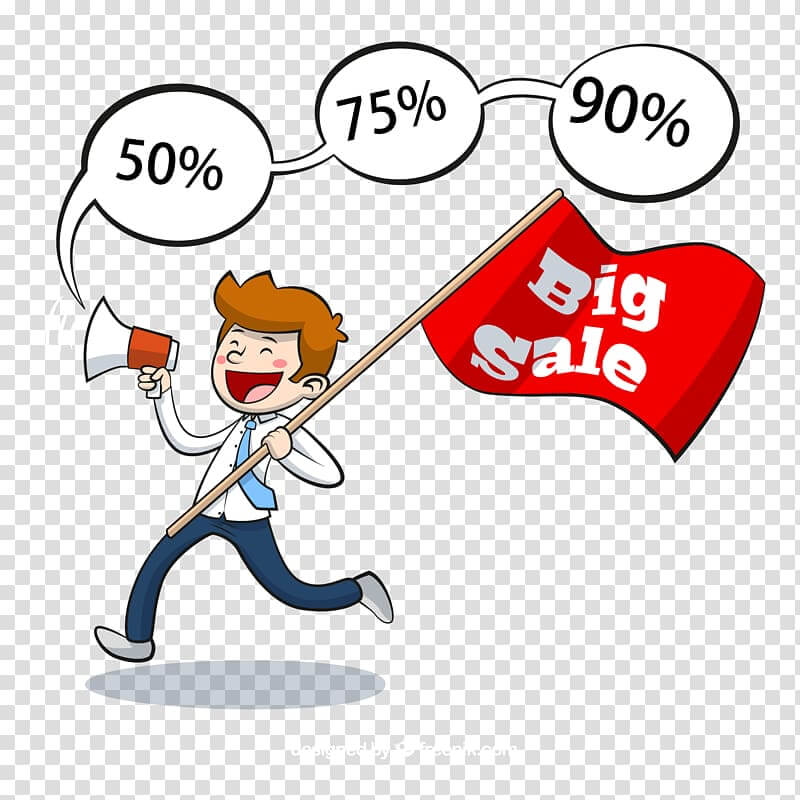 All this is done with only one goal in mind, to get the visitor to click through the affiliate link as promptly as possible.
Although it is nice if you know how to generate a lot of clicks ("click baits"), this is absolutely not how affiliate marketing should be done.
The advertiser will not be happy with false advertising information about his product, and the visitor is confused and will be left disappointed.
Therefore, it is always a good idea to carefully check the content you display and show accurate information on your website or in your newsletter.
Don't: Unrealistic expectations
When it comes to affiliate marketing, the term "passive income" is often employed as if these words are synonymous.
Therefore, bloggers or website owners who start with affiliate marketing often have (very) high expectations. Many publishers expect to generate a full income from well-oiled campaigns in no time while they sit back and enjoy.
Unfortunately, it doesn't work like that.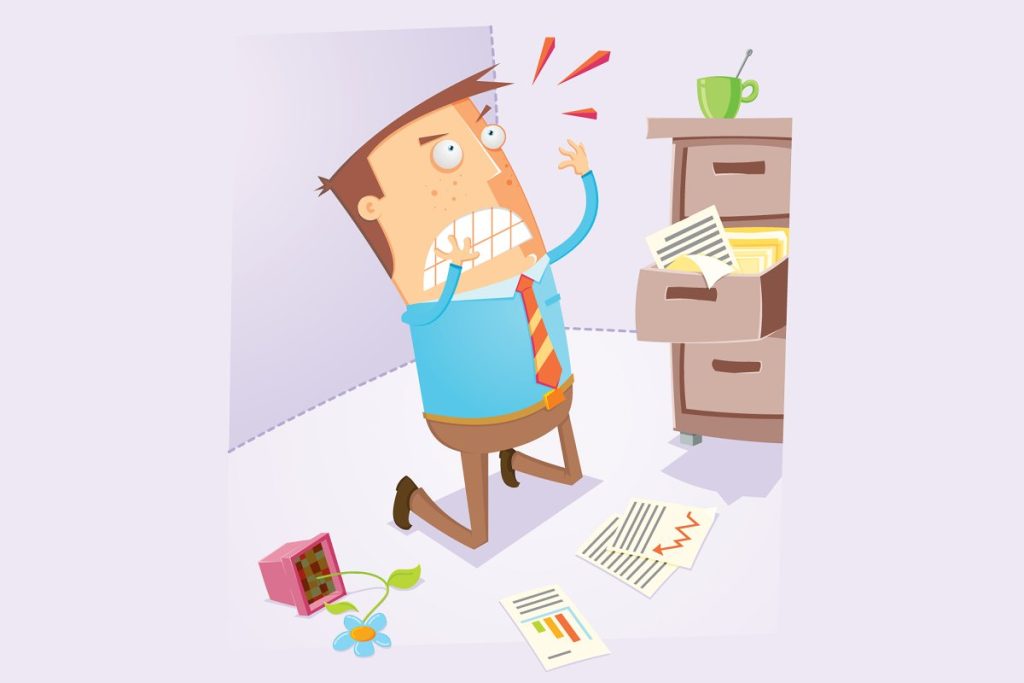 It takes a lot of patience to create a good affiliate website and to largely test campaigns. Do not set unrealistic expectations and do not just count on becoming rich and generating passive income, especially if you are just starting out.
Don't: Don't violate the campaign's terms
The relationship between you and the advertiser is very important. Therefore, it is important to adhere to the rules of the campaign to make sure you can continue working with that advertiser, and you do not violate the advertiser's Terms and Conditions.
For example, if an affiliate campaign clearly states not to promote the product in newsletters or that you may not distribute their affiliate links on social media, don't do that. Once you have violated the rules, chances are you will never be able to promote this campaign again.
Conclusion
Hopefully, the above 10 tips can help you as an affiliate publisher, and you will keep them in mind in order to achieve good results. Remember to choose properly fitting affiliate campaigns and avoiding common mistakes. Good luck!
Last Updated on September 28, 2020