There are so many affiliate marketing mistakes you can make if you don't know what you are doing. That is exactly why so many beginners stop their affiliate marketing business after just a few months.
Affiliate marketing mistakes can wreck the reputation of your entire website forever. However, some mistakes are easy to fix, and you can still continue without permanent damage.
While there are really a lot of things that can go wrong, I decided to list 5 most common problems that can absolutely ruin your affiliate marketing business. Of course, you should take them into account and avoid them. This way, you can stay one step ahead of the competition without much effort.
You do not build an email list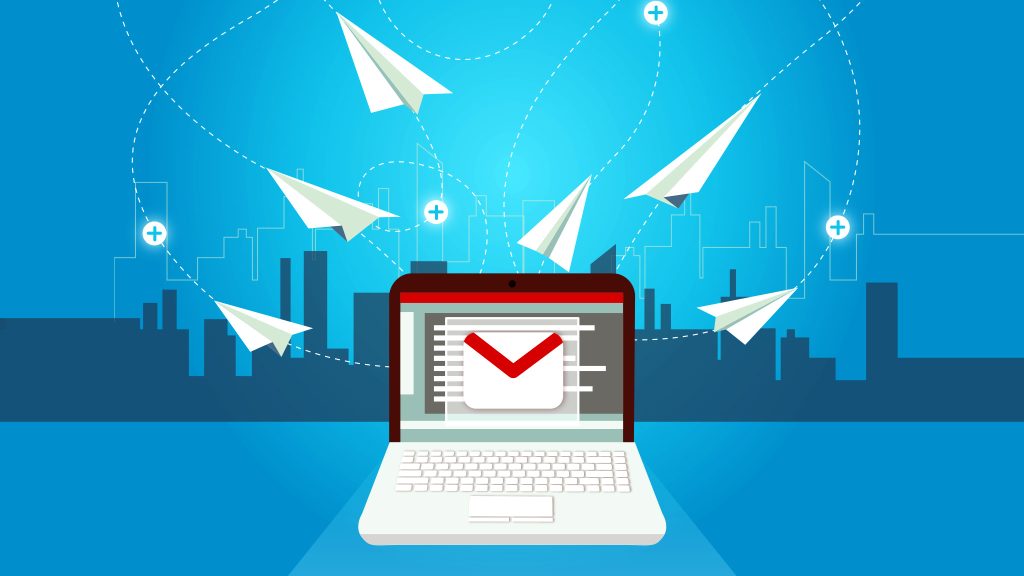 This is one of the most common affiliate marketing mistakes — failure to build an email list. And believe me, this is a mistake that can cost you more money than you think.
You may not see the value of an email list initially, but trust me, it's important.
Why is an email list so important then?
Most people who come to your website will never return no matter how good or bad your site is. This is the hard truth in digital marketing, and you cannot do much about it.
But if you can collect the email address from only the most engaged visitors, you can reach them again and again. What can you do with an email address?
Promote your latest blog posts.
Send affiliate offers.
Share more information about yourself and build trust.
An email list is also handy if you get the majority of your visitors from organic Google search results. Once in a while, Google will perform an algorithm update, which suddenly causes a lot of websites to lose their SERPs and organic traffic.
If it happens to you, it is annoying, but if you have already built up a mailing list of 2000+ people, you will not be hurt as much.
What are you supposed to do if you don't have a mailing list?
Start building your it right away!
Don't think too much about the costs. If you continue and everything works out well, you can easily recoup the initial investments. But the good news is, you can start even without paying a dime.
Sign up for an email marketing service
Today, there are many to choose from, even Aweber and MailChimp have free starter plans, so you can begin working on your mailing list and engage in email marketing without paying upfront.
Build a list and compose emails.
If you have set up your account, you can easily create a mailing list for your website. You have to compose a sales funnel and well as follow up emails that will be sent in a certain order to new subscribers. You have to do this before you start collecting email addresses. Afterward, you can write emails that will be sent automatically to your new subscribers when they sign up for your list.
Put an opt-in form on your site.
You do this with an opt-in form or registration form; both should add your new lead to your mailing list. Most free email marketing systems can create these forms at no additional cost.
You can even place these forms on your site with a WordPress plugin or with a shortcode. The integration is generally not a problem. Once you are all set, you can start collecting email addresses and begin promoting your products!
You offer zero value in your content
Everyone thinks affiliates are some sort of salespeople who pitch someone else's product themselves, but that concept is simply incorrect.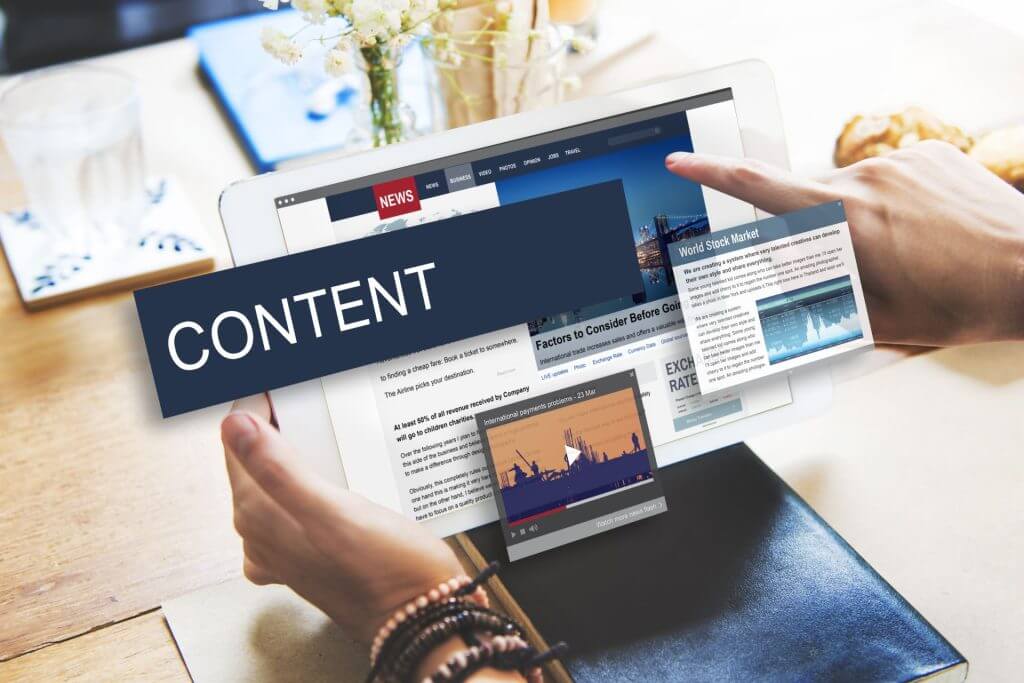 This is yet another affiliate marketing mistake that can lead you in the wrong direction.
You are not a seller. You are more of an assistant.
Your job is to provide people with information on a particular topic (or product). If you do this right, people will come to your website for advice on that particular subject. Your goal is to build authority in your niche.
Pose as an expert, then "recommend."
If you build authority in a certain niche, you can then "recommend" a certain product, and everyone will go and check it out. If you have selected the right product, it's going to convert well, and you will be forwarding your visitors to the merchant's website.
Your job is to provide enough valuable content, engage with your readers, and build trust, without blatantly trying to close a sale.
You have a terribly ugly site/landing page
We are in the digital age, and it's 2020. The vast majority of people in the world know what the internet is and can access it. Most people can tell a quality high-end website from a spammy landing page. Perhaps even intuitively.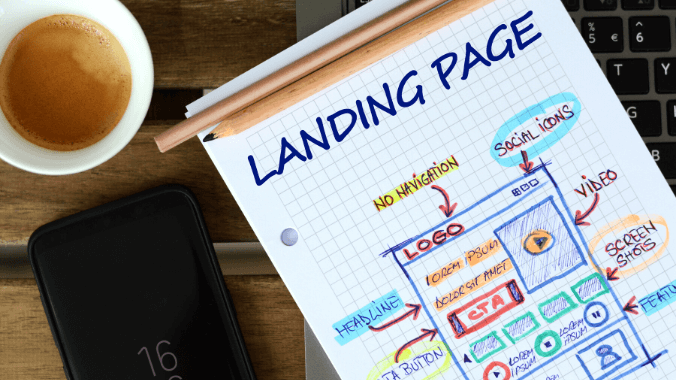 Ten years ago, you could get away with any HTML template and zero design or branding.
It is different now.
People decide whether they like your website or not in about 2 seconds after they first landed. Your design (and overall look and feel of the website) can make the difference between "A reliable website" and "A potential scam."
There are affiliate marketing gurus who say you shouldn't focus on design and just use a standard WordPress theme. I have no extra problem with this if you are in the initial phase, and you have just a few visitors a month.
If your website gets bigger and busier, you will have to find a way to give your website a more professional look.
Otherwise, you will miss valuable visitors.
You try to make money right away
Every affiliate wants to make money, that is why you start with internet marketing. But if you have no traffic on your site in the initial phase, it is very difficult to earn even 1 cent.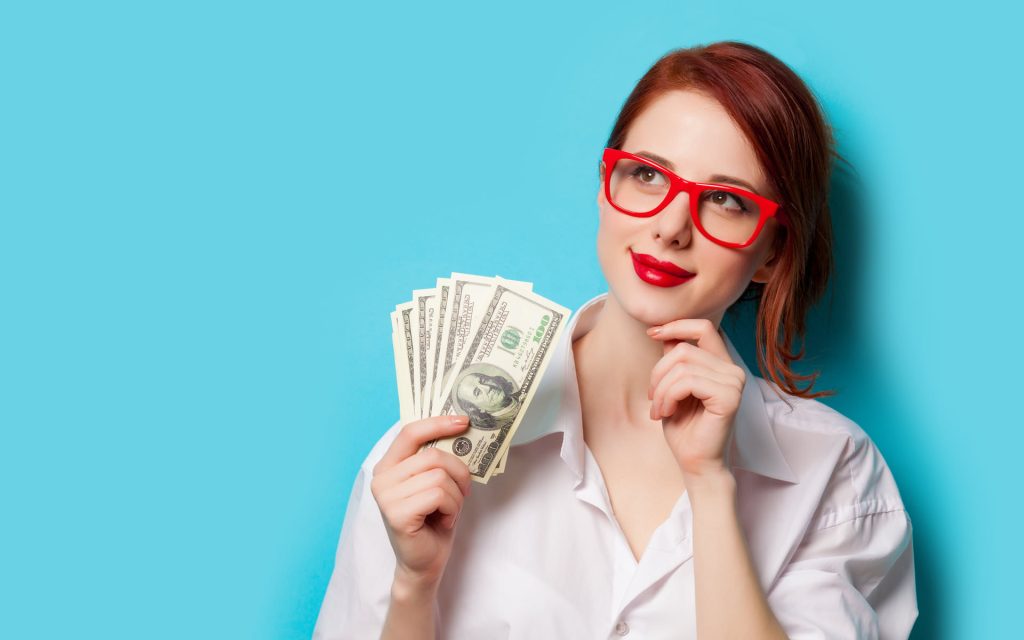 You will often see that new affiliates immediately oversaturate each blog post with links, banners, and advertisements. However, no matter how many links and banners you will stuff in your content, you will not be making more sales if you have very little traffic.
Here's what you need to do in the first few months:
Marketing research. How much competition is there on your keywords?
Can you add something? Is there a question to answer or valuable information you can provide in your articles?
Write the most comprehensive blog articles you've ever seen, and be the best in your market.
This strategy is the basis for a successful blog.
You promote too many products on one site
Less is more, especially in digital marketing.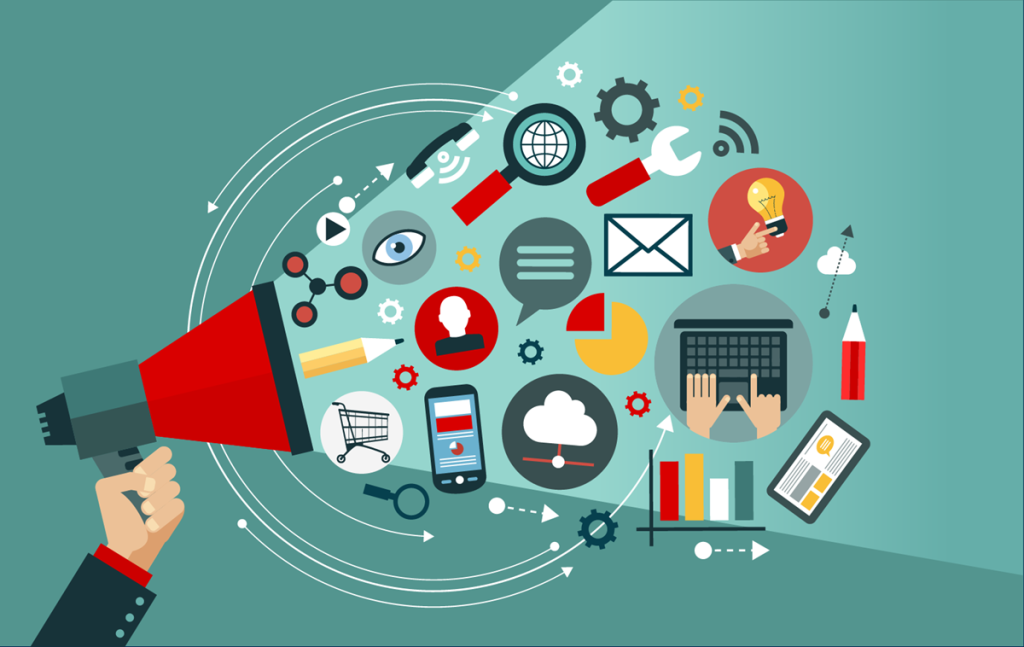 Every successful e-shop owner knows this. If you have a lot of products, this means a lot of risks. There will always be products that don't sell well and make more loss than profit. If you sell less, you have less risk, and you can switch between your products easily.
It's also hard to keep track of thousands of products and continue to optimize the campaigns. You will have a hard time managing such a busy website. Instead, focus on best-converting products and don't overwhelm your visitors will a rich range of goods to choose from.
There are new affiliates who sometimes try to promote more than 4 different products in one blog post. That's way too much. Eventually, none of them will convert.
Affiliate Marketing Mistakes – Conclusion
If you are new to affiliate marketing, you will probably make a lot of mistakes in the few first months of running your business. There is nothing wrong with learning from your mistakes, but there are many common errors that can easily be avoided. Make sure you bookmark this blog post to come back and double-check your business against this easy cheat sheet later.
Last Updated on June 18, 2020