What exactly is a profitable affiliate marketing niche? How are you going to find a niche for your business that you can score well with?
What about SEO – to be able to rank in Google search results? In this article, you will find out what to consider when finding the perfect niche for your next affiliate marketing website.
Make money 24 hours a day, 7 days a week, with your affiliate marketing website. It is the dream of every affiliate marketer: being able to work wherever and whenever you want.
Although there are many differences between the success factors of affiliates, many strategies show similar properties.
This success always starts with finding the right, profitable niche.
But what exactly is a "profitable niche"? How are you going to find a niche for your business that you can score well with? What about Search Engine Optimization- to be able to achieve a high ranking position in Google search results?
In this article, you will learn what to consider when finding the perfect niche. Before we go into this in more detail, you will discover what a profitable niche must, in any case, meet. Finally, nothing is more critical than doing preliminary research for your affiliate niche.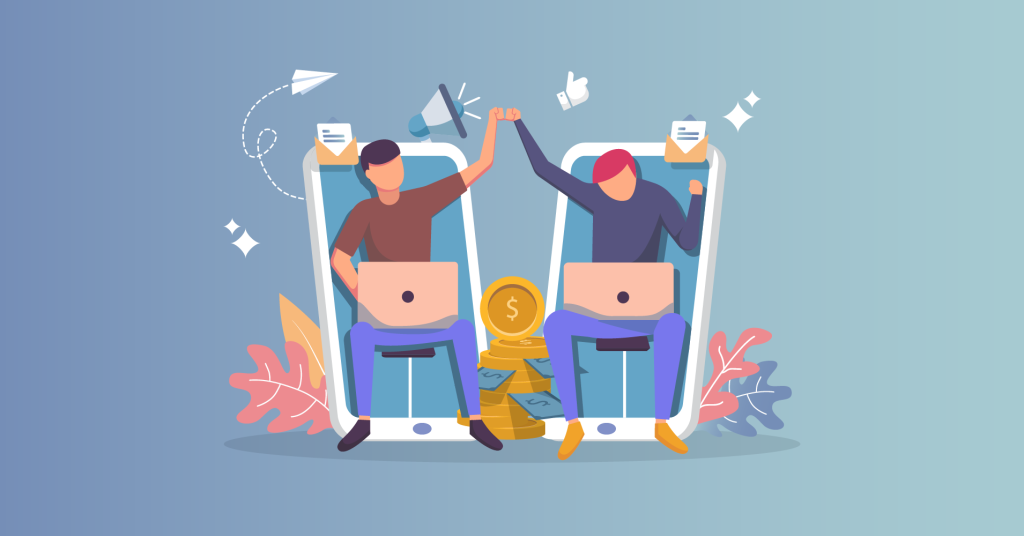 3 steps to finding profitable niches:
Determine the buyer's motivation.
Evaluate the potential size of the market.
Evaluate the competition.
Market competition within niches
Many of the affiliate marketing websites are spread over a limited number of categories. Just to name a few of these popular ones:
Health products, such as slimming, recipe books, or fitness related
Hobby (do-it-yourself products or gardening)
Adults such as betting and dating sites
Financial (stock market, cryptocurrency, insurance)
In no place will you find as many campaigns from niche websites as from the above categories. Yet you still see more often than people start an affiliate website from one of these groups.
Logically you would think that it is not wise to start an affiliate website in one of these groups simply because there are already so many websites with the same goal as you, which is to score as many commissions as possible. This fierce competition has adverse consequences:
Many keywords become saturated within Google because of the high competition. This means that it is increasingly difficult (almost impossible) to keep ranking with strong keywords.
Your added value decreases because you hardly add new content within your market. What makes your story different from the hundreds that can already be found on the internet? Why is your blog post much better and more enjoyable for your visitors?
Little influence on the product you are promoting. If you do not become a major player in the market, you will never enter into a partnership with the seller of the product. This may not seem interesting, but such partnerships can yield more than just sales.
Revenue from the affiliate campaign
When you cross out all the 'known' niches against each other, you suddenly get far fewer options than you thought beforehand, right?
It is too easy to look at the top 50 campaigns in CJ or ShareASale (or any other affiliate network) to determine the niche you would like to set up your affiliate website for. There are many more platforms where similar collaborations are possible.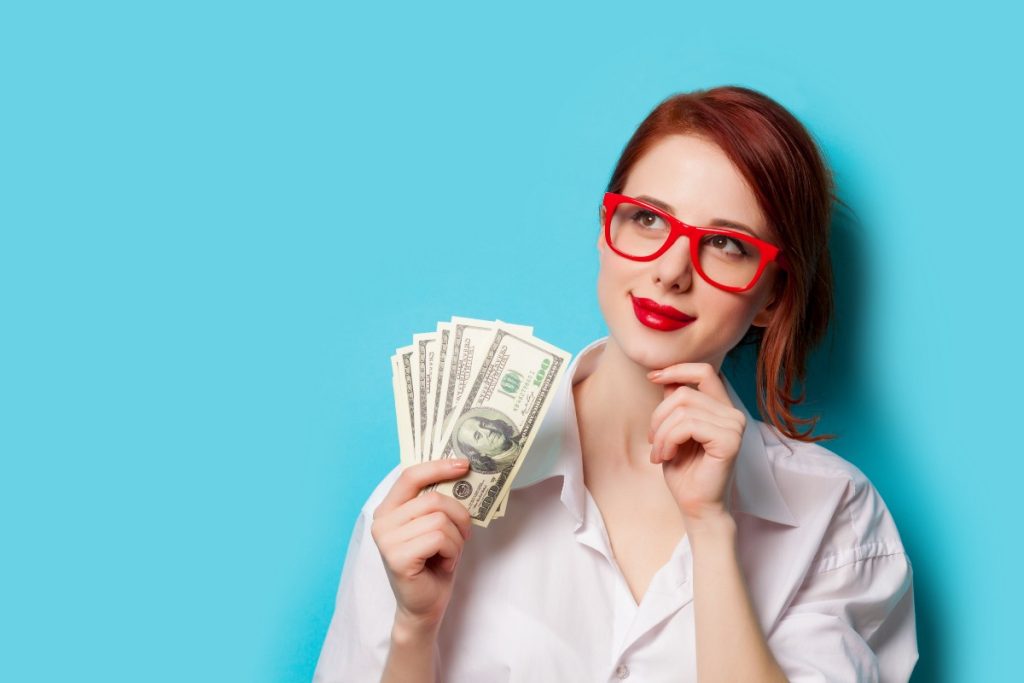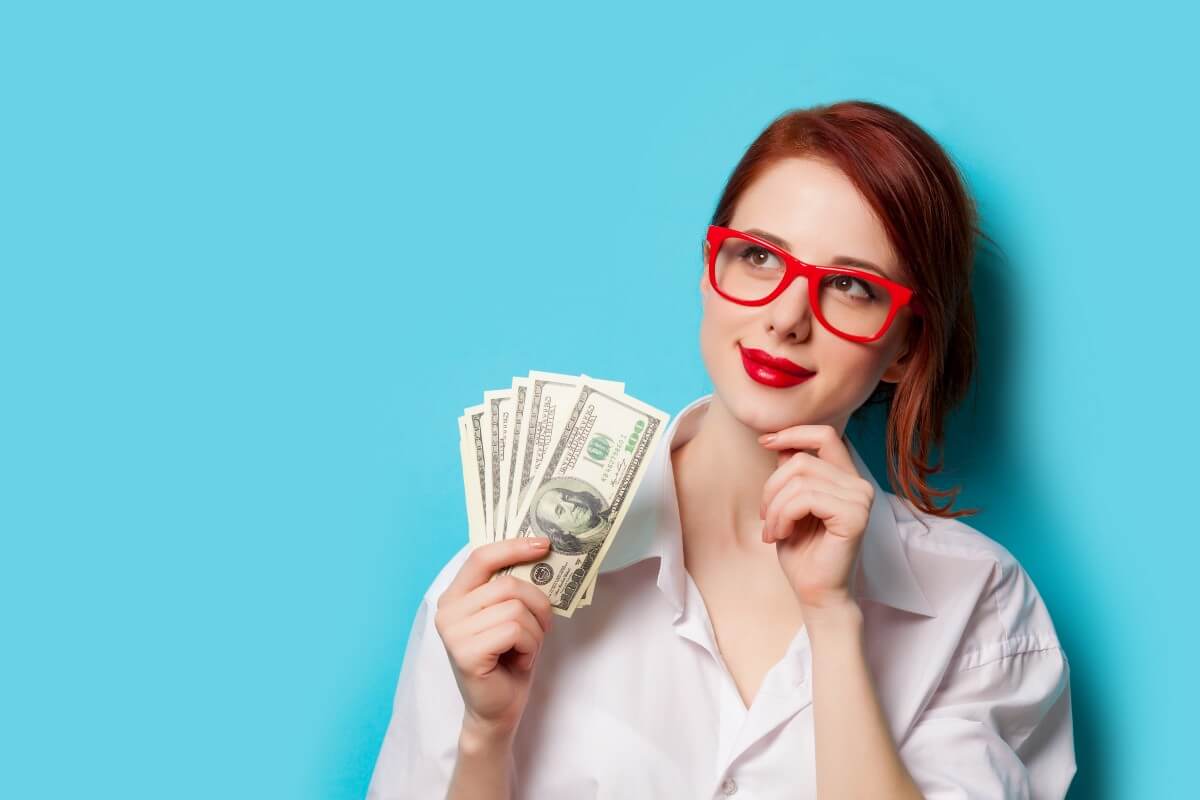 Aside from keeping an eye on the competition, don't forget the profitability of the niche. You may have found such a good niche with little competition, but if it does not ultimately yield much per product, it is still not interesting.
So take a good look at the profitability of your niche. This can also vary greatly by industry because selling an e-book about healthy smoothies yields significantly less to refer someone to an online broker.
Be eager to discover new opportunities.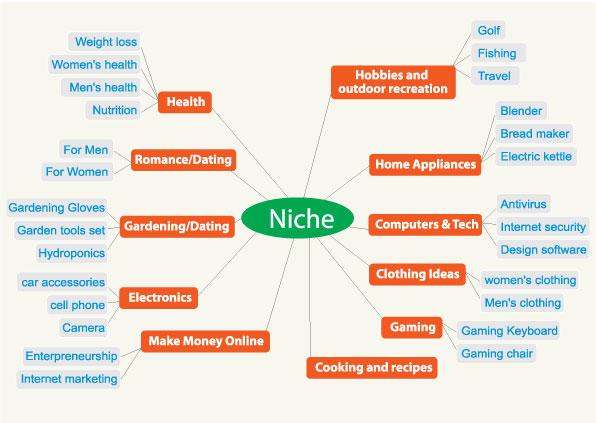 Everyone has their own methods to find a good affiliate niche. No method is perfect! But one of the things that do work well: take a good look at what's emerging, i.e., find the 'hype.'
This takes a lot of time and energy but will yield you more in the long run. You have to look for new opportunities and possibilities continuously. In short: be eager to discover new opportunities.
Hypes are ideal for affiliate websites. You can rank very well with a website on a hyped topic for various reasons, including because:
You are less affected by general competition. There is less competition on the keyword, and few affiliate websites have been developed specifically for this topic.
Websites that have been set up recently have as much authority and content as yours. So you can ensure in the short term that your affiliate site becomes stronger in terms of content, layout, etc.
Apart from Google, you can also piggyback on the hype on other channels. Post your website in comments about this hype or collaborate with other active websites in your niche.
Ways to find interesting niches and products
The internet is very big, but it also offers a huge number of possibilities. This means many users are looking for a certain product with which there is only a limited supply, but how do you discover what they are looking for?
The more experienced affiliate marketer does this by looking at platforms and various forums of the 'general niche' they are interested in. Are you interested in the latest gadgets, and would you like to sell such an affiliate product?
If you can answer that question with 'yes,' then the advice is to dive much more into the world of gadgets. Reddit, for example, provides a source of information in this area. This is a place where the latest gadgets and the latest trends are discussed.
The same applies to topics related to health. Is there a flu epidemic, or are many people recently having certain symptoms? Then you can respond to this by scoring precisely on this. Google-technically, you can bring in a lot of new visitors with an affiliate site as long as you know what is going on and what the latest hypes there are.
Tools such as 'Google trends' and 'Google shopping insights' can be used to research this. However, the latter tool mainly focuses on the American consumer, so the results seem less relevant for the European user, but many trends in the United States are in line with ours.
Tips for Finding a Profitable Affiliate Marketing Niche
The first tip for finding a profitable affiliate marketing niche is to see if any internet marketers are willing to pay for advertising in this market. In simple terms, this means that when you see much competition from advertisers within a niche, the market is very profitable.
Ads on Google are easy to find, as shown in the image below.
Check if affiliate marketers are paying for ads.
Another tip for finding a profitable affiliate marketing niche is to see if other affiliate marketers are paying for ads to drive traffic to their sites.
If you see an advertisement from an affiliate within a particular niche market, you know that the commissions are enough to offset the adverts' money invested. This is then your best lead as an affiliate marketer to determine potential profitability.
If you want to find more affiliate websites, search for 'reviewed your niche topic' and 'compare your niche topic,' e.g., compare digital camera reviews, skincare products, and so on.
Research online to find trends.
You don't want to find out too late that interest in the product or service you want to promote is diminishing quickly after you build your website. Read magazines, grab the newspaper, and research the internet to find out the latest trends and developments.
For example, suppose we take the online dating market (one of the popular niches). In that case, various studies show that the dating industry in the United States has grown with an annual increase of almost 5% and that it is a market of no less than 2 trillion.
As mentioned, many trends are blowing from the US to the Netherlands, which will remain a growing market in the future. It is not without reason that you see so many advertisements about dating sites on television.
When we take 'Google trends' and look at the top 3 topics that are currently being searched for the most: tinder dating, tinder, and best dating app, now that you know this, you may want to see if Tinder has an affiliate program and promote their service.
Profitable Affiliate Marketing Niche: High demand, few competitors
Crucial to true profitability is to find a niche topic that is relatively in high demand but has limited competition. To look at the supply and demand of a topic, you can use the free Google Keyword Planner tool.
The crux is to find out keywords with a lot of search volume per month (> 1,000) and where the competition is normal but preferably low. So if you get 10-100 results for a search term and the competition is high, it is not wise to include this search term in your article.
In that case, you will have to look for better search terms. Play with this a bit too. The keyword planner from Google clearly displays the keyword and various suggestions. You also gain insight into the monthly search results and the level of competition. Moreover, the tool is free!
So if after a few results, you think that there are no more possibilities to set up a niche website, put your laptop away for a while, and try to find better search terms at a later time. You will see that there are always opportunities to revive a niche.
Choose carefully and take your time for your affiliate niche.
Profitable niches will all focus on a need that should always be fulfilled for the visitor. Despite the absolute competition, you focus on a niche within a large market, which will ensure that you get to the top of Google's search results faster.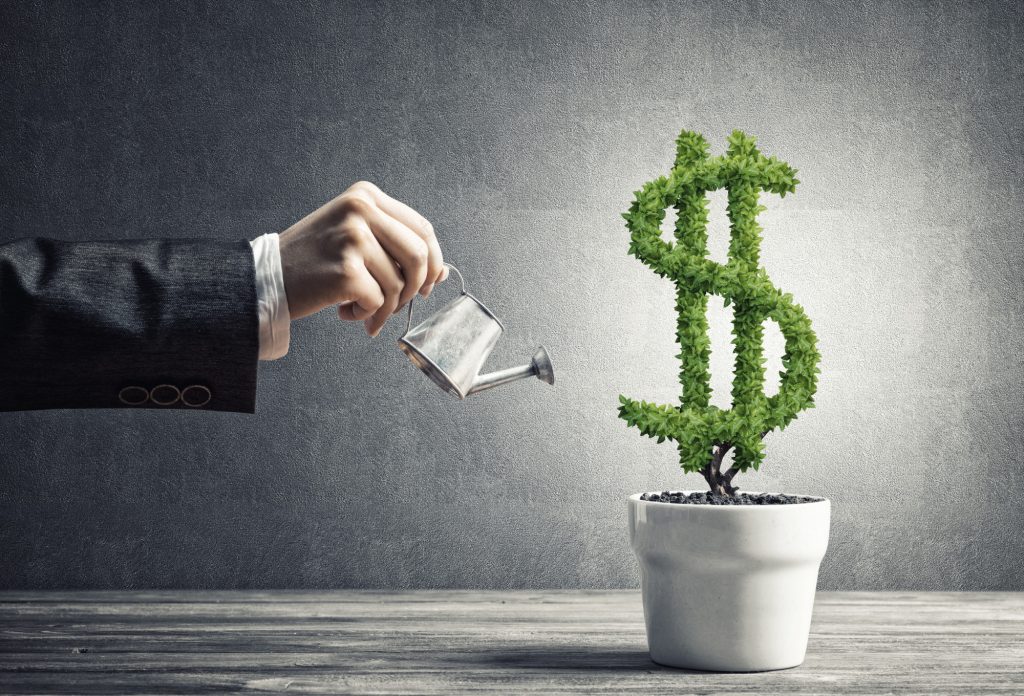 It is also important to set up the largest possible website with relevant content on one specific theme. Go all-in, come up with as many topics you can write about that are valuable to visitors.
Conclusion – Finding a Profitable Niche
If you are currently having trouble setting up a good affiliate website, ask yourself the following questions to create a list of your site's potential topics:
Do you have a certain passion for something?
Do you know a lot about something, or are you good at something?
Do you have a particular hobby or interest?
What do friends say about you that you are good at?
What have you learned in your work, hobbies, and life experience?
What problems have you solved in the past? Or what problems do you think you will solve?
Answer these questions carefully for yourself, and you will find that it becomes a lot easier to choose a topic you have an affinity with. In the long term, this will also help you in the process, because you will write about topics that you know about and where you can add value to your visitor.
Good luck choosing your profitable affiliate niche!
Last Updated on August 25, 2020