Seriously, how to get started with affiliate marketing? Ever asked yourself this question: how to tap into the billion-dollar industry? How to start generating passive income?
Your friends can only dream about receiving passive income or making crazy sums of money. Meanwhile, you can actually do both if you only know how to play your cards right.
Read also:
The attractiveness of affiliate marketing is undeniable; who would resist long-term passive revenue? However, to make that passive income fall into your hands, you have to put in some effort first.
How To Get Started With Affiliate Marketing?
To succeed in affiliate marketing, you must take several necessary steps before you make those first affiliate commissions. Unfortunately, these steps are not going to be passive.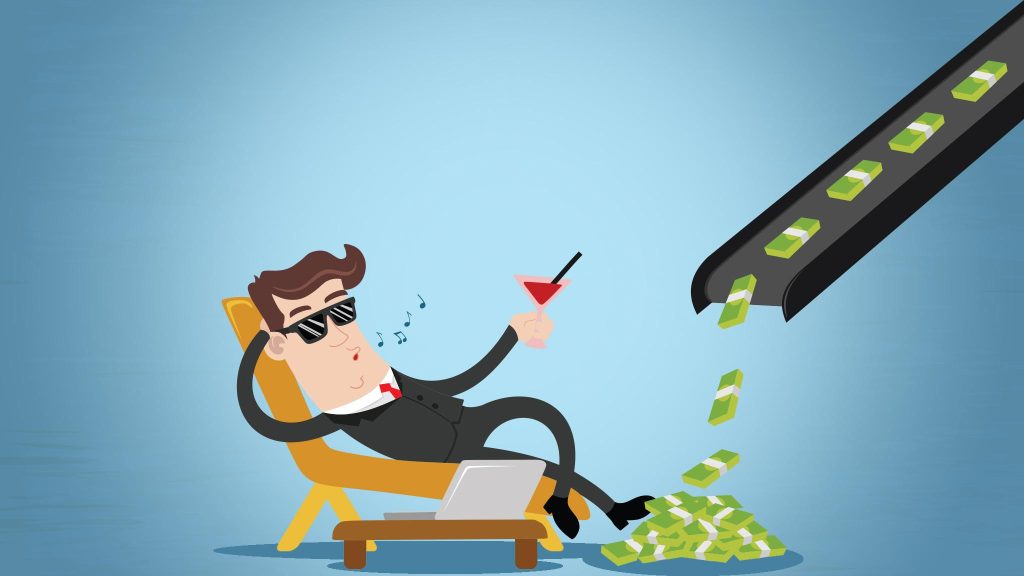 However, if you've decided to invest your time and effort in this business, you're already ahead of your peers. That's good news because you are on your way to affiliate marketing success!
All the time you invest now will help you earn your first affiliate commission later. And believe me, the first sales are so motivating!
We've broken down the process into easy-to-follow steps for affiliate marketing newcomers. Following this guide will help you understand how affiliate marketing works and how you can get started. 
So, what do you need to do to get started with affiliate marketing?
1 – Choose your niche
Let's be straight: if you're launching a blog today, you're meeting with a ton of competition. Statista estimates that there are 31.7 million bloggers in the US alone in 2020.
How can you stand out from the crowd?
Your only chance to succeed is by choosing a niche accurately.
Read our guide about choosing a profitable niche.
Pick a topic that centers around a particular category. For instance, the theme of "shoes" is an enormous category. Rather than trying to grasp that, try something more precise, like leather platform shoes or dance shoes.
Keeping your topics narrow can help you establish a more focused audience and possibly help you rank higher in Google.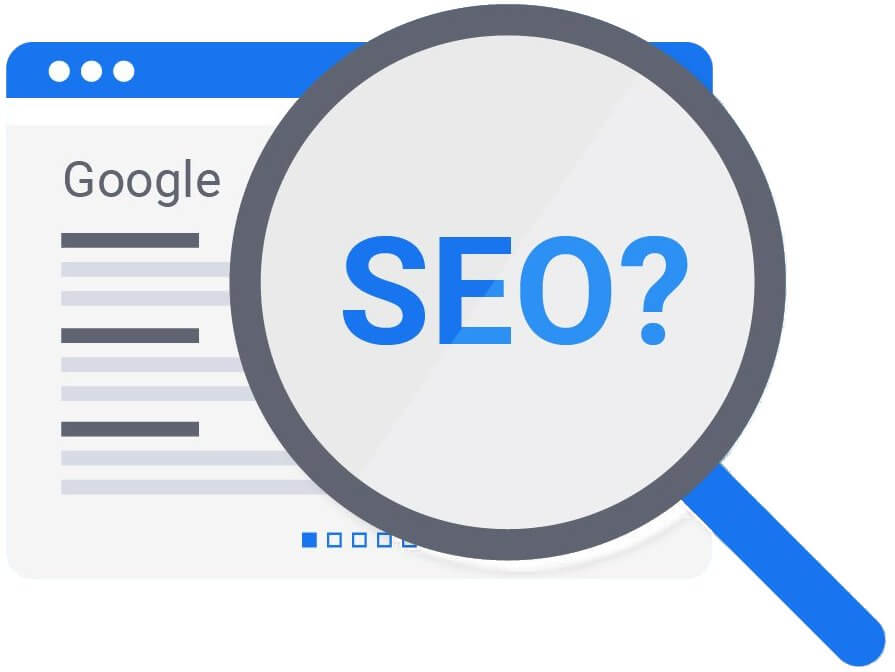 Want some fresh ideas to get started right away? Here's a good list to check out. Or, read our blog post about finding a profitable micro niche.
If you're going to be the primary content author, pick something you're genuinely interested in. So many affiliate blogs die due to inconsistency. You'll find a lot easier to blog about topics you're passionate about and enjoy writing about.
Don't worry too much if you're not an expert in your profession.
As Gary Vaynerchuk states, "Document, don't create."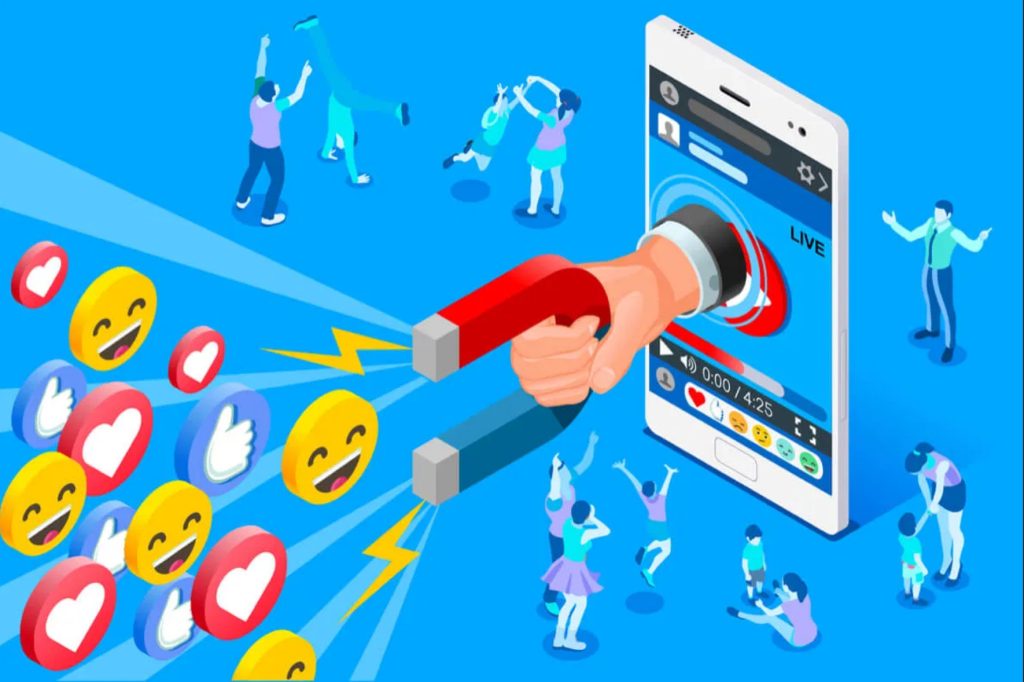 Documenting what you've discovered or seen can produce excellent content and draw people who are interested in watching your journey.
However, if you decide to outsource your content, it's better to hire an experienced copywriter. A skilled copywriter can help you produce high-quality, trustworthy content that will generate more traffic and more affiliate sales.
2- Find and join affiliate programs
You can choose from 3 main types of affiliate programs.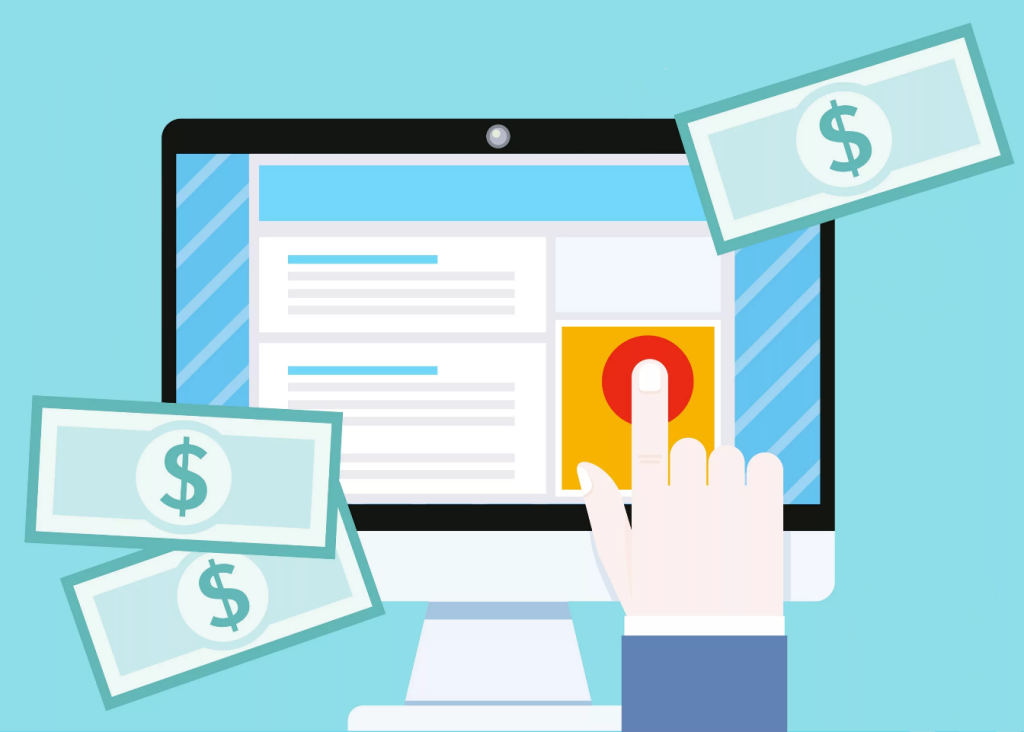 Low-volume but high-paying affiliate programs
These are affiliate programs for targeted niche goods with high commissions. For instance, ConvertKit's affiliate program pays nearly $700 per month if you manage to send 80 customers their way. However, since they sell CRM software for small businesses, there's a tiny pool of potential buyers.
There is always higher competition for programs with massive commissions. Since you're just getting starting, it will be challenging to obtain a significant sum of money competing against experienced marketers with deep pockets and years of practice.
High-volume low-paying affiliate programs
These are programs for goods with a low payout yet mass appeal.
For instance, Play Station 4 games. Many people play PS4, yet the average cost of a game is around $60, and affiliate fees are usually only a few dollars per sale. So. if you'd earn $2–3 per purchase – you're lucky.
The redeeming feature of these affiliate programs is that they offer hundreds of products for sale. Take another example from Amazon's affiliate program. You can earn 10% commissions on nearly anything Amazon offers. To make these kinds of affiliate programs pay out, you'll need high volumes of traffic.
High-volume high-paying affiliate programs
These are partner programs for goods or services with mass appeal, which also pay hefty commissions.
A great example is credit cards' affiliate networks. Everyone wants a credit or debit card, and most people stick with the credit card company for many years.
The obvious downside of high-volume/high-paying affiliate programs is that they draw the attention of affiliate marketers with big advertising budgets and lots of expertise. Others also use spam tactics, which you just can't beat.
Since this blog post is for beginners, we won't go any deeper into this subject. You just need to be aware that these types of businesses exist.
3- How to decide which affiliate programs to join?
This decision depends on your niche and experience.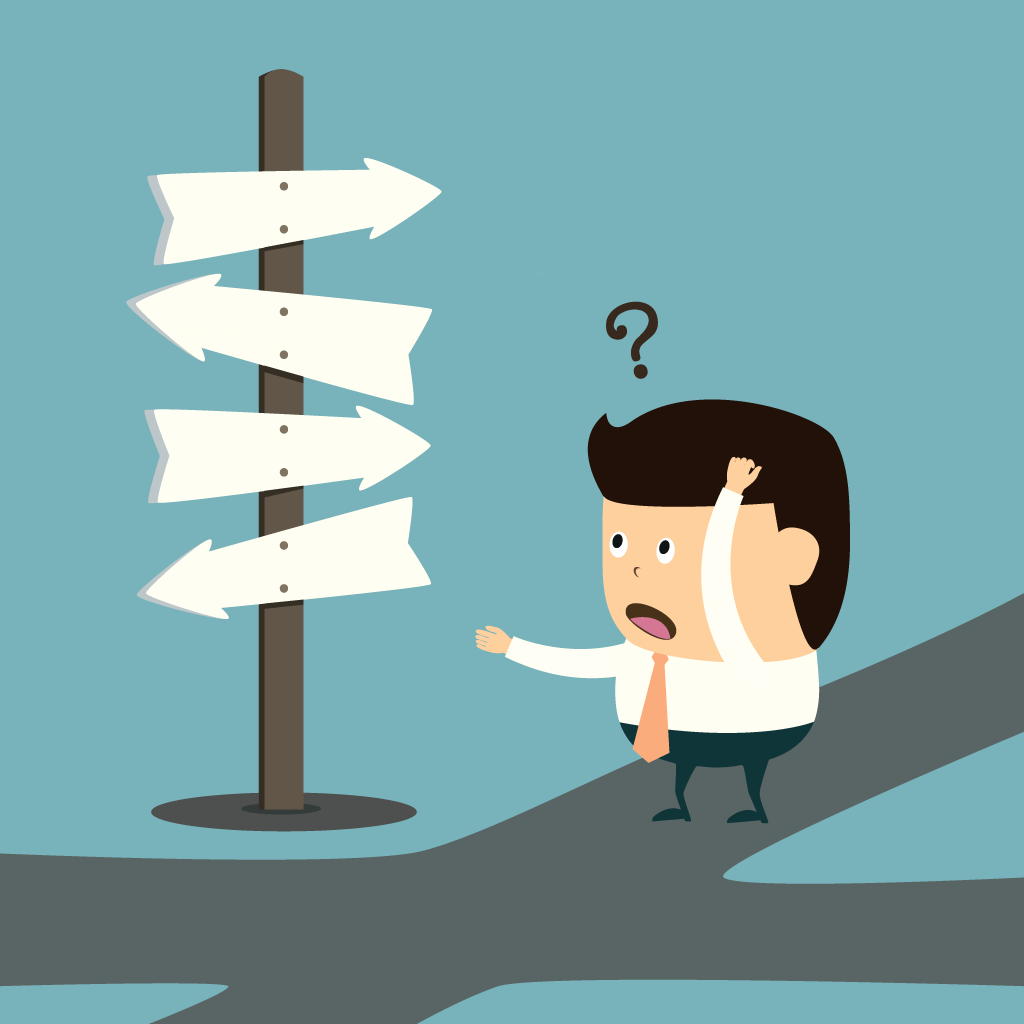 If you're targeting regular customers, it's better to go with the model of higher sales volume and slightly low commissions.
If you're in a B2B model, targeting business customers, you'll have better results if you go for the first model: low volume, high-paying programs, since the most widespread affiliate programs here are for software, apps or web hosting solutions.
Where to find affiliate programs to join?
The most reliable way to find affiliate programs is via Google search. You can search directly for an affiliate program of a particular product/store. Alternatively, simply look up the most popular affiliate networks. Be sure to check reviews before signing up. You wouldn't want to spend your time and money operating through a network with fishy payout practices.
Conclusion
If you are just getting started with affiliate marketing, you still have a long road ahead of you. Finding the perfect niche, the perfect pitch, the right set of affiliate programs, tools, and possibly affiliate marketing tracking software. This could take some time, but remember, it will pay out in the long run!
Last Updated on July 20, 2020