How can you know if your affiliate campaign is successful, if it can be even more successful, and what KPIs should you measure to determine the sweet spot between the advertising budget and the ROI?
In this article, we will look at a few basic key points to get you started. You will learn what to look for and what you should ignore when it comes to measuring the effectiveness of your affiliate campaign's performance.
What has changed in 2022?
The digital advertising market has undergone waves of change in recent years, expanding the remit of modern advertisers.
Previously, goals may have revolved around obtaining as many clicks as possible. It's now all about attaining deeper ad personalization and relevancy, circumventing ad blockers with trusted content, and precisely measuring your ad efforts.
With Google declaring that third-party cookies will be phased out in 2023, new capabilities and technologies are emerging to prepare advertisers for a cookie-free future.
Marketers must grasp the foundations required to guarantee that their digital initiatives are set up for success, but measurement and attribution continue to be a major barrier for many.
There is frequently a mismatch between what marketers monitor and what indicators genuinely provide business value.
Furthermore, the data utilized to test against these criteria is frequently retroactive rather than current, making it difficult to accurately picture advertising performance.
So how should businesses go about gauging the effectiveness of their ad efforts, especially now that a cookie-free future is on the horizon?
Measure against your business objectives
It may appear to be an easy error to avoid, but many marketers continue to fail to align their media analytics with the larger business objectives they must achieve. Let's take a look at one media sample.
While broadcast media was the major medium for reaching audiences, media efficacy was measured using 'quantifiable' indicators like reach and frequency. Then, about 1995, there was a surge in digital advertising, with search marketing gaining popularity.
The click was the most used statistic for measuring user interaction on pay-per-click (PPC) adverts (otherwise known as a click-through rate, or CTR).
It's simple to conceptually connect 'engaged customers' with a high CTR, but digital advertising has developed since the 1990s, and while ad formats and media channels are more diverse than ever, click-through rates are still widely used to assess the efficacy of digital advertising.
However, the plain truth is that CTRs do not reveal the entire story. A high CTR may show how appealing your ad creative is, but it does not reflect whether a user has purchased your goods.
So, if increasing sales income is a business goal for your company, relying on clicks means you could be losing out on significant opportunities to reach new markets, make more money, and save money on ad spending.
Proper measurement becomes increasingly important in the cookie-less future.
As online consumer behavior evolves, marketers and digital professionals must begin to develop better ways to measure their media dollars and clearly tie returns on investment (ROI) in media spending back to their brand's business objectives. This process begins with first-party data.
Measure the right metrics using first-party data
With third-party cookies quickly becoming obsolete, first-party data now reigns supreme. Adopting a first-party data-only strategy and examining consumer behavior directly off your website, or collaborating with a technology vendor who can set you up to do so, will allow you to precisely assess against crucial indicators such as:
Because affiliate recruitment is the most time-consuming aspect of running an affiliate program, adjusting your targeting approach can make or break your business. This also demonstrates how conversion rate alone is insufficient for determining marketing performance.
If you want to improve your affiliate recruitment strategy, read our previous post about attracting B2B affiliates.
How to ensure you're set up to measure using first-party data?
Data is only valuable when it is interpreted and used, so it is critical for any company that wants to succeed in marketing in the future to identify partners who can assist them in using their own first-party data for a variety of advertising purposes, such as segmentation, delivery, and measurement.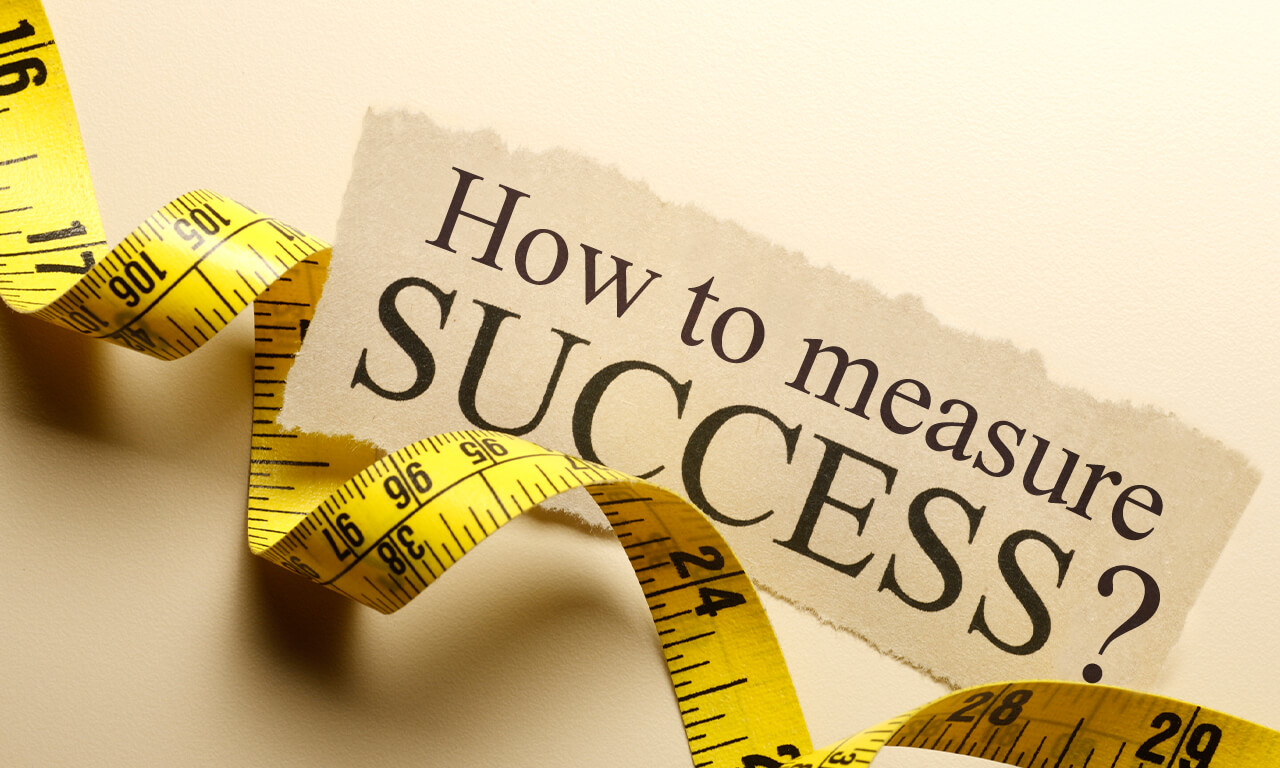 The next stage is to determine whether business results may be quantified digitally (e.g., increased ROI or growth in high-spending customers). When marketing campaign objectives are decided upon, metrics should be developed to ensure that marketing efforts are optimized to achieve concrete outcomes.
When you launch your affiliate campaigns, leverage the same first-party data you use to design them across all channels, including social, programmatic display, and online video.
By activating your affiliate campaigns with real first-party data rather than stale third-party data, you will enable highly tailored and precise advertising today and in the future.
Marketing effectiveness vs. marketing efficiency
But what is the distinction between marketing effectiveness and marketing efficiency? A significant emphasis on efficiency creates a situation in which a corporation is obsessed with decreasing costs while maximizing profits.
Long-term growth and brand-building operations receive less attention as a result. When it comes to powerful brands like Adidas, it's simple to see the strategic flaw here. But does it apply to startups, SMBs, and affiliate programs in the same way?
That is correct, and here's why. When ROI is prioritized, you have an incentive to collect only simple and quick victories. However, because your company is looking for long-term growth, you must assess the impact of your marketing activities on the overall health of your company.
If you want to focus more on marketing effectiveness, instead of hunting for the lowest hanging fruit, pay attention to financially-driven KPIs such as client lifetime value.
Your marketing performance as an affiliate program depends on your affiliates' success. To enhance your affiliate program's efficiency, you must direct your marketing efforts at them. However, this does not imply simply measuring their success with your affiliate marketing software such as Scaleo. Your main responsibility is to keep them interested and committed to your program.
Consider affiliates to be brand ambassadors who spread the word about your products and recommend them to their networks.
Conclusion
We should expect an industry-wide transformation in how digital marketing initiatives are monitored and quantified as more firms find their feet in the cookieless future. Only then can we expect to see a reduction in the mismatch between media and measurement. These key performance indicators should assist you in determining the effectiveness of your affiliate campaign.
While efficiency is critical for individual marketing activities and campaigns, marketing effectiveness is what defines your organization's long-term growth and strategy's success. The critical factor is to optimize your primary value generating process and to strive for ongoing improvement.