Hosted affiliate software may have a few disadvantages that every business owner should be aware of.
Today, we will discuss a few of the many disadvantages of self-hosted affiliate software and why you should opt-in for SaaS affiliate software if you are serious about your affiliate business.
Why It's Important to Avoid Self Hosted Affiliate Software?
The platform you choose to power your affiliate program or affiliate network is your most crucial decision when starting your own.
And this is where the majority of newcomers go wrong.
Using self-hosted affiliate tracking and management software is the biggest error you can make when putting up your own affiliate network.
Now I see why people frequently take this route because it is less expensive.
Running a blog where affiliate offers are promoted necessitates using tracking software that can handle both organic and paid traffic and is integrated with Google Analytics.
Running affiliate offers on popup traffic is completely another ballgame that necessitates specific features such as GEO and device targeting.
However, in the great scheme of things, you ALWAYS lose!
Why do I always use a third-party affiliate management system? I think you should too. 
Here are a few reasons why you should do the same.
Better Tracking
Most of the self-hosted affiliate management software comes in the form of plugins that run on your web hosting service.
However, your hosting server is not geared for accurately tracking all clicks.
A minor mistake can result in you paying twice the commission on each transaction. Believe me, I've been on the receiving end of countless double-commissions, and as an affiliate, I enjoy them.
However, this is precisely why I usually utilize a third-party affiliate tracking platform.
Affiliates find it easier
Using an established network, believe it or not, makes things easier for your affiliate partners because there is one fewer dashboard to which they must log in.
It's one less W9 or tax form for them to fill out.
They have fewer payments to worry about because the networks combine the payments and transmit them in bulk.
Automated payouts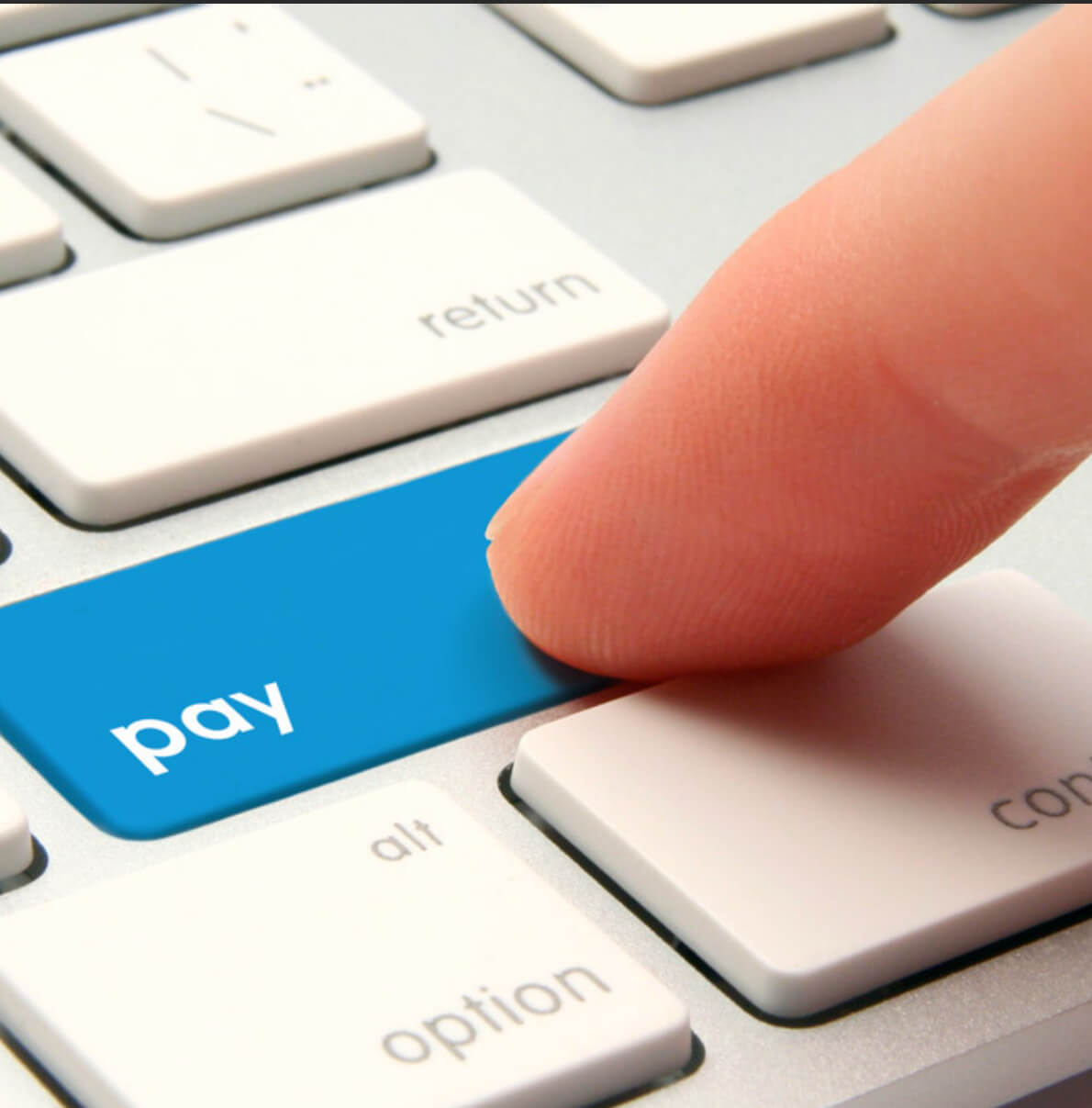 Time is money as a business owner.
That money should not be spent on sending out affiliate payments.
The best thing about using hosted affiliate management software is that it takes care of all domestic and international payments.
Your affiliates will always be paid on time, strengthening your bond.
Improved Detection of Fraud
To begin with, most self-hosted affiliate software does not include ANY kind of fraud detection.
If they claim to, you should double-check all the facts and learn exactly how it works (since it doesn't).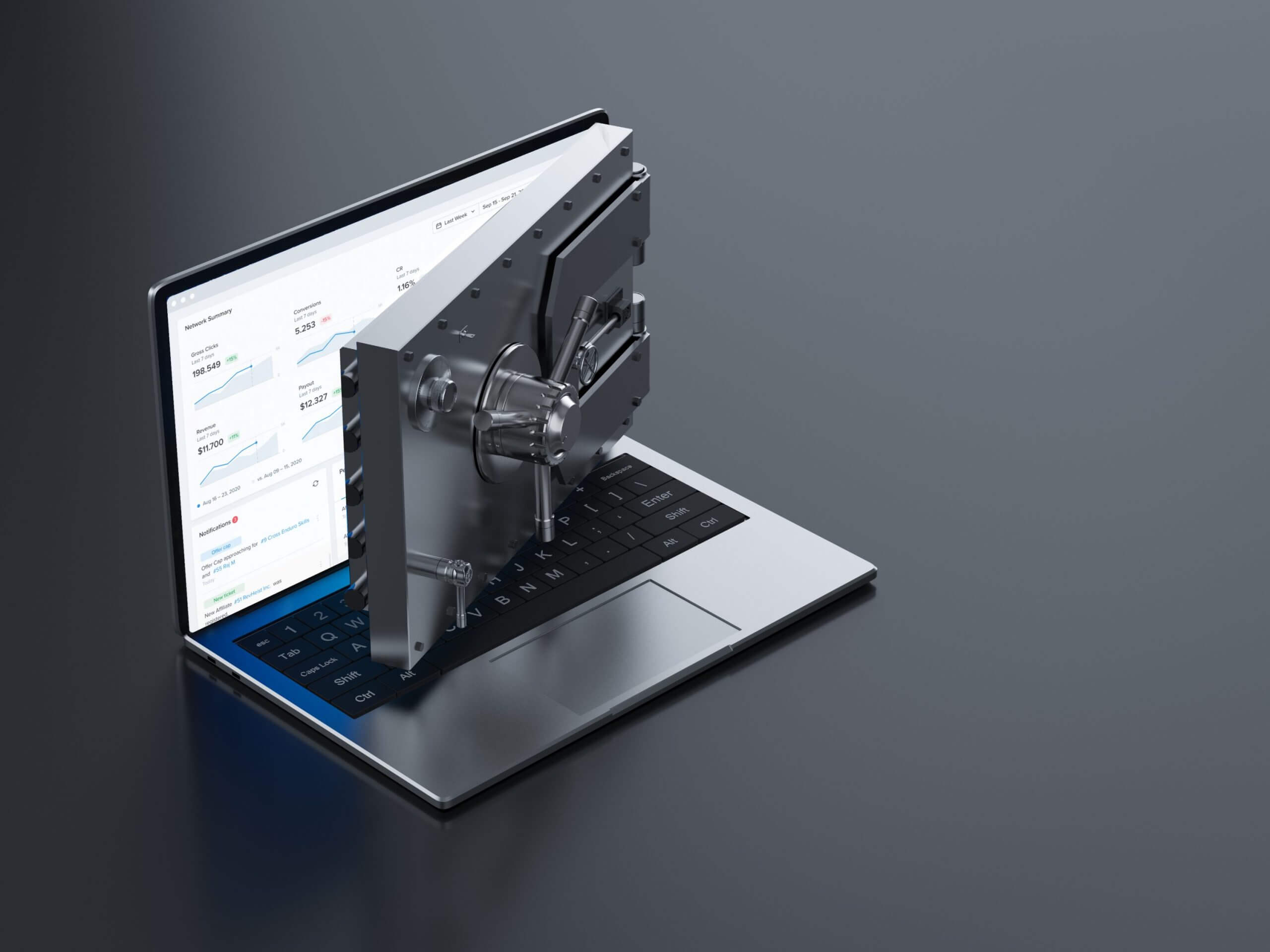 When you choose a professional platform, the clicks and referrals are tracked on a regular basis.
If there is any questionable activity or affiliate, their fraud section will notify you via email, ensuring you do not lose money.
I've seen far too many businesses pay commissions just to discover they were deceived. One of my friends' companies was a victim and lost six figures before switching.
When the world's biggest brands don't want to make their own software, they use an affiliate tracking service instead.
My advice is to learn from the mistakes of others.
There is no accounting overhead.
If you own a business in the United States, you must send a 1099 form to anyone you paid over $600. Regulations are significantly more stricter if you live in the EU.
You should not have to worry about this as a business owner.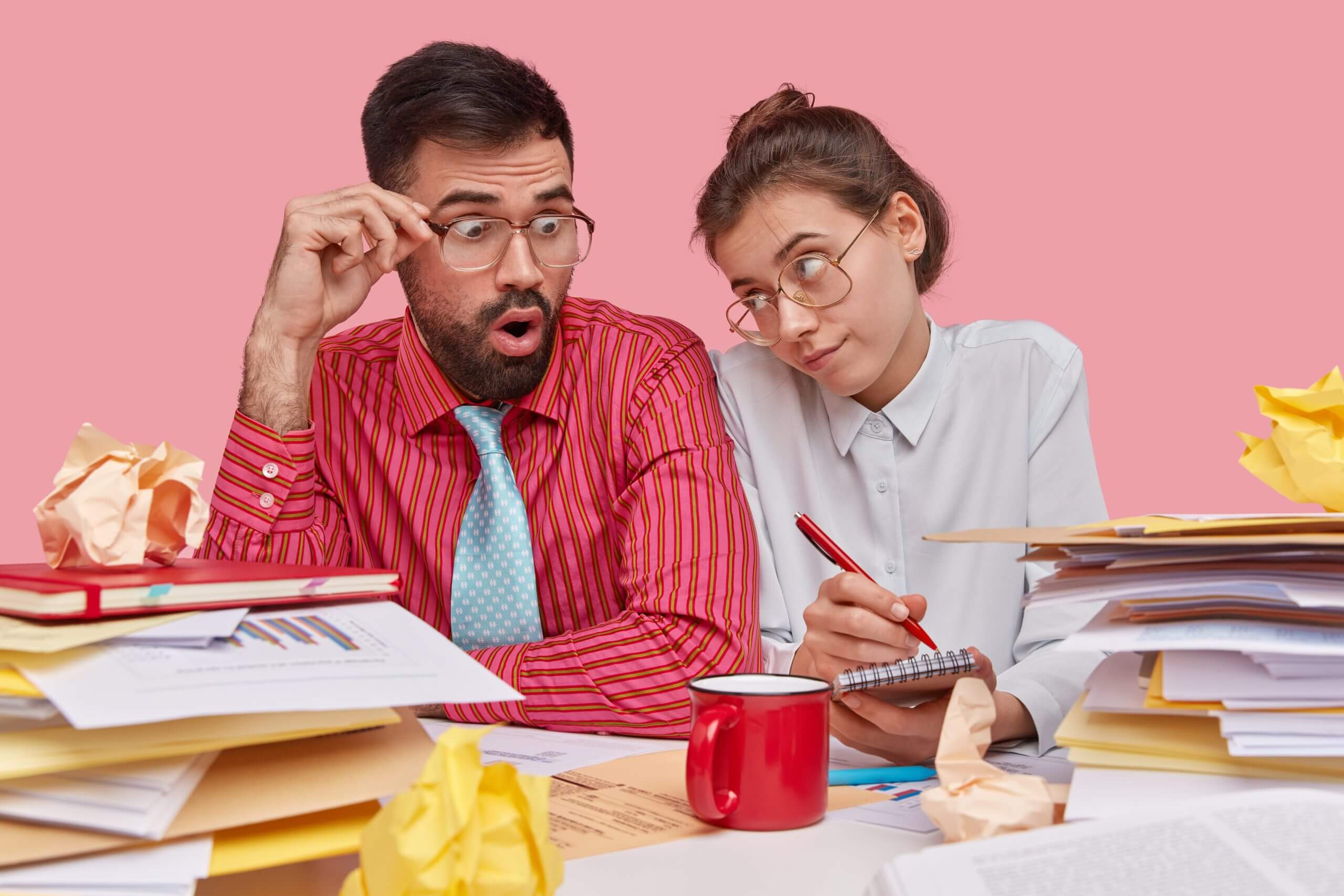 This component's time and hassle alone are worth the small fee for choosing a well-known affiliate marketing platform.
Influence in the network
When you join a big affiliate network, you give your company more exposure, which aids in recruiting new partners.
This is precisely why some businesses belong to many affiliate networks.
After reading all the above reasons, I hope I have convinced you that utilizing your own self-hosted affiliate management system is a mistake. It usually does.
The second question I get is, "What are the best affiliate systems available?"
The most effective affiliate network and platform
There are numerous affiliate networks and platforms available. We recommend Scaleo if you are looking for a SaaS affiliate software (white label solution tied to your domain) or ShareaSale if you are looking for a network.
Conclusion
It's a fantastic decision to create an affiliate program for your business – go ahead and give it a shot. It will nearly always help your business flourish.
If you're considering saving costs on affiliate management software and going self-hosted. I propose you use a white label SaaS affiliate software, don't host and try to run everything yourself.
Ready to get started?
If you have come to the realization that using hosted affiliate software may not be the best option for you, then perhaps it is time to consider a SaaS cloud-based affiliate software solutions…Consider is Scaleo!
The great news is that you can give Scaleo a try absolutely free for a generous period of 14 days. What's even better is that you won't even need to provide any credit card information during this trial period. So go ahead and take advantage of this opportunity to experience all the benefits and features that Scaleo has to offer without any commitment or financial obligations.
Don't miss out on this chance to revolutionize your affiliate marketing efforts with Scaleo's powerful and SaaS-based platform.
Last Updated on October 29, 2023