Today we are going to discuss the top 10 soft skills an affiliate marketer must process, in order to be successful.
Affiliate marketers wear a variety of hats and masks. They are the epitome of a jack of all trades. They manage blogs, launch innovative marketing strategies, and conduct extensive data analysis to assess their work effectiveness.
Affiliate marketing is an obvious match for you if you are a multi-talented person who enjoys a wide range of projects and can manage multi-tasking.
However, if you are concerned that you might lack the requisite skills to get started, don't be! You may have more soft skills than you know.
So, if you're thinking of becoming an affiliate marketer, here are some of the fundamental soft skills you'll need to know to be successful.
What Is the Difference Between Soft and Hard Skills?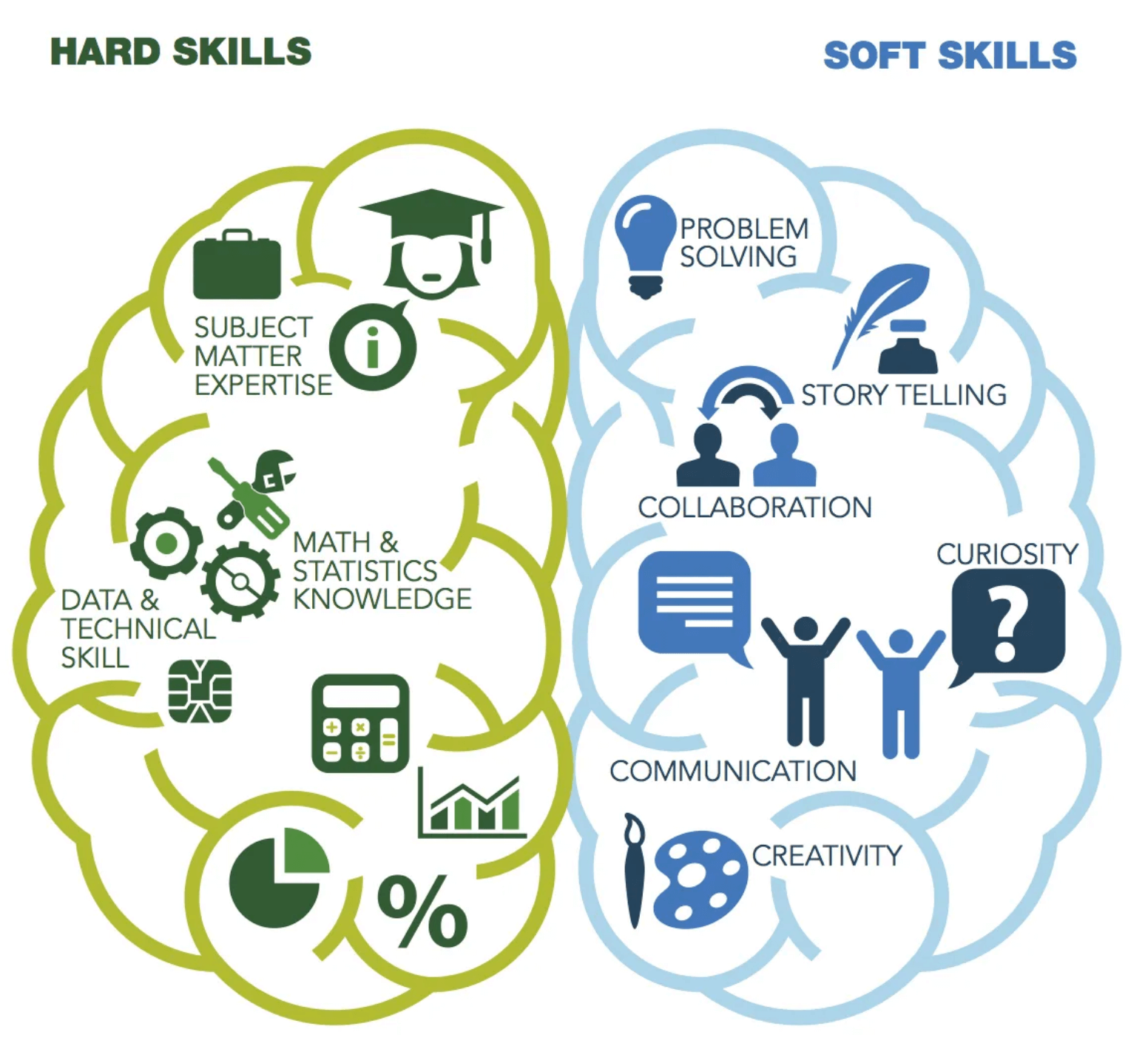 Hard skills: Employers can identify, assess, and calculate hard skills reasonably easily. Hard skills are often learned through formal schooling or training programs, as well as through work experience.
They include the following:
Language abilities (speaking Chinese is a hard skill, for example)
Knowledge and experience in various software apps.
Experience in programming
Mathematics, architecture, and software development
Soft skills, on the other hand, are harder to describe. Interpersonal abilities, personality characteristics, and attitudes are all examples of soft skills. It's difficult to provide clear evidence that you have a soft skill because you don't have a credential or job experience to back up your argument. As a result, in interviews, you'll often be asked to include an example of when you used a specific soft skill. Soft skills can include the following: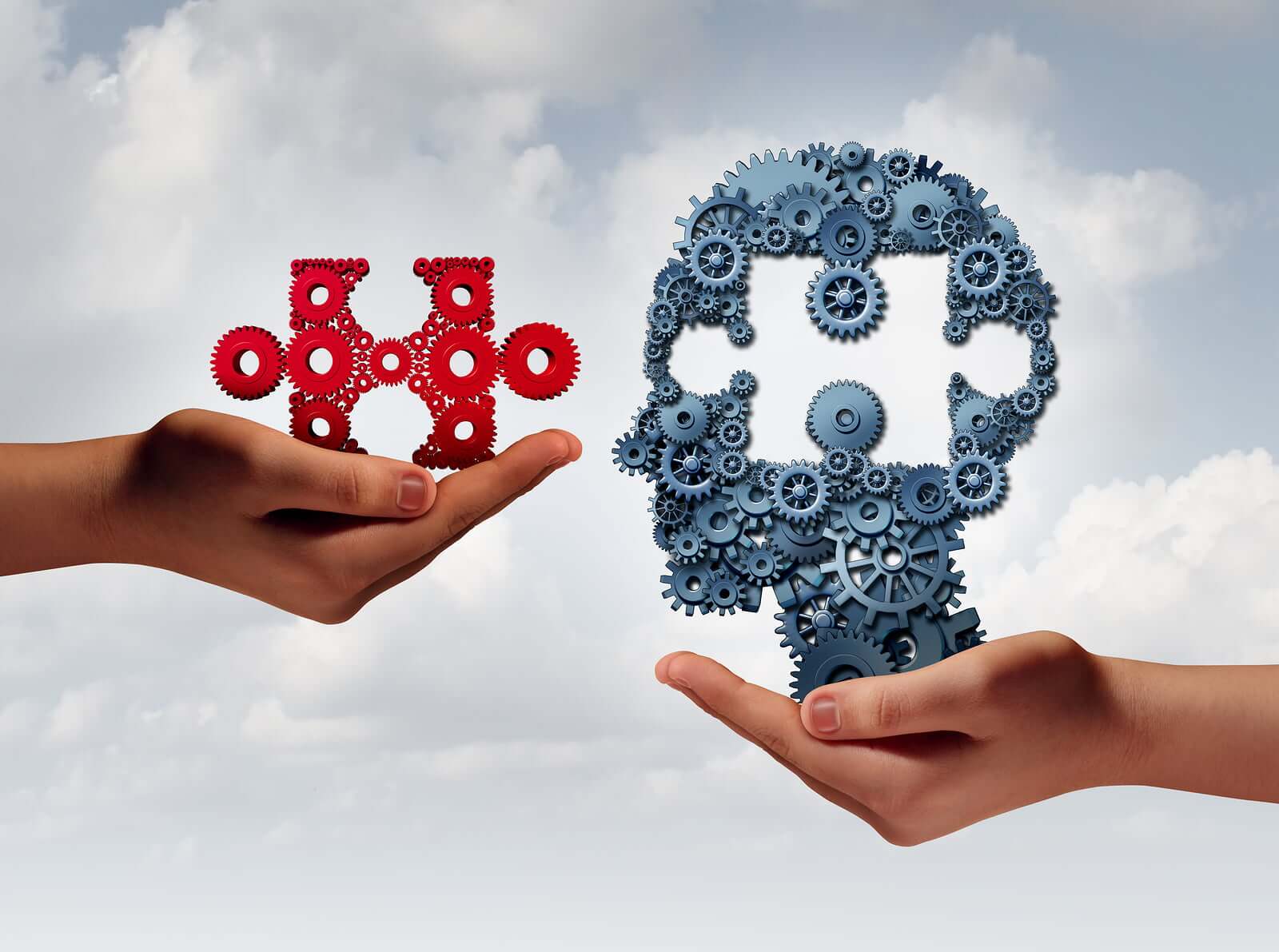 Problem-solving skills
Creativity skills
Leadership skills
Versatility skills
Teamwork skills
Time Management skills
A mix of technical hard and soft skills is important when it comes to improving your freelancer profile, but are also 10x more important if you run your own business and look for employees to hire.
These days, employers are searching for applicants with hybrid skills, incorporating interpersonal and technological skills and distinguishing an applicant from the crowd.
Landing freelance jobs in the dynamic market environment of 2021 can be challenging, particularly now that more and more people are turning to improve their work/life balance. When applying for work, you must include all skill sets in your resume and cover letters, and you must be able to show these skills in some way.
Now, let's move to discuss the top 10 soft skills you need in affiliate marketing:
Soft Skill #1 – Money Management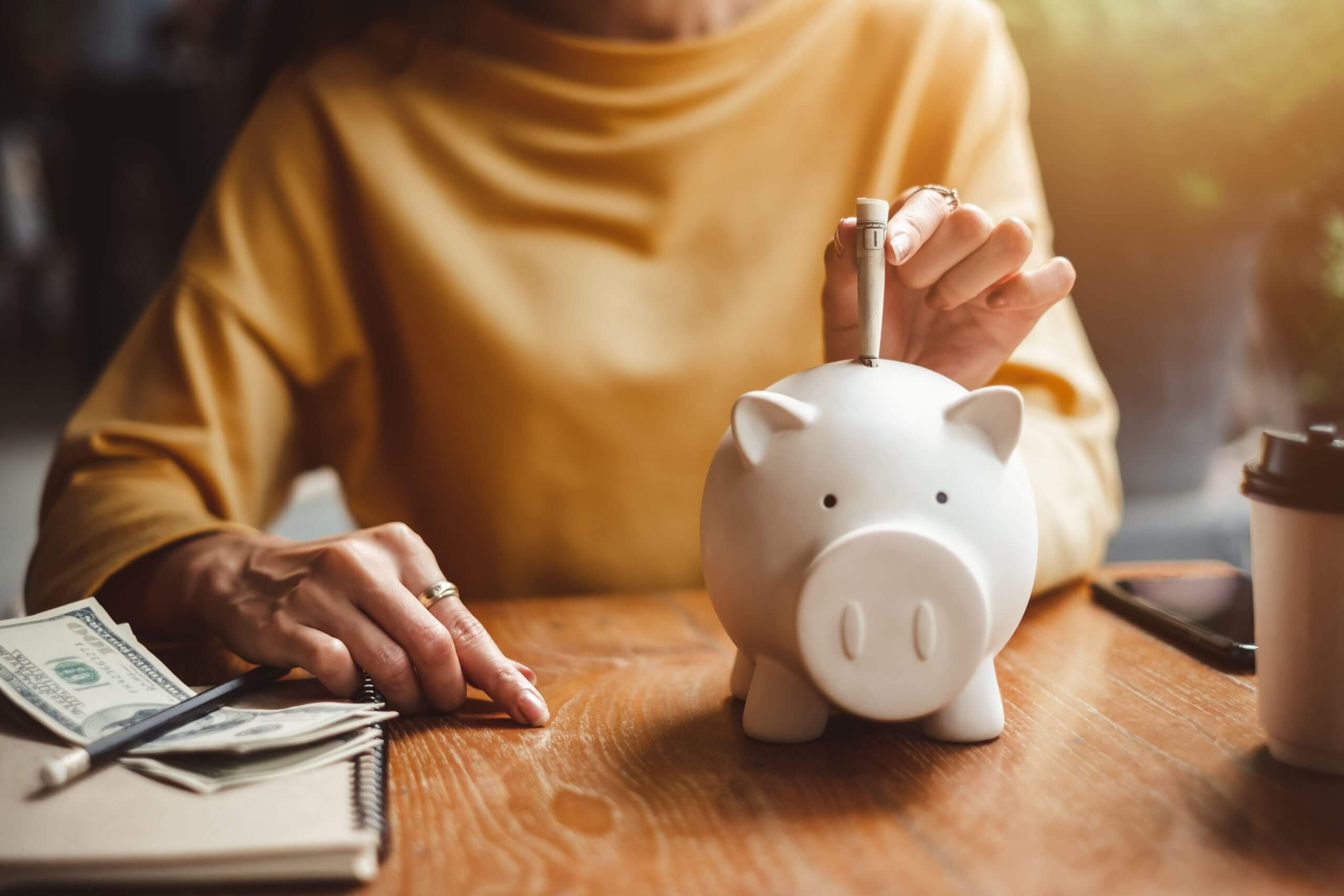 Money management is critical in affiliate marketing because cash flow is the lifeblood of any advertising campaign.
Begin by being honest with yourself about how much money you make.
Earning $10,000 is one thing, but it is a lot less money when company costs, taxation, and potential unsuccessful campaigns are factored in.
Keep a close eye on your bank accounts. I know when each wire transfer is expected to hit each week, and if the wire transfer is late, I will pounce on the advertiser. Be sure to cancel any packages and campaigns that you aren't using. If you have money invested at traffic outlets that you no longer use, request a refund.
Live within your means. I know you're sick of hearing it, but the reason it's repeated so much is that it's true. Too many online entrepreneurs have left the industry because they were living a lifestyle they couldn't afford.
Make use of your money to make more money.
Soft Skill #2 – Decision-Making & Problem-Solving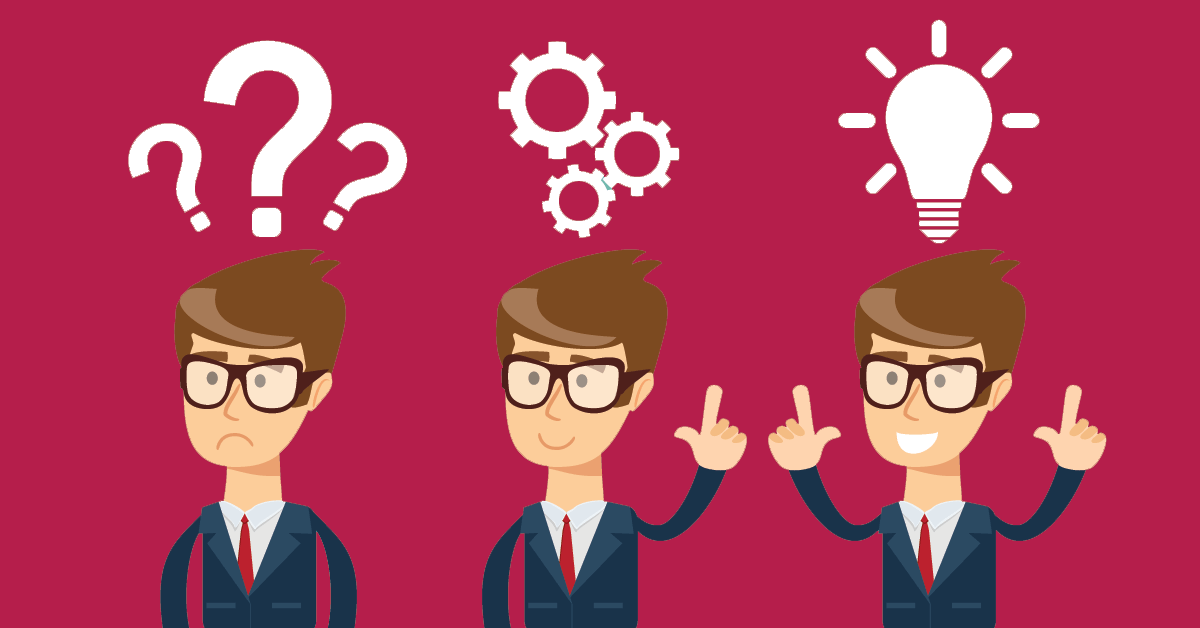 You are always solving problems as an affiliate marketer.
Did you lose a lot of clicks all of a sudden? Has a rival recently entered your territory and outbid you? The difficult thing is that you can encounter concerns and challenges that no one else will assist you with.
There is no manual to look into for an answer. Your rivals are the only ones who can support you, and you don't want to give them access to your confidential campaign information.
Making decisions is equally critical. Most people make choices based on their gut feelings.
How do you determine which niche to follow if you have many to choose from?
The good news is that you will learn to be a better problem solver and decision-maker.
Soft Skill #3 – EQ (Emotional Intelligence)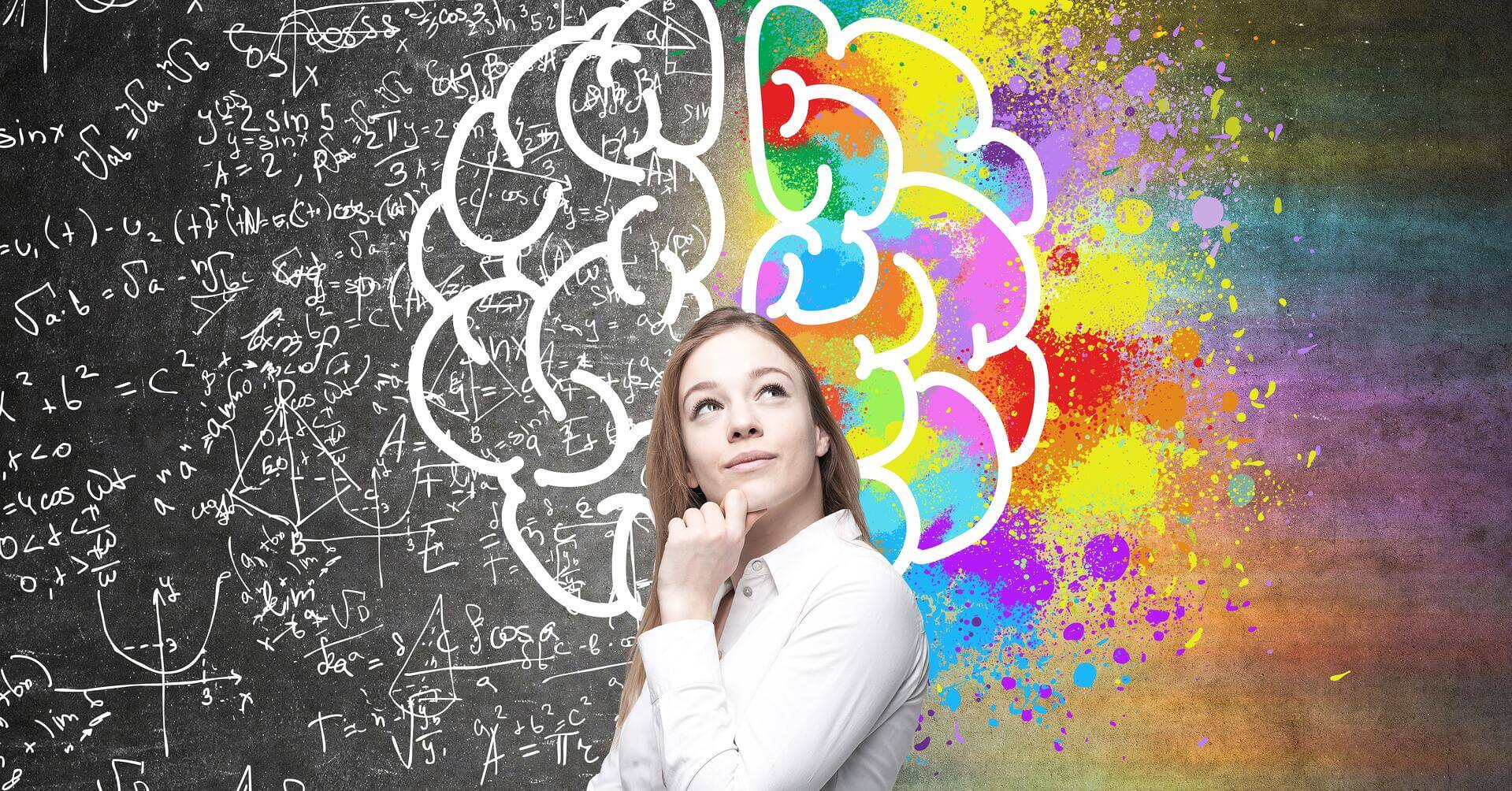 Emotional Intelligence is a term used to describe the ability to manage one'.
The ability to perceive, analyze, and reason for emotions is referred to as emotional intelligence (EQ). Employers are constantly looking for this capability in order to strengthen business culture and teamwork. Emotional Intelligence also influences strategic decisions, high-pressure situations, dispute resolution, constructive feedback, and other areas. Perhaps this is why 90 percent of top performers have high emotional intelligence levels, while just 20% of lower performers have the same high scores.
This soft skill is in high demand as more teams move to remote working. You may think that remote work necessitates less EQ, but this is not the case. Virtual project management necessitates high levels of EQ since team members must interact and communicate online while ensuring excellent teamwork.
With less face-to-face communication and more meetings and collaboration taking place through a virtual phone service or chat tools, this has become even more relevant.
Soft Skill #4 – Persuasive Skills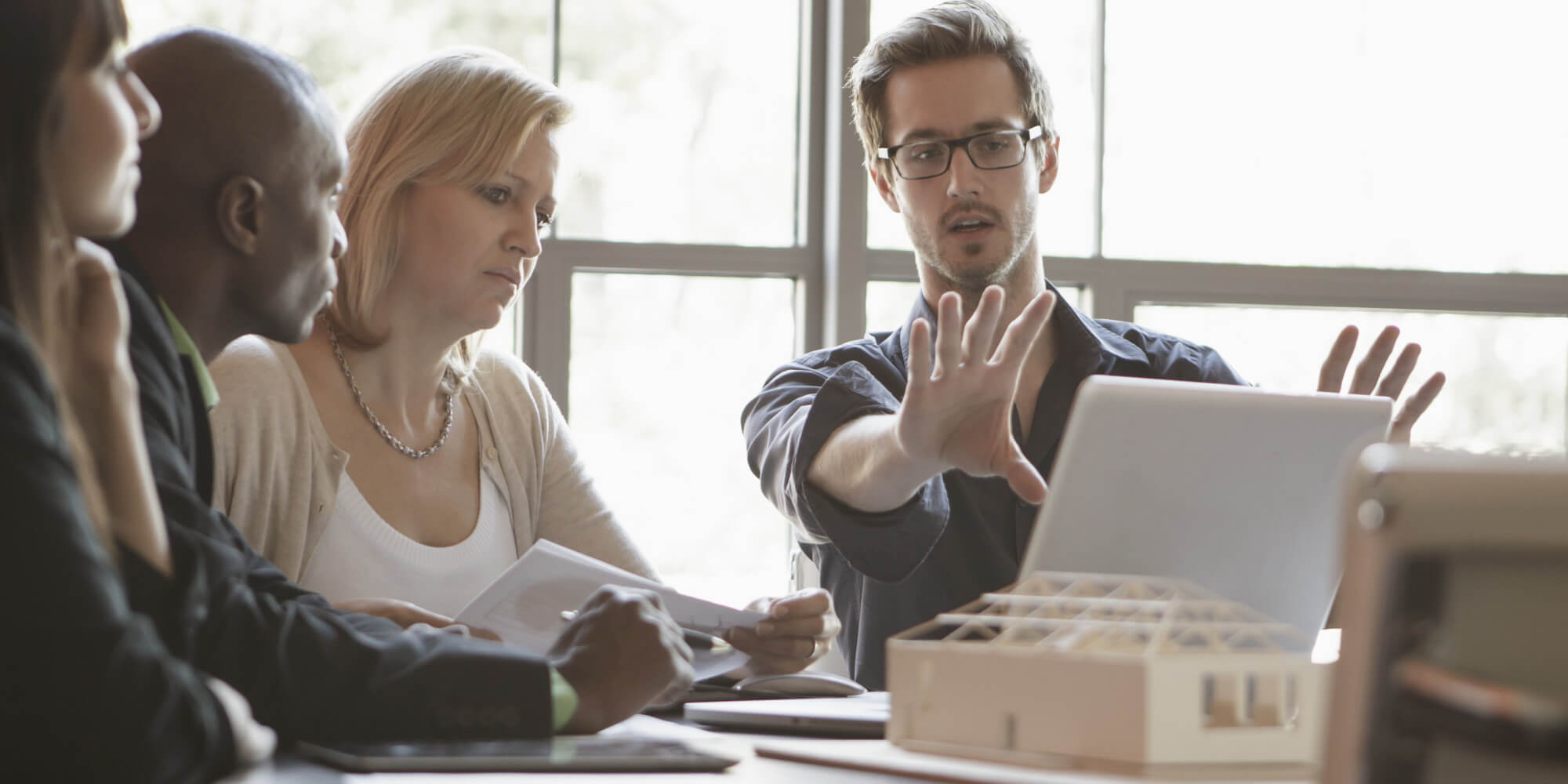 Persuasion is the process of convincing others to do something. For example, buy a product they don't need.
In today's competitive market, just having a great product or service isn't enough. Organizations must hire people with strong persuasion abilities to sell their products. Not everyone is born with the ability to persuade. If you want to improve your persuasive abilities for your freelancer profile, look into some phone sales tips and focus on your overall communication skills.
It is important to remember, however, that persuasive abilities are not limited to sales. Good persuasion skills can also be used to attract team members, boost productivity, and motivate others to perform well.
Soft Skill #5 – Data Analysis
Although data analysis may be considered a "hard skill," I still think it's not only about numbers but also about the intelligent ability to process these numbers. Read more about data analysis tools.
Buying traffic is central to affiliate marketing.
Conversions reveal the types of people who are interested in your product.
Is one ad more effective than another?
Are you just profitable at certain times of the day?
Is Android traffic more likely to convert?
These are the indicators you'll use to fine-tune your campaign.
You have it simple now that we have so many resources to assist us. I used to have to manually download the SUBIDs and build pivot tables/charts in Excel. Fortunately, you can now use tools like Scaleo's affiliate marketing software to help you analyze your results.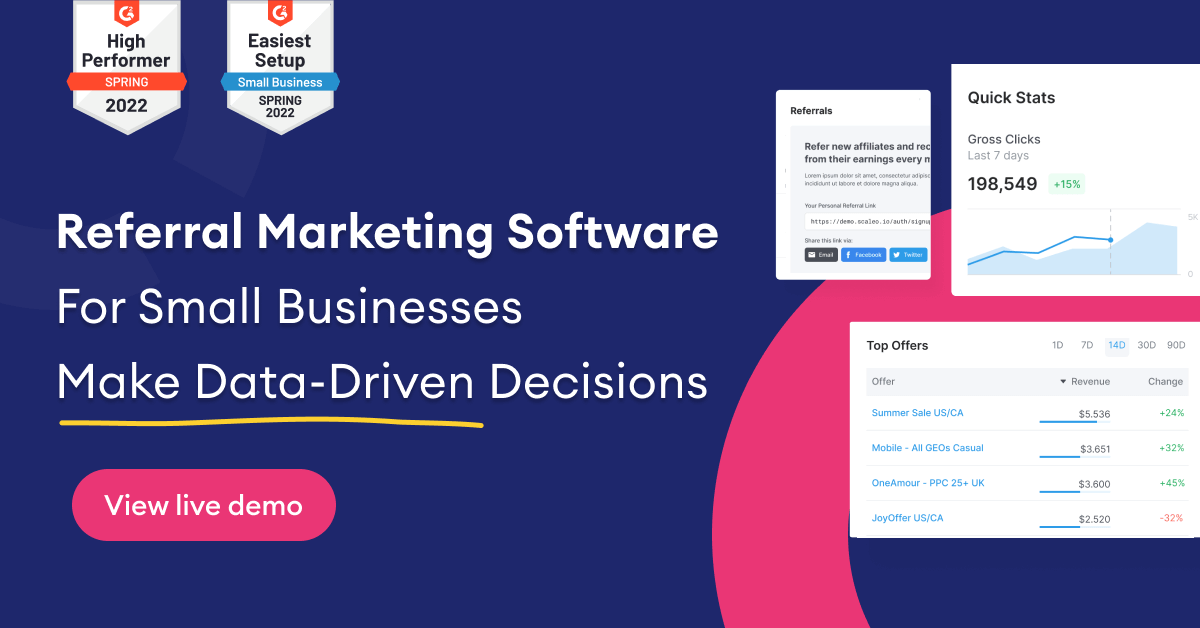 Improve the ability to interpret data so that you can take the appropriate steps. Make data-driven decisions rather than emotional ones.
Soft Skill #6 – Productivity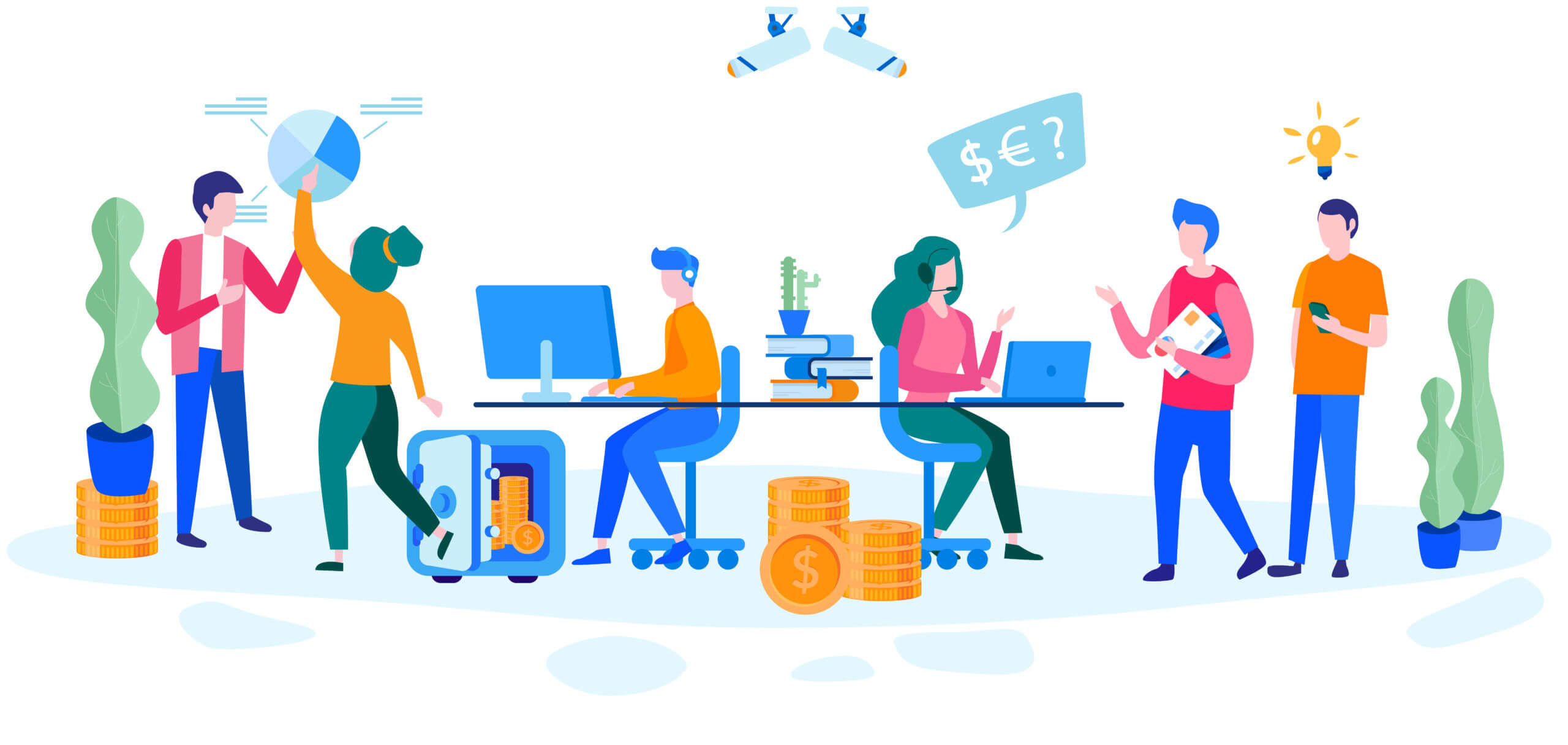 Productivity is a magic skill we all wish we could possess, and we're ready to pay more for our employees if they have this super-power.
The traditional concept of productivity is "a method of measuring efficiency."
In economic terms, productivity is a method of measuring the value that results from units of production. Farming is an excellent example: One acre of land yielding ten watermelons. That's not very effective. But one acre of land yielding 2,000 watermelons? That's a much better return on investment for your pumpkin planting.
But what exactly is productivity, and how do we measure it in our everyday lives? It's simple to generate ideas and examples based on abstract units of work or plant counts, but your life isn't a well-managed supply chain.
In his book "Smarter Faster Better," Charles Duhigg describes productivity as "making certain choices in certain ways" that shifts us from "merely busy" to "genuinely efficient." Tony Robbins' efficiency strategy focuses on ways for people to systematize and better organize their lives so that they have more time to do what they want.
We all have the same 24 hours in a day, but some people use them much more efficiently than others.
People often compliment me on my self-discipline.
It all adds up. I can do more work in four hours than others can in ten.
I know some genius affiliate marketers who are only using 10% of their ability. Why is this so? Because they are unable to become inspired or centered.
Soft Skill #7 – Independence
As an affiliate marketer, you will be running your own company on your own. On the one hand, this is fantastic because it allows you to be your own boss, set your own hours, and your performance is solely based on your own abilities.
On the other hand, you must be a self-starter and extremely diligent because no one can force you to work. Also, there are a lot of businesses out there that promise get-rich-fast schemes with little or no effort, which is simply not the case with affiliate marketing.
Every truly good affiliate marketer is a long-term thinker. Be wary of someone who tells you otherwise. They achieve what they achieve through hard work, independence, and discipline.
Soft Skill #8 – Leadership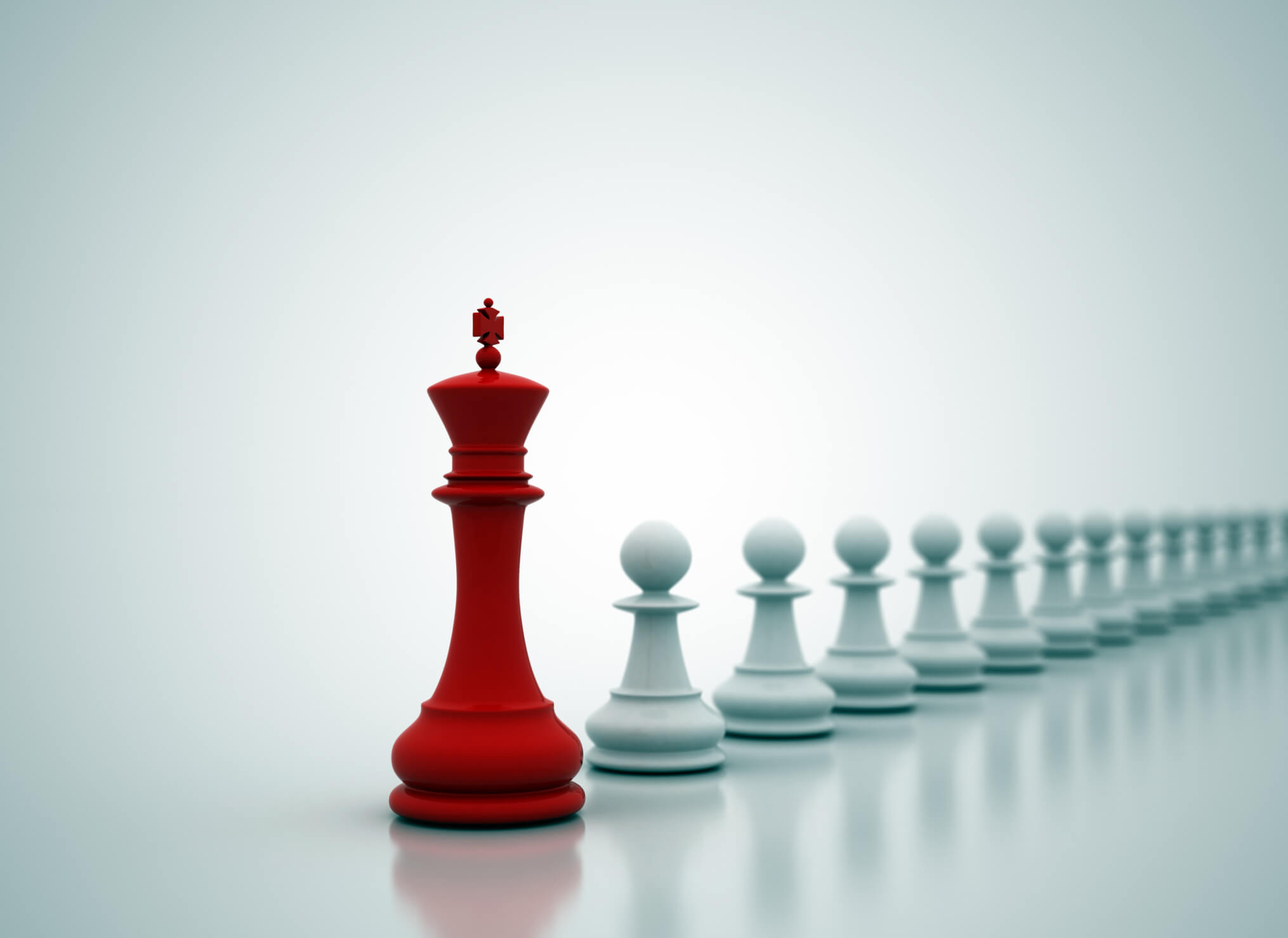 You'll know sooner or later than you're the bottleneck and that you need to start assembling a squad.
Most super affiliates I've met run teams of people. I have in-house staff who manage projects, virtual assistants who assist me, and other people who are critical to my success (maids, bookkeepers, etc.).
It's not quick, and it's an ability that must be honed. You must delegate tasks, train employees, keep them motivated, and deal with any issues that arise.
Soft Skill #9 – Website Development and Design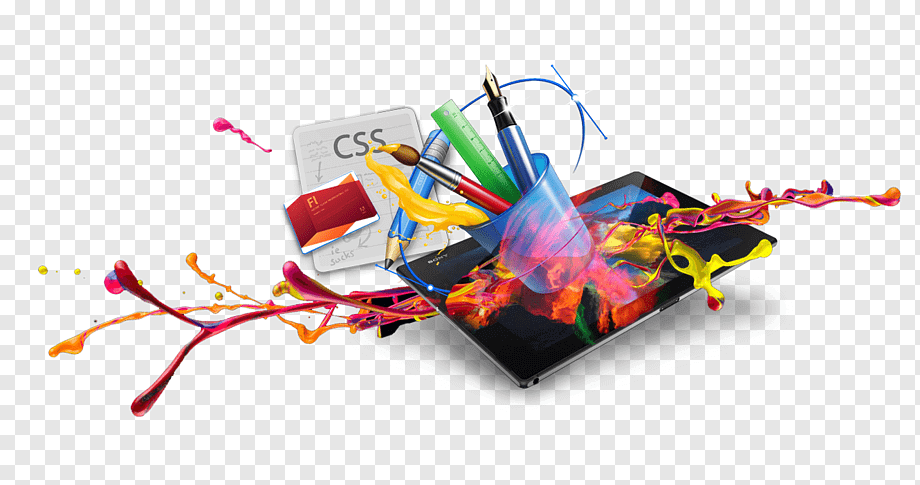 Website design appears to be a challenging skill to process.
There's a reason people go to school for years to become great web designers, with complex coding languages and millions of design choices. However, website design is now simpler than ever. Most web hosting companies have free, easy-to-use website builders with drag-and-drop templates.
So, even if you can't code a website from scratch, you can still build an appealing web page. All you need is a basic eye for design and programming skills that you already have. If you want to take your website design skills to the next level, check out our website development tips.
Soft Skill #10 – Video Production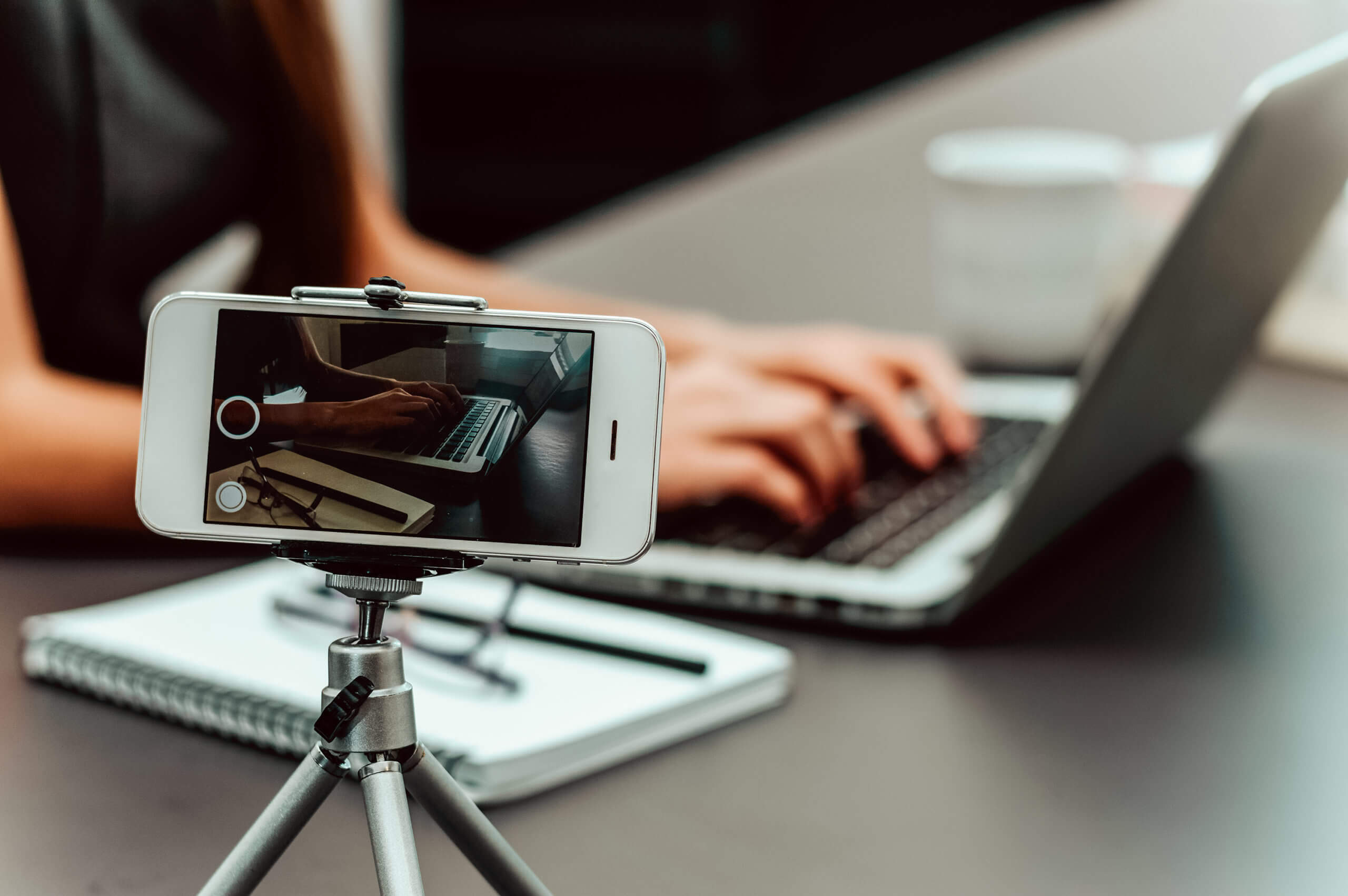 Although video production requires a great deal of "hard skills," it's still a highly creative process.
In today's digital world, video creation is one of the most in-demand hard skills. With 81 percent of companies using video as a marketing tool, it is clear that video is one of the most common and easily digestible media formats for customers.
YouTube is the second most common website after Google (source), which means that video creation allows companies to reach a large audience while promoting their product or service and engaging with consumers.
Read more about affiliate marketing on Youtube.
Because of its growing popularity as a medium, the ability to create videos (for any purpose) places you in high demand among businesses looking to increase interaction with visual marketing campaigns.
Bonus soft skill in affiliate marketing: Blockchain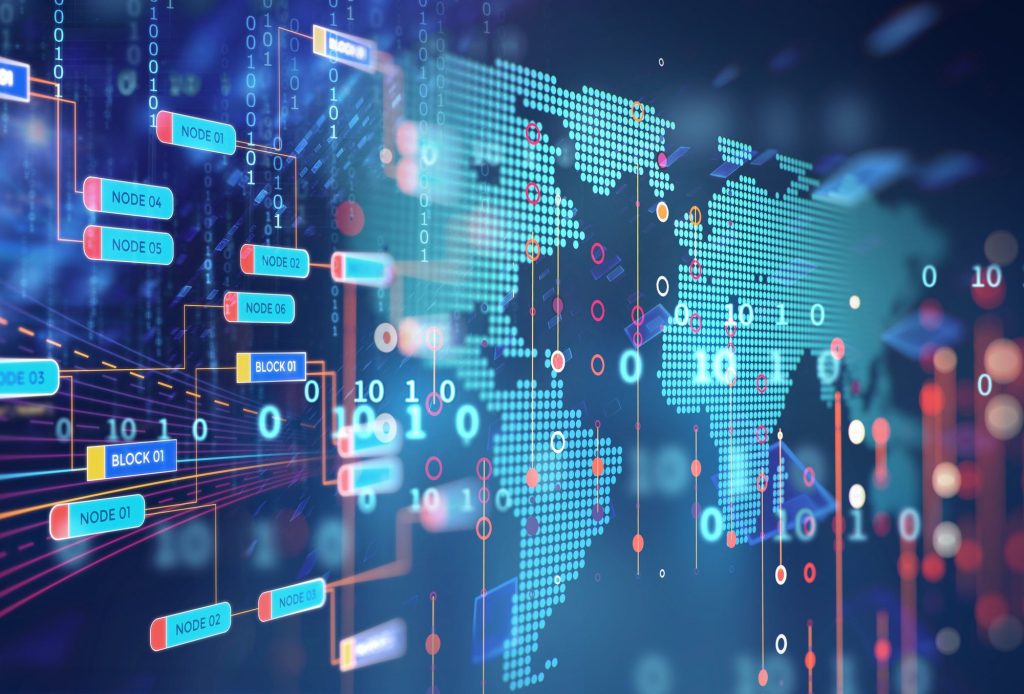 Blockchain was created in 2009 to facilitate the usage of cryptocurrencies. Understanding how to deal with cryptocurrencies is a valuable and uncommon ability that can be a major advantage for companies.
Businesses can safely store their digital assets thanks to Blockchain's innovative method of transferring and storing information across the internet. If you are one of the few professionals with blockchain expertise, you would most likely be in high demand. Before moving on to blockchain-specific coding skills, a solid understanding of coding and software development is needed. There are several online courses available to assist you in developing and refining this difficult skill.
Conclusion
In a 2020 workplace learning report, LinkedIn reported that one of the most in-demand job skills for 2020 is affiliate marketing, augmenting the importance of affiliate partnerships.
Affiliate marketing requires a wide range of skills. However, you probably already have most of these skills, and if you don't, there are plenty of great affiliate marketing courses, tools, and tips to help you improve them.
Last Updated on April 8, 2021